Safe and attentive accompaniment.
Retreats at lake Achensee
Retreat means to withdraw from everyday life and familiar surroundings. A break to rest. A boost of energy with lasting positive effects on the organism and the psyche. To slow down and find a new access to yourself.

This journey to yourself begins between mountain & lake: at DAS KRONTHALER at the tyrolean lake Achensee. A magical place of power that intensifies and enriches.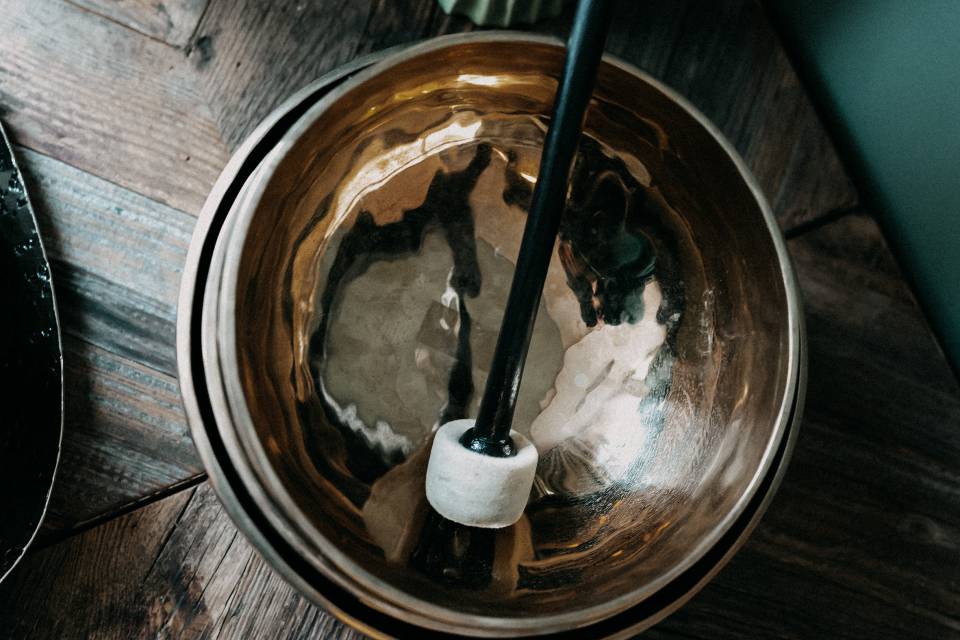 At DAS KRONTHALER, numerous retreats offer the opportunity for intensive yoga, alkaline fasting, healthy nutrition and meditation as well as personal development.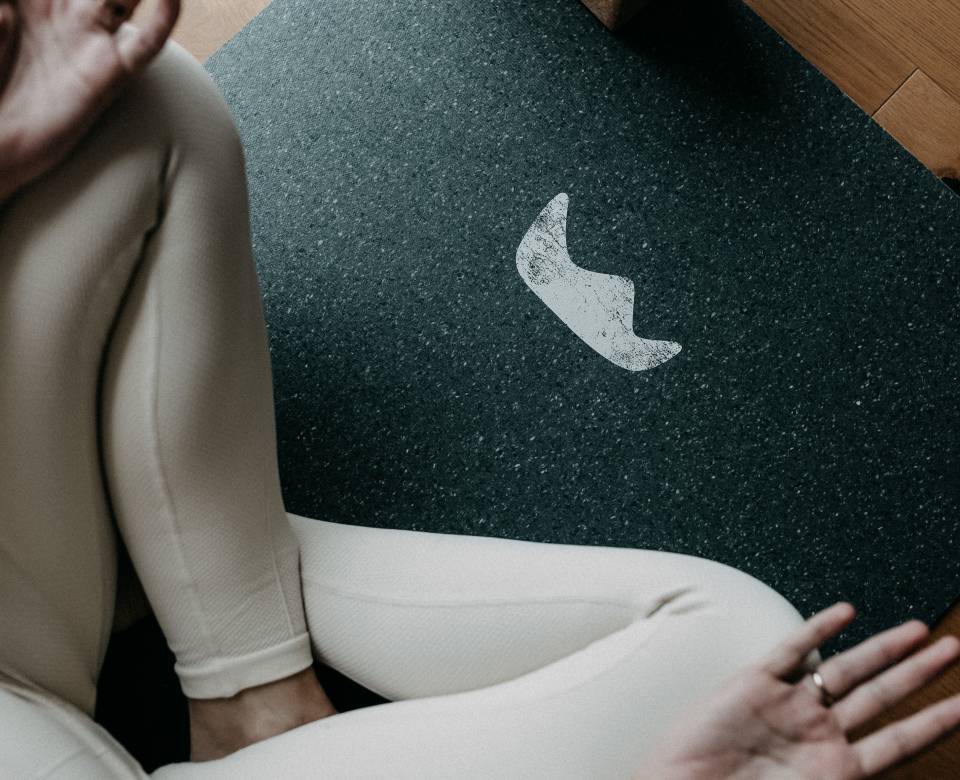 Take time.
Go within yourself.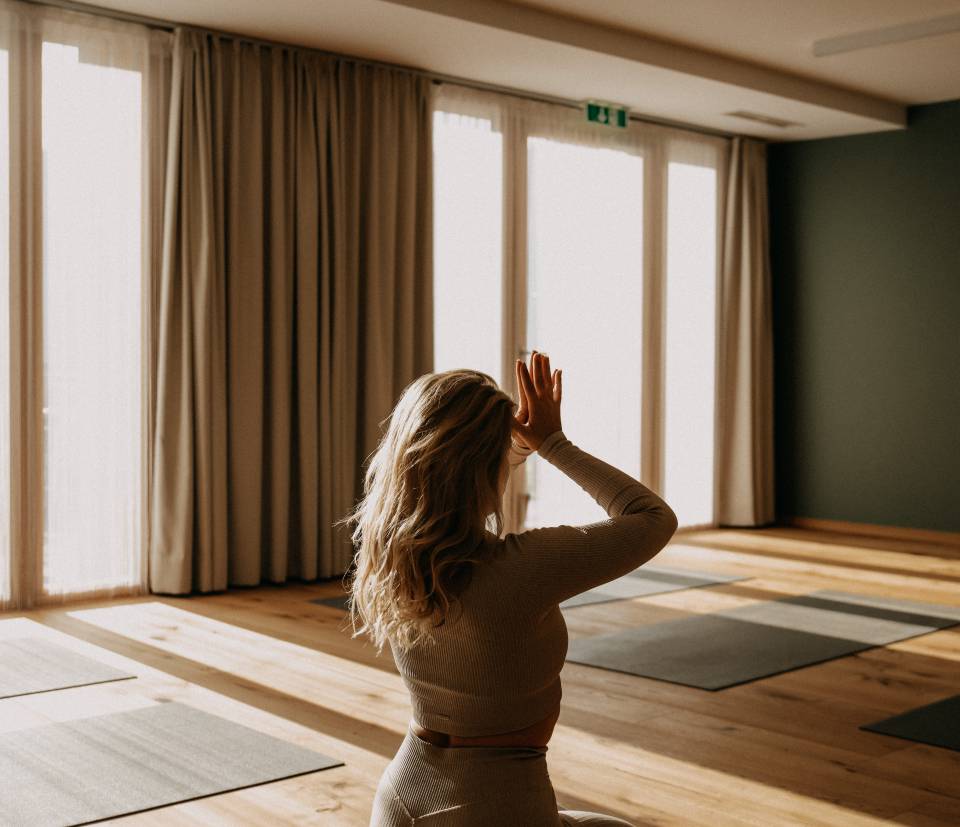 YOGA WITH THE RYTHM OF SEASONS
A namasté in the morning. The first sun salutation. In the middle of the power of the alpine scenery. Treat yourself with a break from everyday life and join our yoga retreats with different themes, according to the season. Our retreats, which last several days, offer the opportunity to find balance and to relax body and mind, for beginners as well as for advanced practitioners. In addition to daily yoga and meditation sessions, the yoga.retreat also includes spa treatments, workshops and our DAS KRONTHALER Kulinarium.

Yoga.Retreats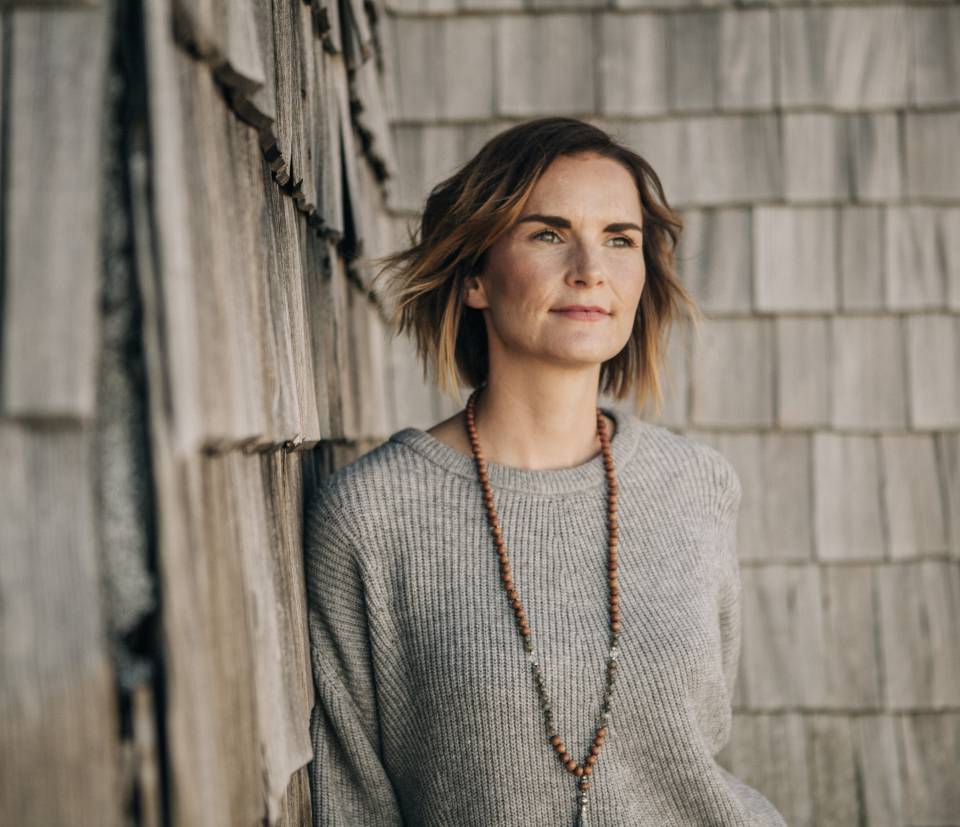 RETREATS WITH MONIKA SCHMIDERER
Author and trainer Monika Schmiderer invites you to transforming days during the Re.Connect retreat as well as to a time-out without digital stress during the Digital.Detox retreat. Every day will be an experience. And every impulse is a new invitation for a more relaxed way of life in our stressed world. And that' s clearly more important than ever.

Re.Connect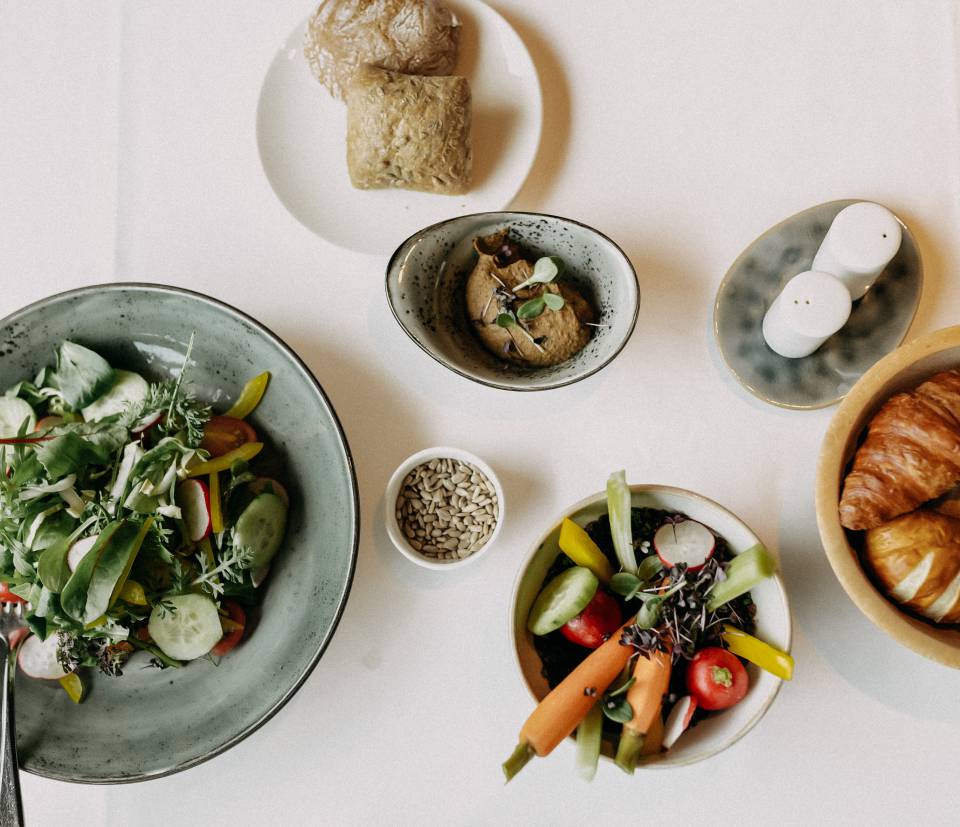 ALKALINE FASTING WITHOUT STARVING
Alkaline fasting is fasting without starving. With the renunciation of acid forming foods, complaints such as excessive fatigue and irritability, but also weaknesses of the immune system, cellulite and impure skin can be reduced. By changing your nutrition, physical activity, rest and the elimination of acids in your body, the self-healing powers will be activated. Three tasty organic dishes every day, special spa treatments and the power of nature help your body, mind and soul regain new harmony.

See alkaline fasting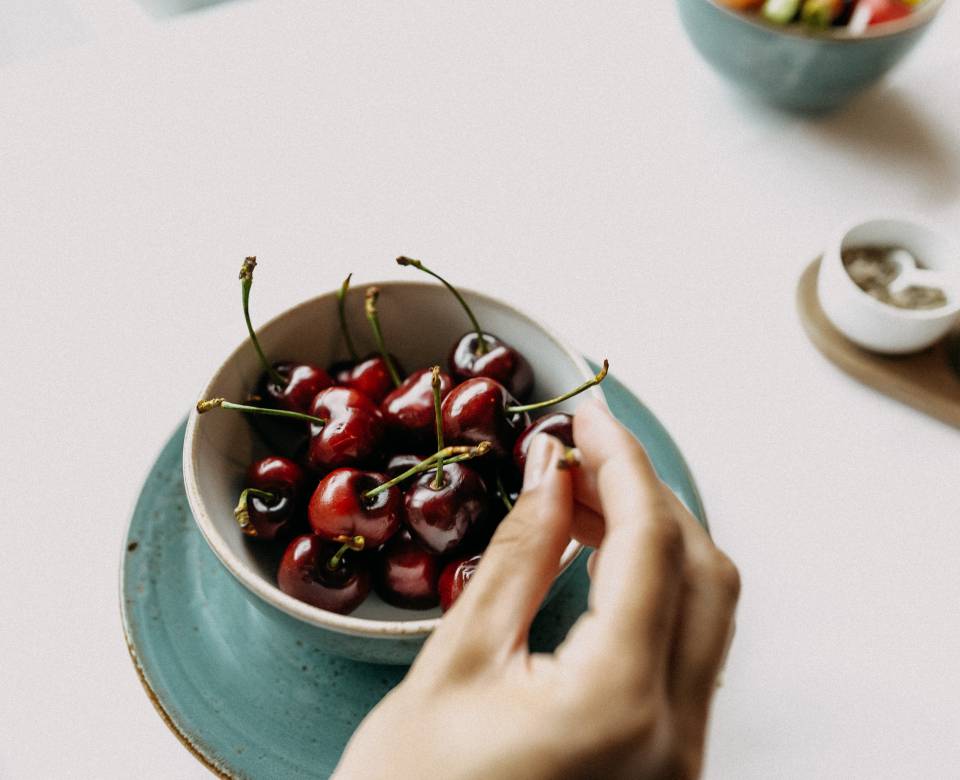 Retreats
With beautiful encounters.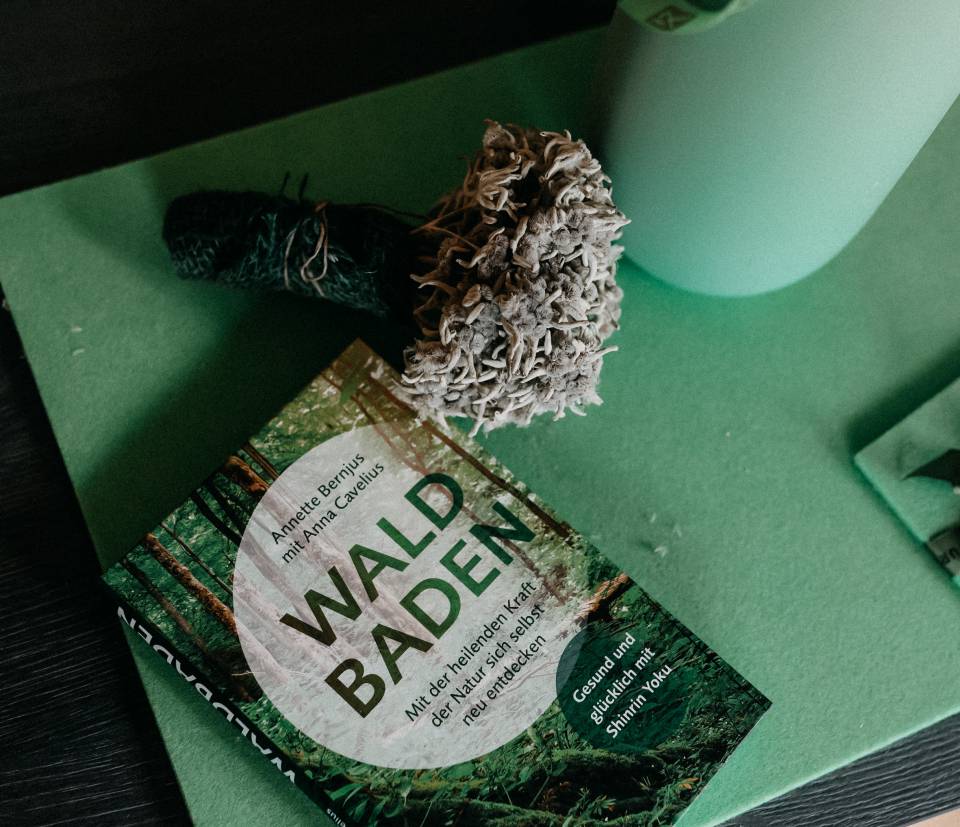 SUSTAINABLE IMPULSES
Interesting lectures on topics such as health, nutrition, sports and much more take place throughout the year at DAS KRONTHALER. With experts and outstanding personalities of our strong partners R1 Sportsclub, Biogena, author and trainer Mag. (FH) Monika Schmiderer, Dr. Florian Überall, and many more. Further information and dates can be found in the active program and event calendar.