Wellness-Hotel at the Achensee
Regain your strength in an alpine setting
Nature close enough to touch. Caring, friendly people. A purist, clear and relaxed ambience. Let the DAS KRONTHALER open its heart to you and welcome you to its sheltered location at the edge of a forest. Let this place give you the strength you feel you've lost. Reconnect with the energy of the elements. Come up smiling, in the gentle pace of a serene lifestyle. Right here, at the heart of the Karwendel Nature Park. In the casual ambience of our adult-only hotel on the shores of Lake Achensee in Tyrol. And in the 2,500 m² DAS KRONTHALER spa with a view of mountains, forests and the lake.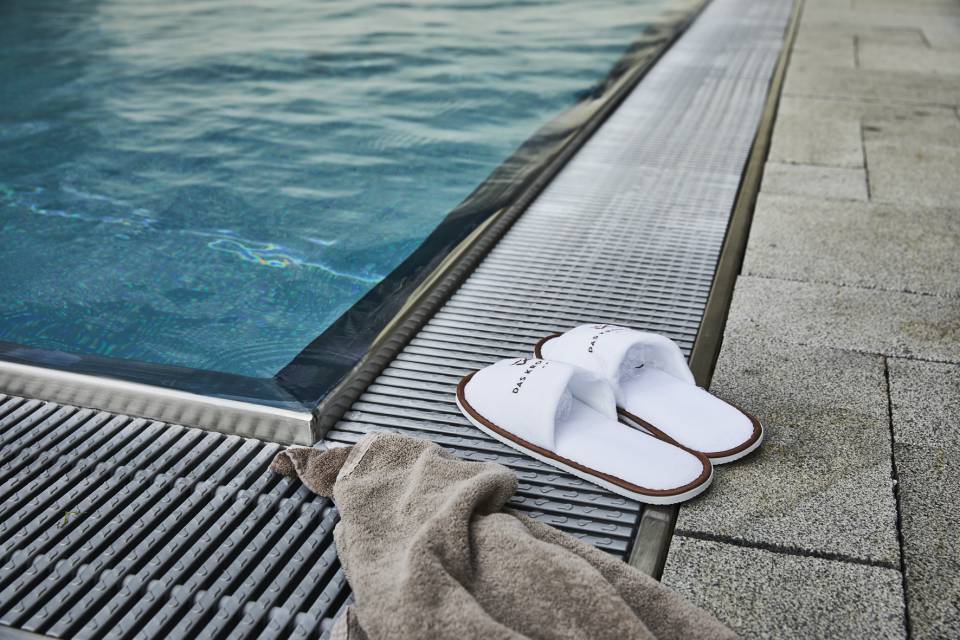 What's on your wish list?
Gentle touches and in-depth relaxation. Radiant beauty and a renewed zest for life. Peace, quiet,  hours and hours of me-time. We can make all these wishes come true - treat yourself to a spa holiday where every moment is precious. For us, wellness is a holistic concept and we like to celebrate it on a one-to-one basis: Every treatment is part of a ritual. Every product used is chosen to suit your individual requirements.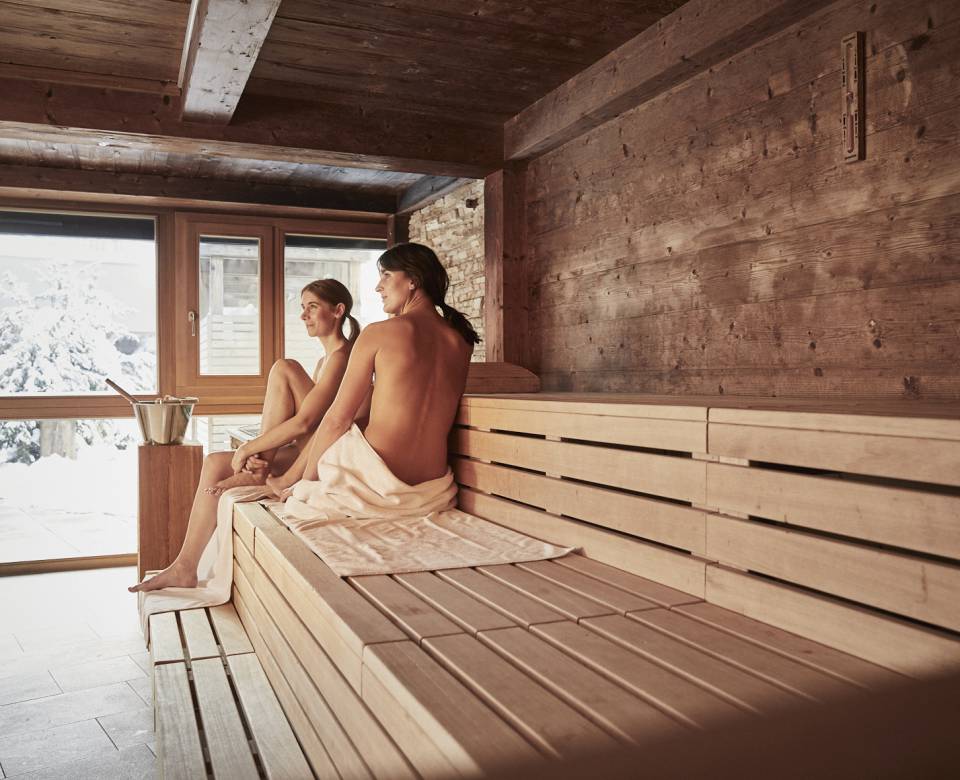 Wellness & Spa.
Feel refreshed, liberated and invigorated.
Exhilarating. Extraordinary. Enlightening.
natur[e].spa.BOXX
Beauty and style. Warmth and well-being. Regeneration and holistic health. The DAS KRONTHALER is your source of strength. On an area of 2,500 m2, the natur[e].spa.BOXX is your sanctuary. Shaped by the elements of alpine nature. Safely surrounded by the Karwendel Nature Park. Embedded in the beautiful landscape between Christlum and Lake Achensee lies the spa that provides moments of relaxation like no other. In rooms that were made for regeneration.
Naturally beautiful. Naturally relaxed.
Charismatic and competent. Perceptive and caring. The natur[e].spa.BOXX team is looking forward to pampering you with beauty treatments, massages, baths, peelings and packs, providing important impulses for your health and vitality to boot. In the hands of our competent natur[e].spa.BOXX-team, you will feel safe and looked after every step of the way. Enjoy the best that the premium brands SUSANNE KAUFMANN and HORST KIRCHBERGER have to offer.