A holistic lifestyle
Health at Lake Achensee
The wellness of a new age stands for more than just feeling good. It includes personalised consultation. Strategies that work in the long term. Experts that encourage you with their knowledge and empathy. At the DAS KRONTHALER, we set great store by packages that provide lasting support: Yoga.retreats appropriate to the season. Alkaline fasting and eat.medicine. Digital Detox. Transformative days with meditation and workshops for personal development. Always abreast of the latest trends, we compile health packages for you that provide tangible added value.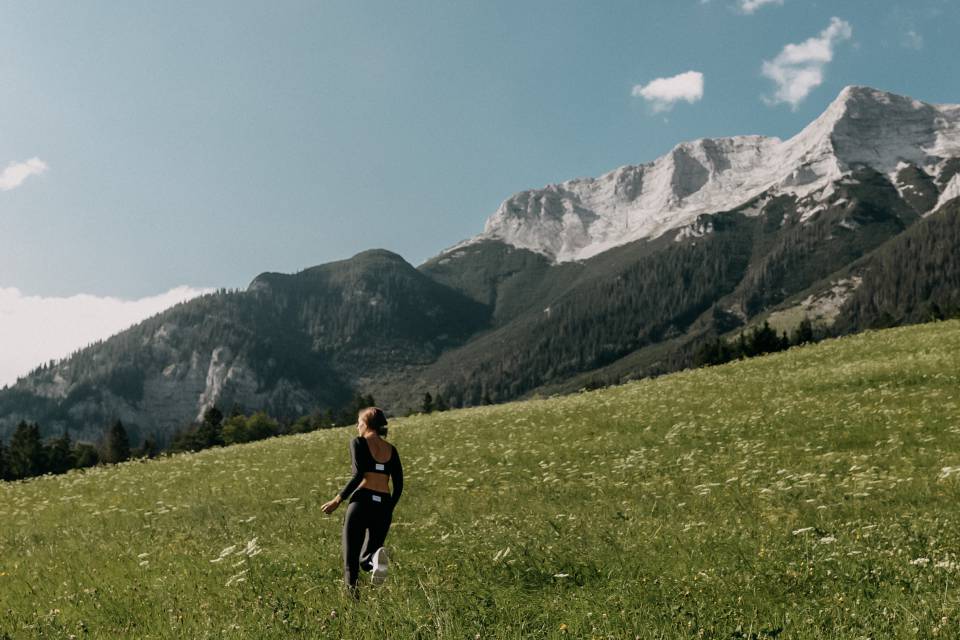 Time Out
Just relax: in the 2,500 m2 SPA. Strengthen your body and mind consciously. While resting and taking a sauna. During yoga sessions, meditations or interesting lectures. With massages and treatments. With conscious cuisine. And in an extraordinary environment.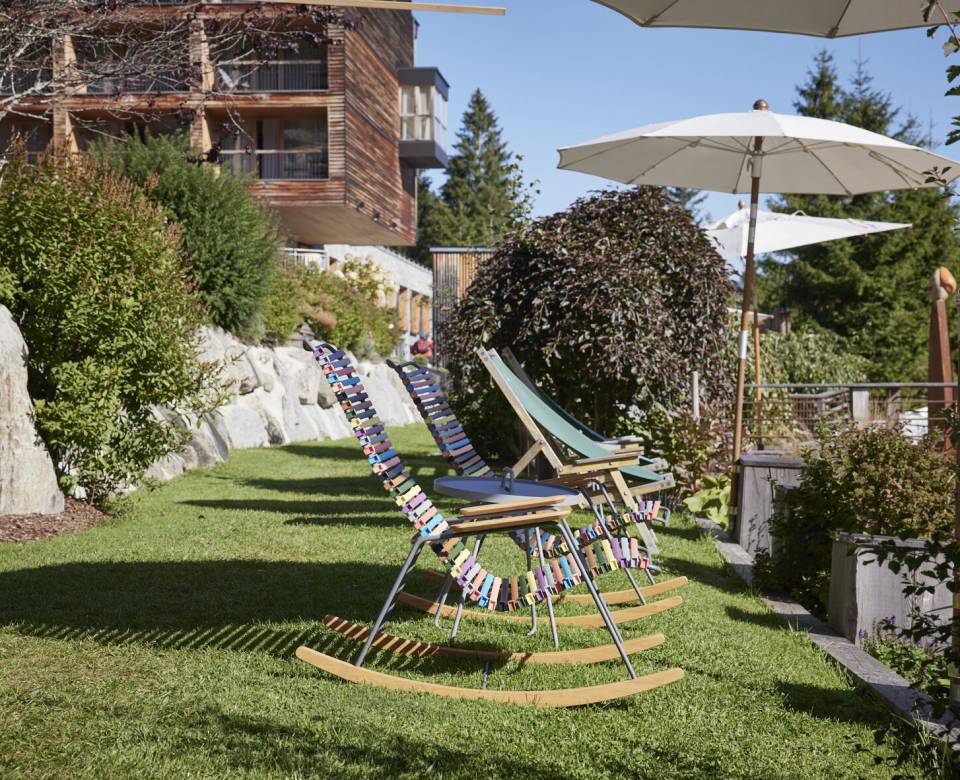 Let go & enjoy
In a beautiful setting.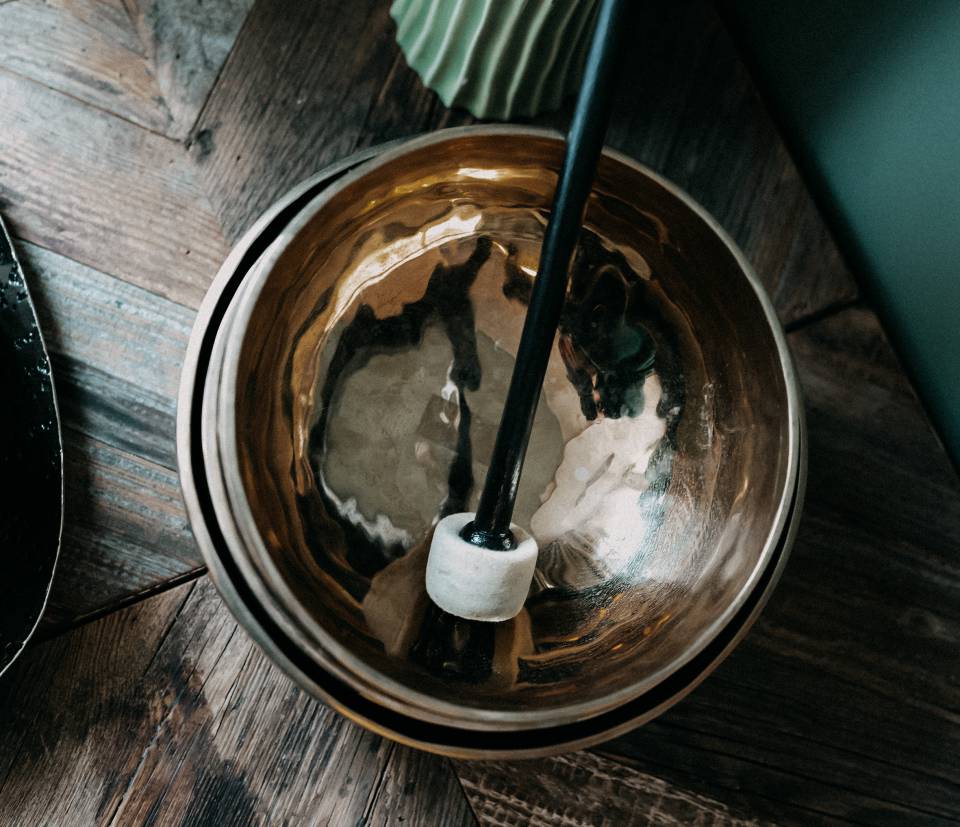 SUSTAINABLE IMPULSES
Interesting lectures on topics such as health, nutrition, sports and much more take place throughout the year at DAS KRONTHALER. With experts and outstanding personalities of our strong partners R1 Sportsclub, Biogena, author and trainer Mag. (FH) Monika Schmiderer, Dr. Florian Überall, and many more. Further information and dates can be found in the active program and event calendar.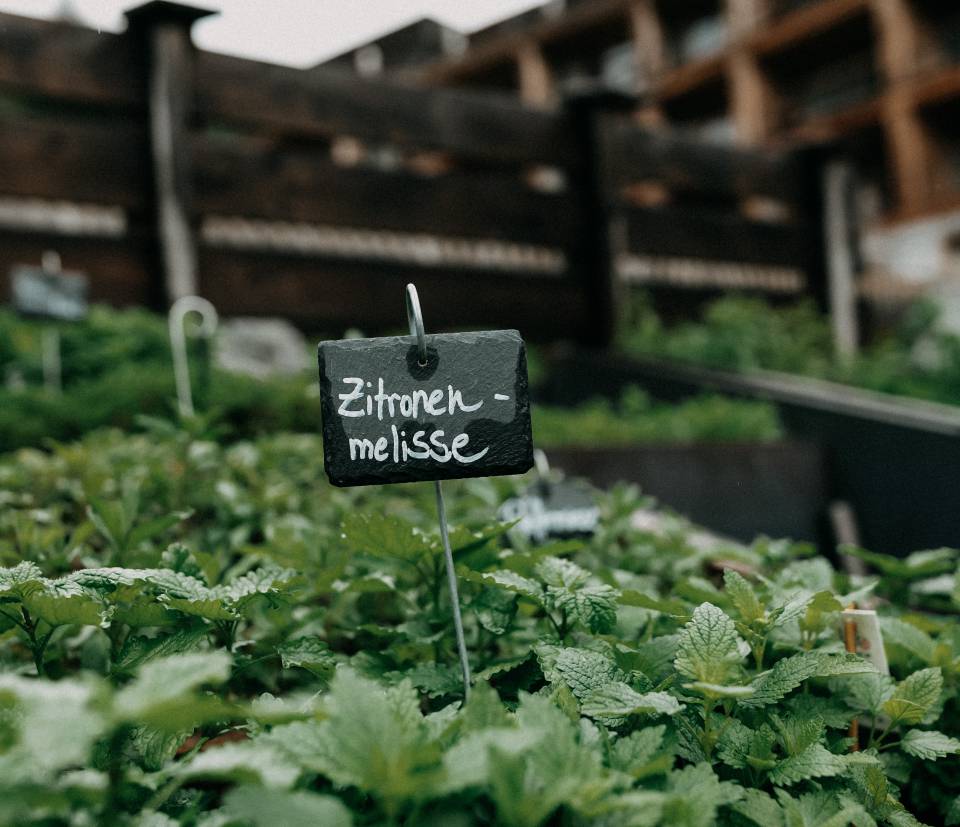 GARDEN TREASURES
Dandelion, nettle, birch and daisies offer surprises for all senses and are real health boosters. Together with the DAS KRONTHALER herb expert, these valuable natural treasures can be discovered during the herb tour through the garden. The tour takes place weekly as part of the activity program.