Health made easy
Well-founded analysis & natural treatments
Would you like to take steps to ensure your future health, or have you had health problems for a while?
Are you under a lot of strain at work and do you sometimes feel overburdened?  Are you worried about burnout and looking for ways to prevent it?  Solutions do exist: naturopathy coach Ulrike Lembke has a range of highly effective methods and tried-and-tested ways at hand to revitalise your body.

The goal is to design the gentlest, most effective prevention concept for your personal health out of the wide range of naturopathic remedies on offer, with the help of state-of-the-art analysis procedures based on studies from American space medicine and the successful use of its results in practice.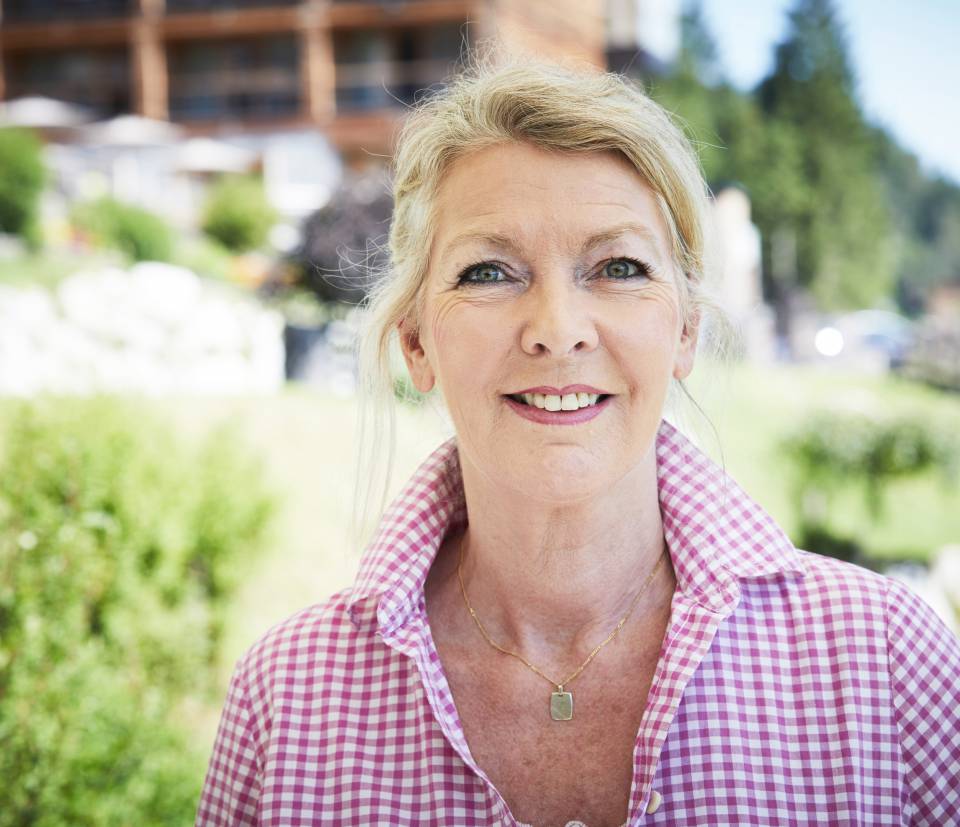 Naturopathy Coach Mag. Ulrike Lembke
"There are solutions", Ulrike Maria Lembke says with a self-confidence based on her knowledge an long time experience. Her academical career was followed by a passion to focus herself entirely on the field of holistic health care and she started to advise and support people. She is the good soul of DAS KRONTHALER and makes the luxury of life even more natural and personal.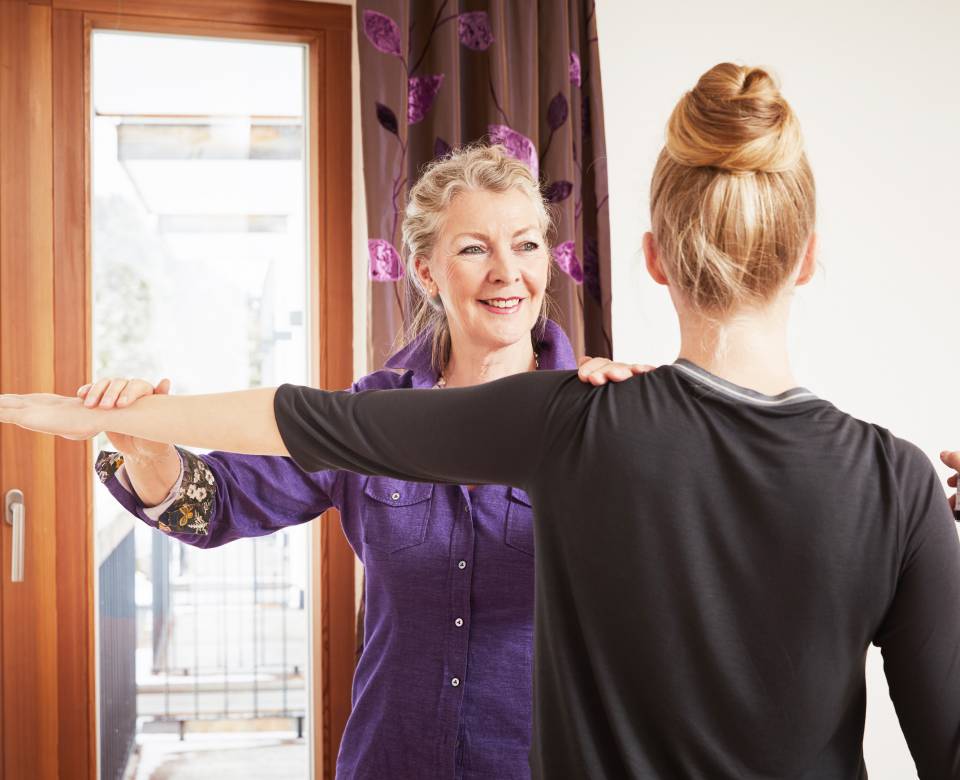 Protect your health.
Recognising warning signals and reacting accordingly.
Prevention for a healthy life
Core elements of revitalisation
Vitality "quick check"| Bio resonance - SCIO
Individual check to see which points in body, mind and soul are out of sync, as well as instructions as to how to restore their balance.
60 min | EUR 90,00
Targeted detoxification and deacidification programme
Targeted treatment that channels out toxins through the 3,000 pores of the feet. Supports the intestinal flora and the body's acid-alkaline balance.
30 min | EUR 45,00
Individual nutrition plan and testing of your vital nutrient levels

Dietary recommendations according to your individual health type. Ensures balanced nutrient levels and detects intolerances.
45 min | EUR 60,00