Urban art an alpine lifestyle.
Music. Art. Culture.

Culture has always been an important part of the Hotel DAS KRONTHALER. The hotel owner Günther Hlebaina has created a place that unites different aspects with the Alpine Lifestyle Hotel. These include urban art and culture in an alpine atmosphere. Three times a year different artists, personally selected by Günther Hlebaina, decorate the hotel's walls. For the young talents of the Eva Lind Music Academy Tyrol, the hotel becomes the chosen stage several times a year. And each week different artists fill the hotel with artful sounds at the BAR ZeitLOS 989.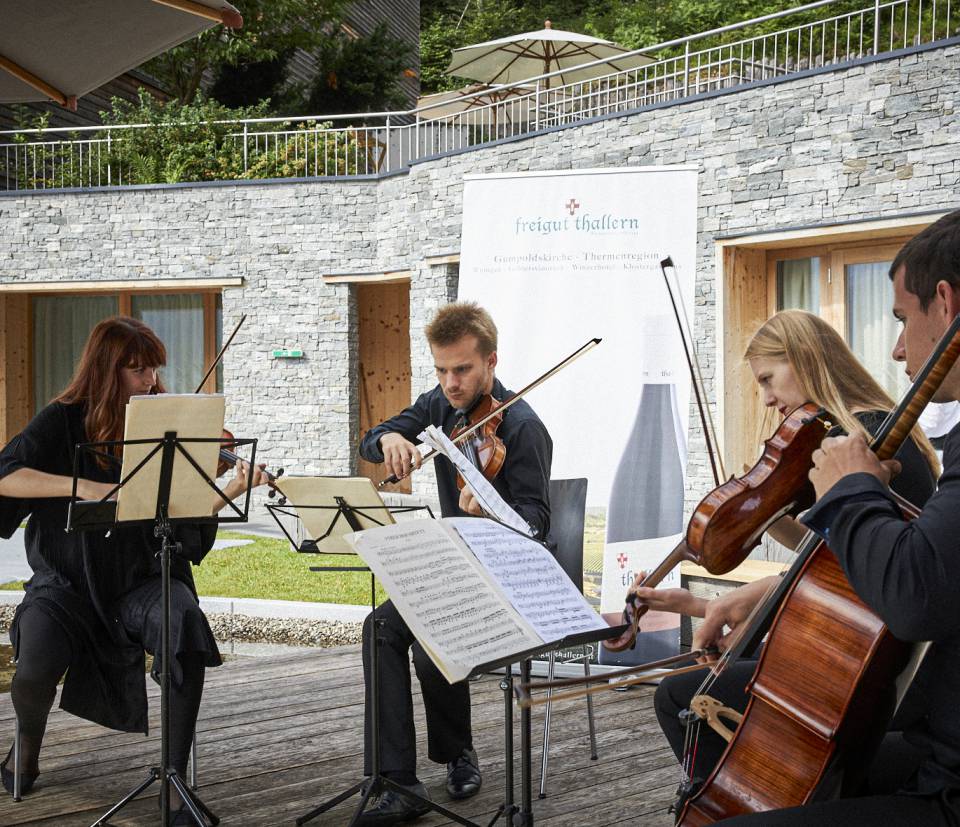 MINI Klassik.Unique. 2020
Musical highlights and culinary delights should not be missed this year. Our big KLASSIK.UNIQUE. weekend cannot take place as planned. But we still want to offer our guests unforgettable experiences and encounters. On Friday, July 10th guest chef Florian Wörgötter will present his culinary art. Young talents of the Eva Lind Music Academy will show their musical skills. On Sat, 11th July alpinist Peter Habeler will take our guests to the mountains.

More Information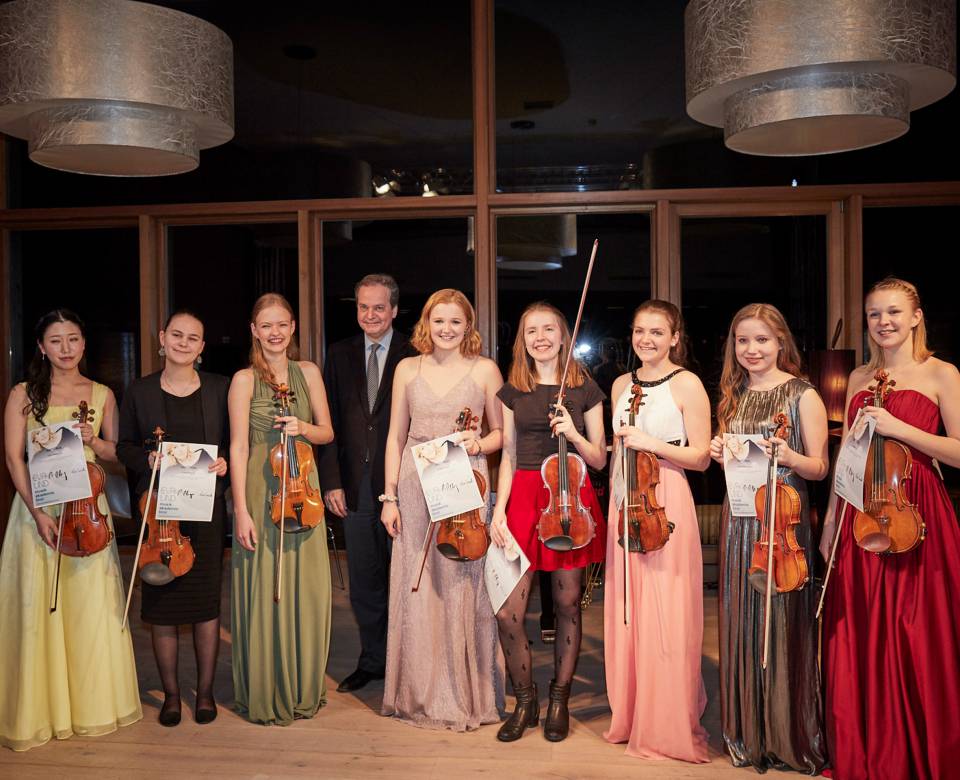 Selected artists.
High class music performances.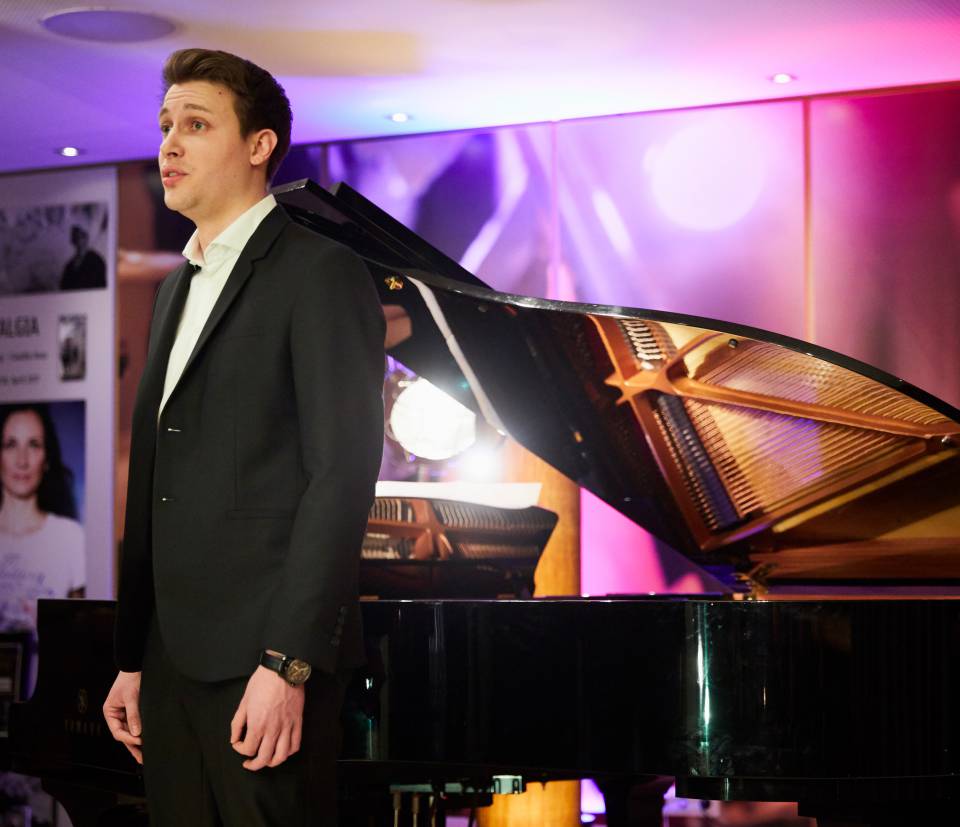 Eva Lind music acadamy

DAS KRONTHALER becomes a platform for young talents. Artists and students expand their knowledge and work on their own expression several times each year. The guests of the Alpine Lifestyle Hotel can also enjoy the performances during the days of the master class. The guests are allowed to take part in the rehearsals at any time.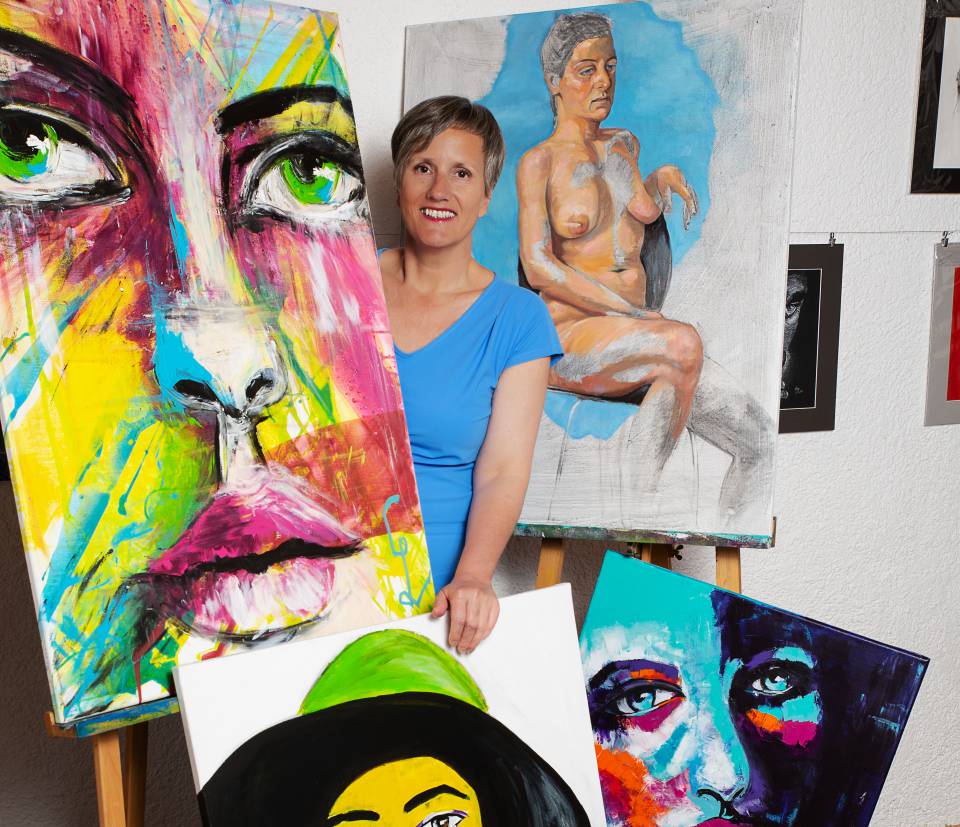 Art exhibition by Carolin Labek
The tyrolean artist Carolin Labek is a passionated portrait painter. Human faces are the central emotions in her creative work. The created faces look at you without staring and give you the feeling that you are never alone! She constantly develops her painting technique, and for her there is no stagnation. Also new and contemporary elements are constantly integrated into her technique. Until July 31, 2020 her paintings are exhibited at DAS KRONTHALER.