Urban art an alpine lifestyle.
Music. Art. Culture.

Culture has always been an important part of the Hotel DAS KRONTHALER. The hotel owner Günther Hlebaina has created a place that unites different aspects with the Alpine Lifestyle Hotel. These include urban art and culture in an alpine atmosphere. Three times a year different artists, personally selected by Günther Hlebaina, decorate the hotel's walls. For the young talents of the Eva Lind Music Academy Tyrol, the hotel becomes the chosen stage several times a year. And each week different artists fill the hotel with artful sounds at the BAR ZeitLOS 989.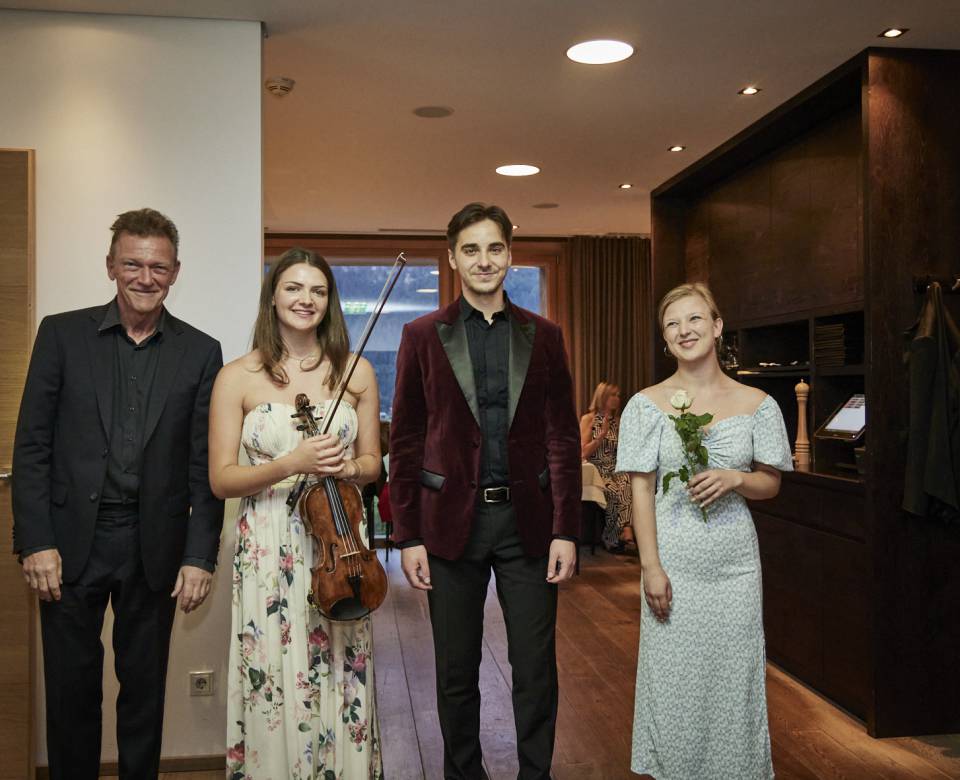 Selected artists.
High class music performances.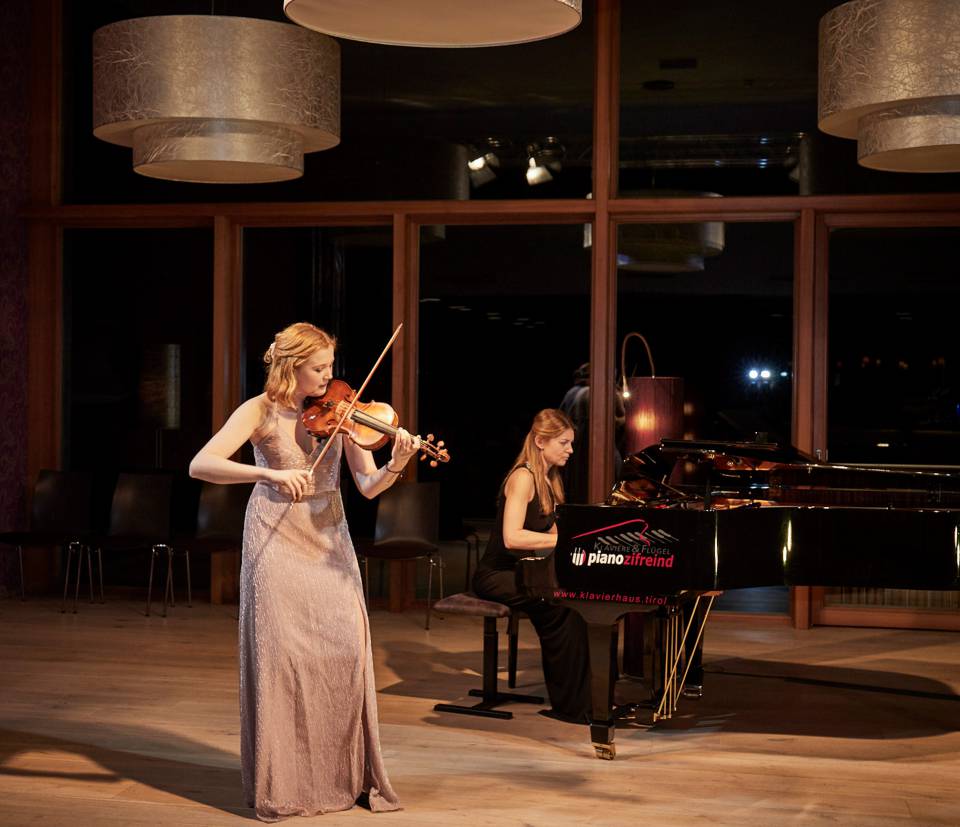 Eva Lind music acadamy

DAS KRONTHALER becomes a platform for young talents. Artists and students expand their knowledge and work on their own expression several times each year. The guests of the Alpine Lifestyle Hotel can also enjoy the performances during the days of the master class. The guests are allowed to take part in the rehearsals at any time.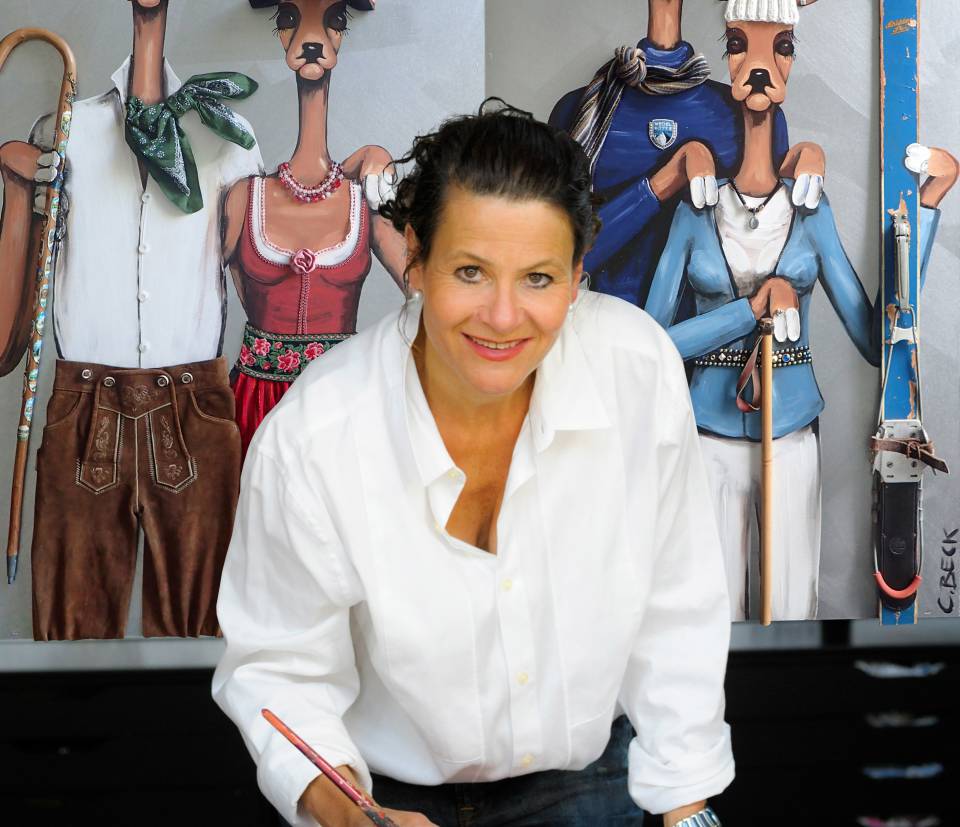 Art exhibition by Christin Beck
Bright colors, expressive doe eyes and extravagant accessories. Each of the large-format artworks is painted on wood in an elaborate mixed technique that creates plastic structures. The three-dimensional effect is enhanced by skis, sticks, jewelry or fine fabrics, giving the paintings their authenticity. Beck started her career as an artist with rather conventional flower paintings. But she quickly found her very own motifs graceful, expressive animals in witty, often teasing arrangements. All this also reflects her positive attitude towards life and nature.