Teaching. Learning. Sharing a passion.
Eva Lind Music Academy
A voice from Tyrol that is at home on the world's biggest stages. Eva Lind calls the incredibly diverse world of music her home. From opera to lieder and chansons – she has mastered every genre and invites you to join her and other highly talented and renowned colleagues on the "Eva Lind Music Academy Tyrol" master class.
Beautiful sounds, illustrious talents
The DAS KRONTHALER was chosen as the stage of this one-of-a-kind event. Several times a year, artists and students meet here in order to hone their skills and work on their nuances of expression. During the master class periods, guests staying at the Alpine Lifestyle hotel high above Achenkirch will have the pleasure of experiencing these world-class musicians right here in the hotel, either by dropping in on rehearsals, or by attending their performances in the BAR ZeitLOS 989 in the evenings. On the last night of the Eva Lind Music Academy, the artists give a closing concert that is moderated by Eva Lind in person.  Tickets for the concert may be purchased at reception.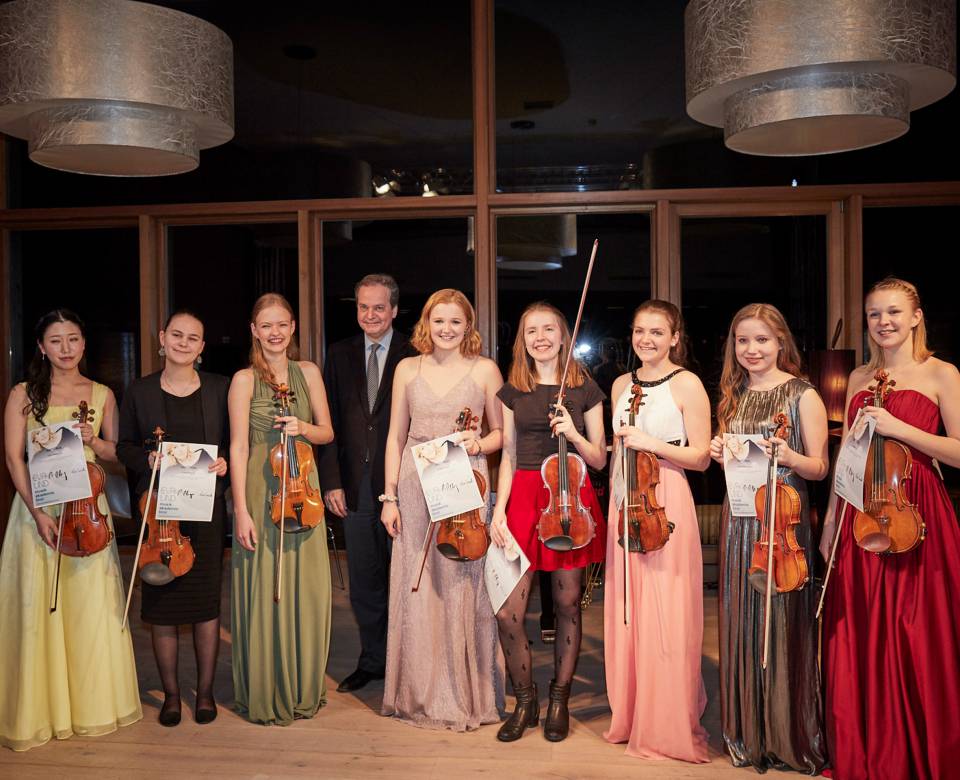 Selected artists.
High class music performances.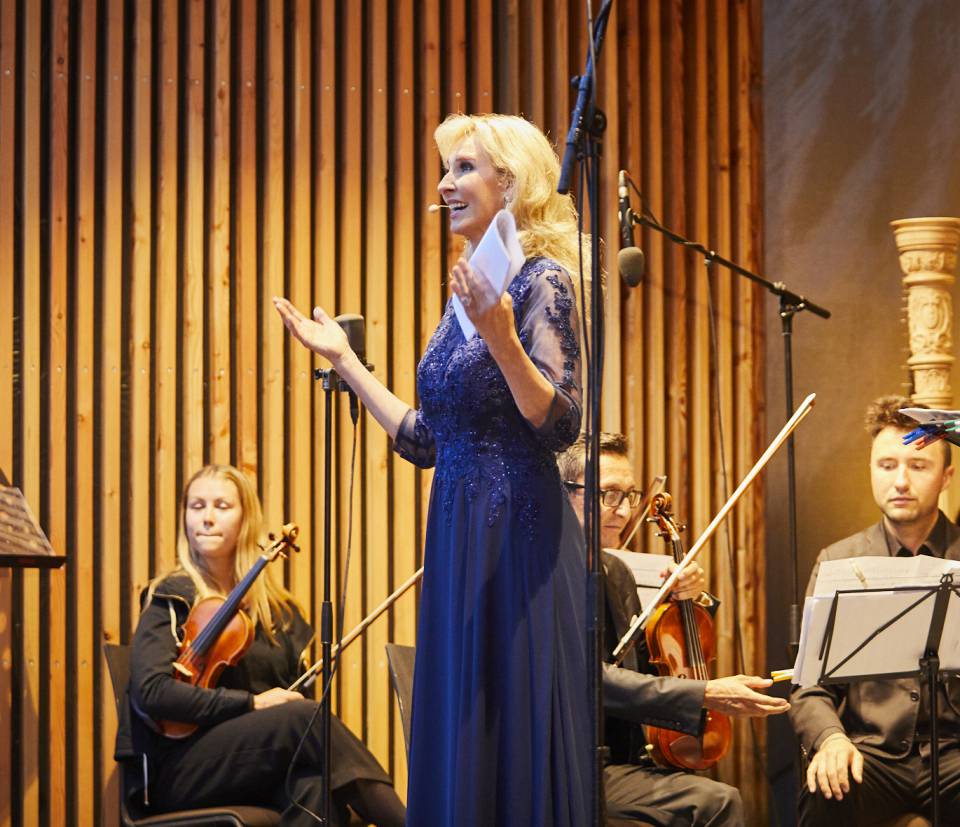 Eva Lind
The then 19-year-old Eva Lind embarked on a stellar international career with her sensational debut as the Queen of the Night in Mozart's "Magic Flute" at the Vienna State Opera and as Lucia in "Lucia di Lammermoor" in Basel.  She has been enthralling audiences on the leading stages of the opera scene ever since and has also performed at the world's greatest festivals. Eva Lind's versatility as an artist doesn't just manifest itself on stage, but also in many TV appearances where she has performed both classical and popular music.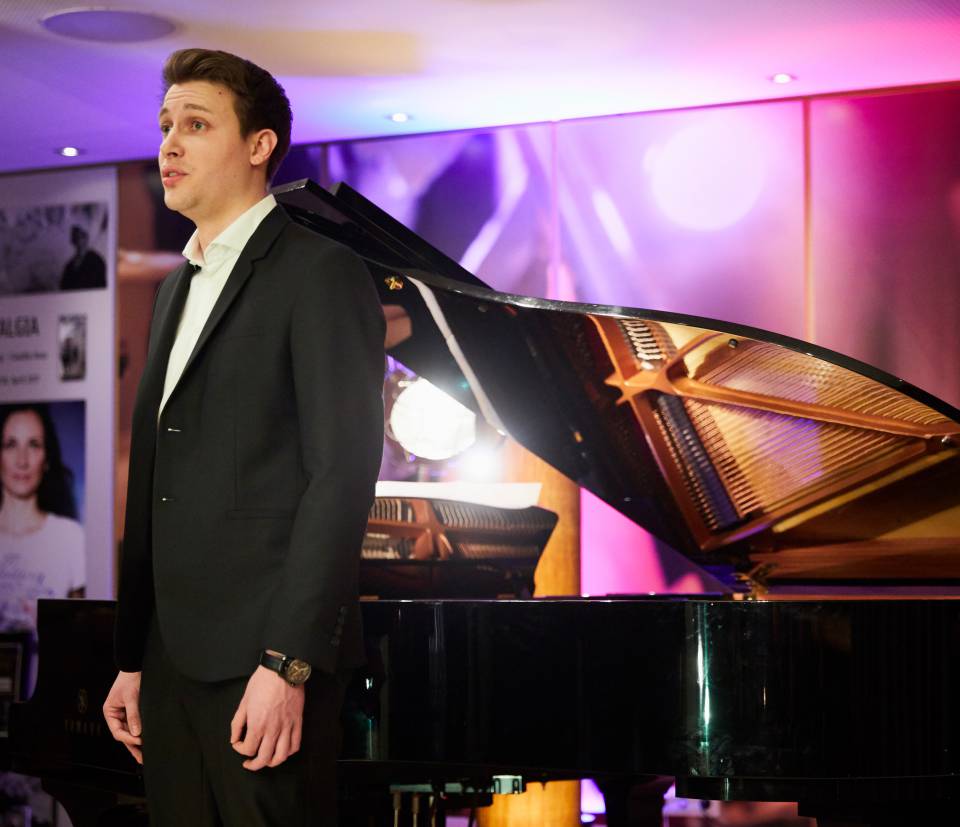 Your Master classes
Eva Lind also spends a lot of her time teaching master classes, workshops etc. with other talented artists. Sharing her skills and precious expertise with others is a source of joy as well as of inspiration, and this gave rise of the idea of the EVA LIND MUSIC ACADEMY TYROL. Together with friends from the international vocals and art scene, Eva Lind wants to pass on her skills and her enthusiasm to young talents, inviting them to join her at the DAS KRONTHALER on the shores of Lake Achensee in Tyrol.