Adults Only Hotel in Tirol
Place of strength & pole position
When the precious becomes tangible in a natural elegance. When Alpine Lifestyle can be redefined and felt with all your senses. And when pleasure and recovery are combined to something wonderful - then you finally arrived at our alpine haven of peace. A hideaway for frequent travellers and connoisseurs. For alpinists and the style-conscious. For those who are looking for something special and need to find a surprise. A place of power for those who want to slow down the pulse of time. For individualists, friends, couples and guests from 14 years.
It's a privilege to be here
For us at the DAS KRONTHALER, it is a true privilege to live in a stand-alone location at the edge of a forest, high above the village of Achenkirch on the shores of Lake Achensee in Tyrol. We are very much aware of this privilege and would like to give you an understanding of it, too - with activities that will help you experience this region in a more intense, enthusiastic and fulfilled way.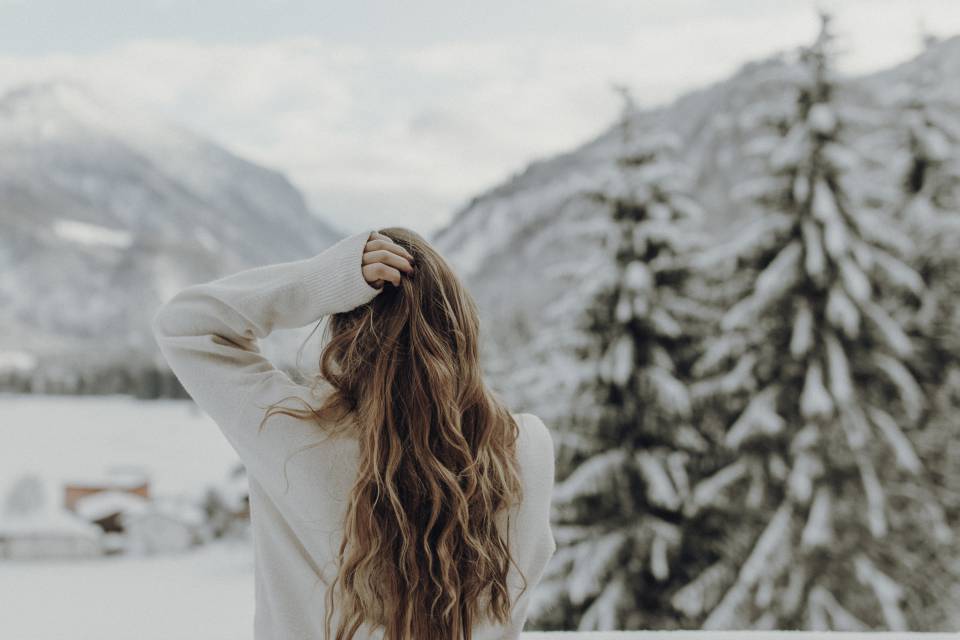 A good feeling
Relaxation. Recreation. It is our main focus to create optimal conditions to relax for our guests and help them to find their inner peace. We want to establish a positive mood and inspire people.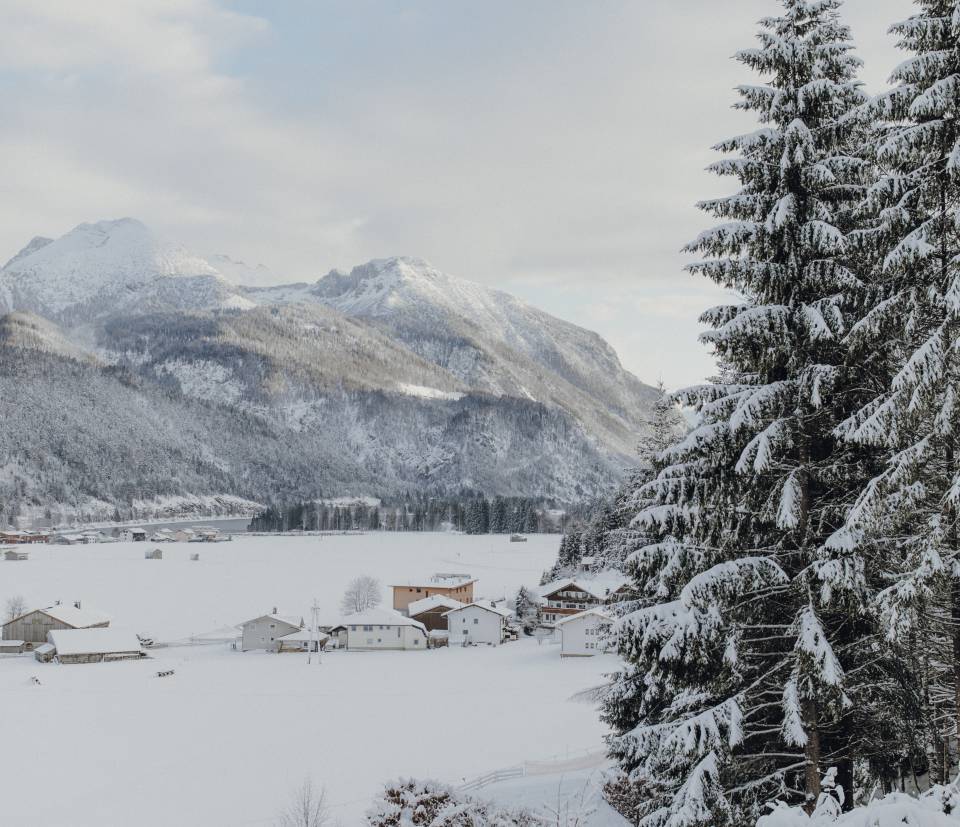 the best things between lake and mountains
Heart and soul. Passionate service. Natural generosity. Charming people who truly appreciate you. Tranquillity and an aesthetically pleasing space where relaxed indulgence comes easy. In short - a relaxed, yet sophisticated lifestyle centred around warm and genuine hospitality.  After all, there is nothing better between the lake and the mountains than shared enjoyment among cosmopolitan, like-minded people who have made our hotel their alpine home. 
Guests from 14 years
The perfect place for everyone
The unique location of DAS KRONTHALER is perfect for an ADULTS-ONLY-HOTEL. With the hotel, host Günther Hlebaina expands the offer to his familyhotel "Familienparadies & Sporthotel Achensee". Only a few minutes' walking distance separates the two hotels. While in the familyhotel "Familienparadies & Sporthotel Achensee" the little ones can be children, in DAS KRONTHALER guests aged from 14 years can find their desired place of strength.