Your pole position between the mountain and the lake
The DAS KRONTHALER – your Alpine Lifestyle Hotel
Once discovered, it always draws you back - to DAS KRONTHALER****S, the design and spa hotel in Tyrol. When the precious can be experienced in natural elegance. When you can not only redefine Alpine Lifestyle, but feel it with all your senses, and combine enjoyment & wellness into a wonderful whole big picture. Then you have arrived: in our alpine haven of peace. A hideaway for frequent travellers and connoisseurs. For alpinists and style-conscious people who are looking for something special and want to be suprised.
Being here: a special kind of privilege.
For us at the DAS KRONTHALER, it is a true privilege to live in a stand-alone location at the edge of a forest, high above the village of Achenkirch on the shores of Lake Achensee in Tyrol. We are very much aware of this privilege and would like to give you an understanding of it, too - with activities that will help you experience this region in a more intense, enthusiastic and fulfilled way. Hiking tours that harness the biophilia effect.  Yoga that uses the powers of the mountains. A balanced approach towards indulgence that includes a fasting regime based on alkaline foods and low-carb nutrition.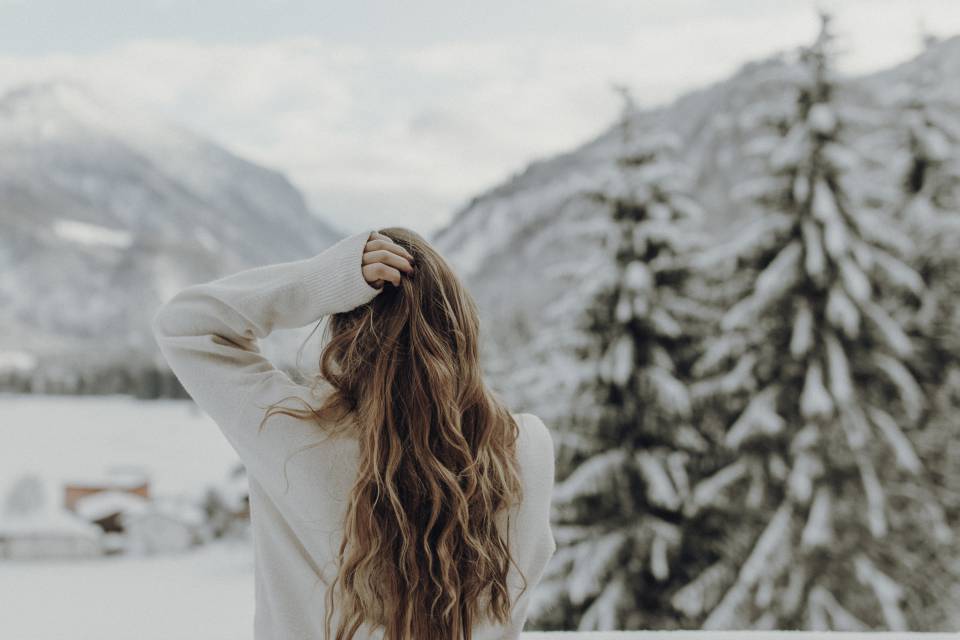 A good feeling
"I always look ahead. So you can visualize beautiful, meaningful projects and benefit from the created joy."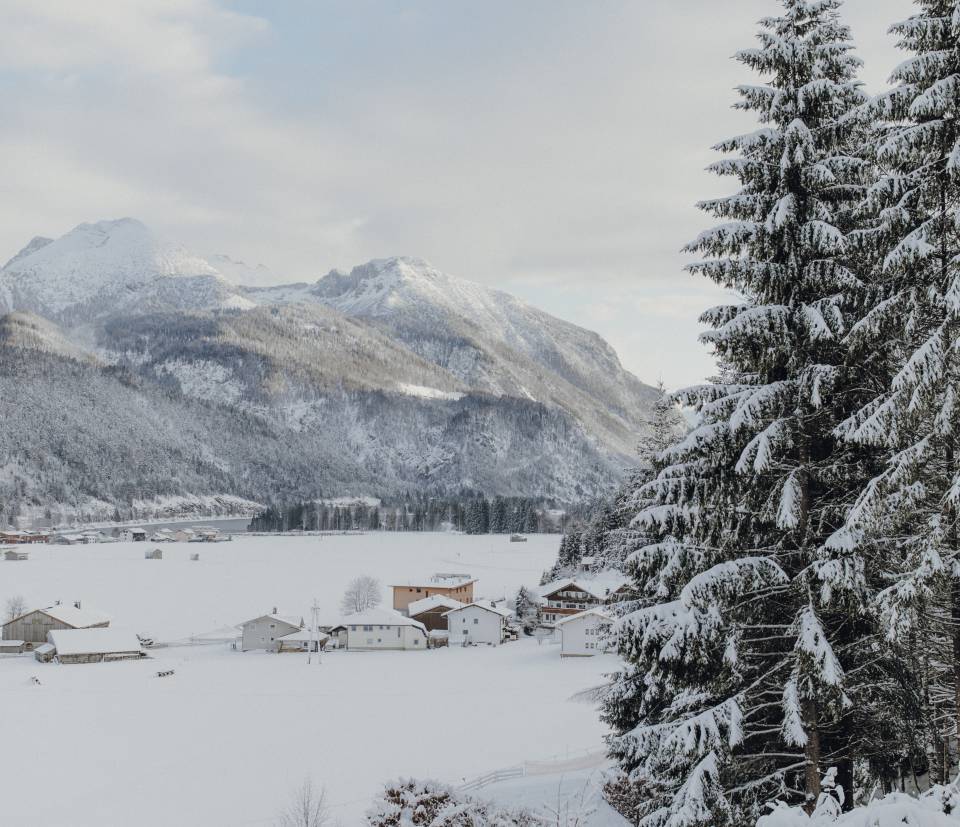 the best things between the lake and the mountains
Heart and soul. Passionate service. Natural generosity. Charming people who truly appreciate you. Tranquillity and an aesthetically pleasing space where relaxed indulgence comes easy. In short - a relaxed, yet sophisticated lifestyle centred around warm and genuine hospitality.  After all, there is nothing better between the lake and the mountains than shared enjoyment among cosmopolitan, like-minded people who have made our hotel their alpine home.  Come and join us and be part of the unique DAS KRONTHALER luxury lifestyle community!