Sport hotel in Austria. DAS KRONTHALER.
a fascinating world of adventures
Enter a world bursting with incredible variety. With experiences that are beyond compare. Rediscover yourself and the potential of the natural world: From the shores of Lake Achensee right up to the mountain peaks that surround you. From small discoveries to large-scale successes. From ambitious athletic feats to rest and relaxation in a natural setting. The alpine lifestyle and adults-only hotel DAS KRONTHALER promises not just breathtaking views, but extraordinary adventures at any time of year. Embark on your personal journey of discovery. 365 days a year.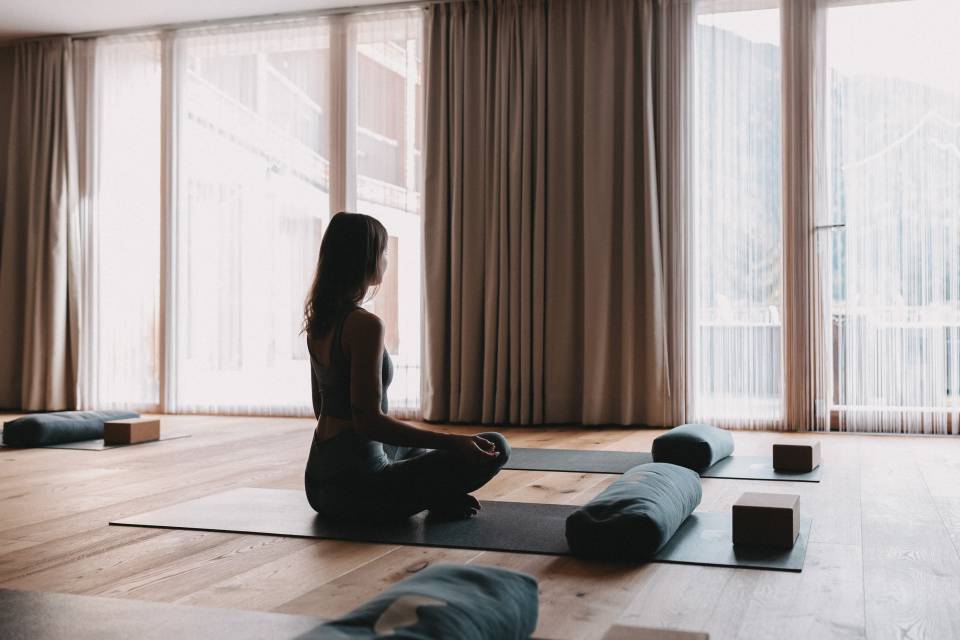 365 days a year
Discover DAS KRONTHALER as your alpine pole position. As a haven of peace and strength. And experience your unique DAS KRONTHALER luxury. In summer as in winter. In spring and autumn.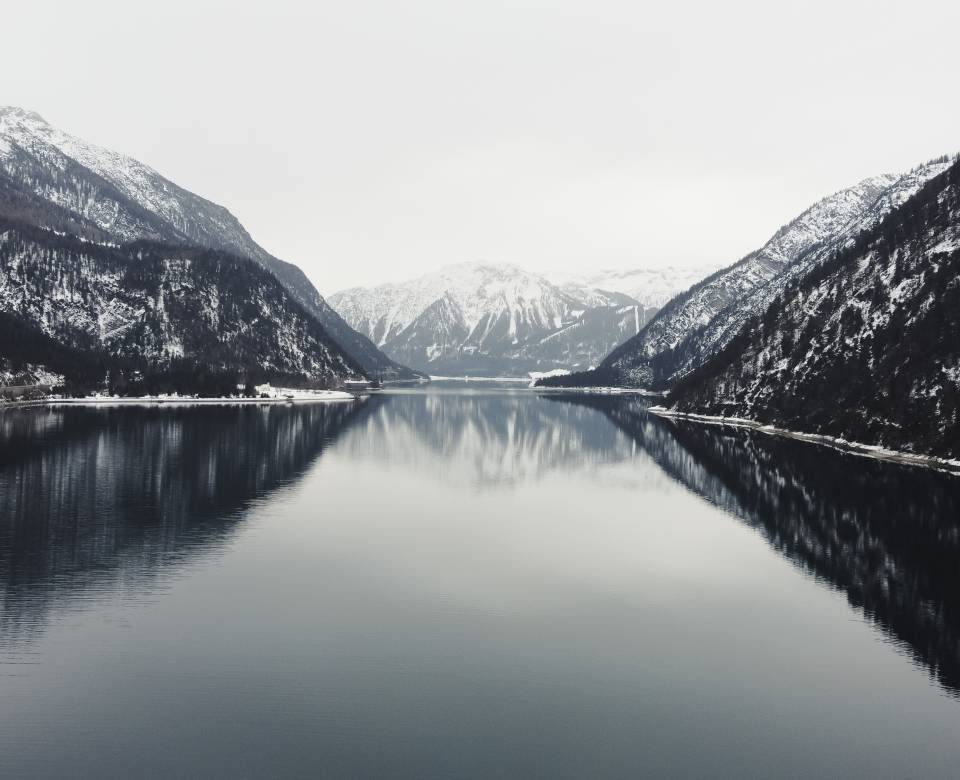 Pole Position
between Mountain and Lake.
Active and versatile.
Exceptional at any season of the year.
At the heart of the Karwendel Nature Park, in the immediate vicinity of Lake Achensee, lies the DAS KRONTHALER - made for experiencing the extraordinary.  Some call it their alpine pole position, right next to the slopes and the cross-country trail network, with Ski.In-Ski.Out.  Some call it an idyllic power spot, with highlights such as forest bathing that harnesses the biophilia effect, yoga, stand-up paddling, guided biking or climbing tours.  Some come to discover every season anew. Others take the opportunity to try out different activities, ranging from sailing to paragliding, from hiking to biking, from golf to horse-riding, from skiing to snow-shoe hiking. And to reward themselves for their exertions while relaxing in the sauna, enjoying a massage or a wellness treatment in the natur[e].spa.BOXX.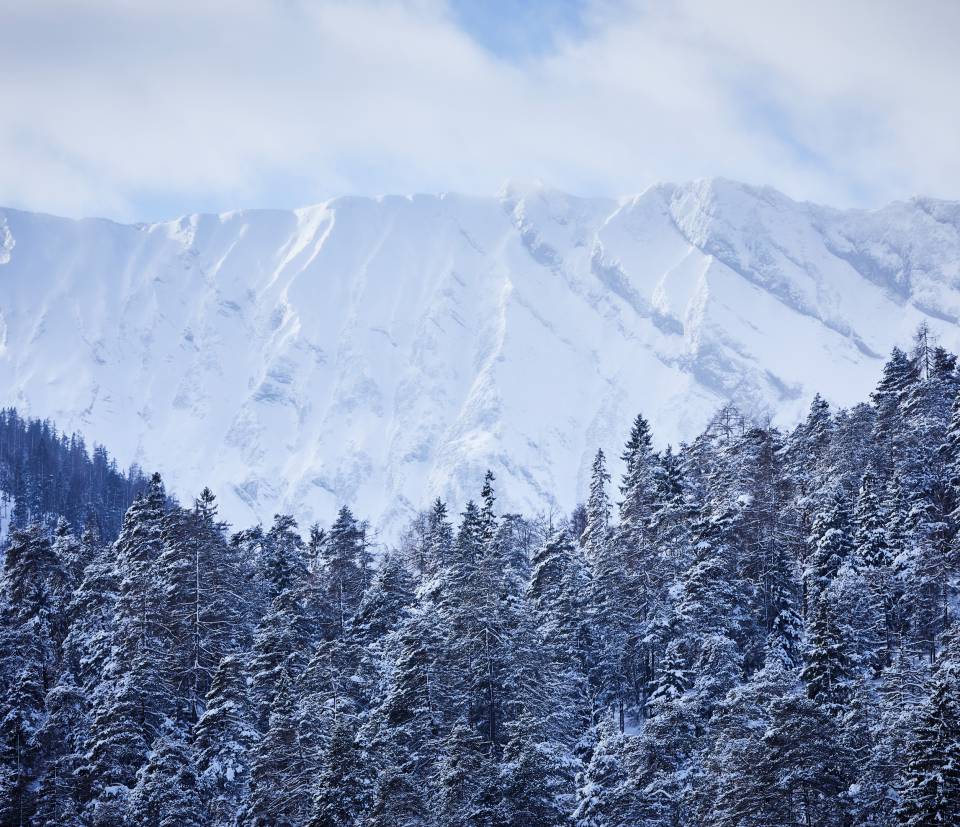 Close to nature & active

Here, where the land has preserved its untouched glory. Where the majestic crowns of the Rofan and Karwendel mountain ranges rise up into the sky. Where rocks and water touch. This is the place to feel truly connected to the forces of nature. When the mountains come to life in the springtime sun. When summer turns Lake Achensee into a veritable paradise. When autumn presents us with time for regeneration. When winter paints the landscape a magnificent, glittering white – and the DAS KRONTHALER is once again transformed into a unique, alpine pole position.

More information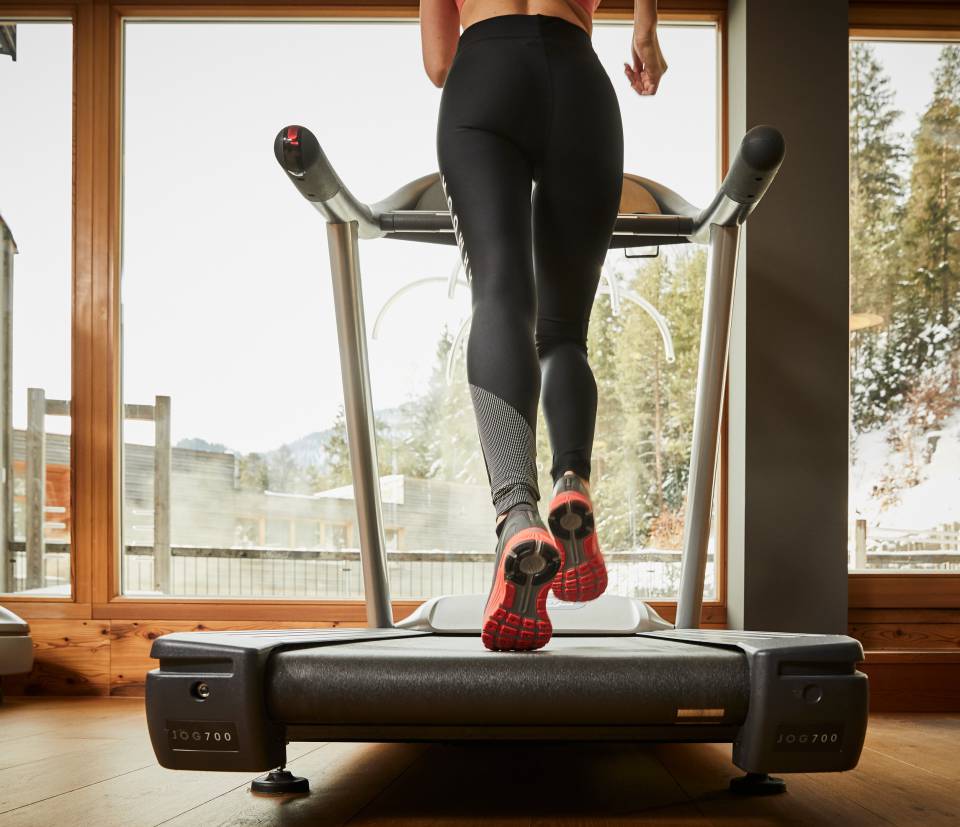 Dynamic. Vigorous. Modern.
The DAS KRONTHALER on the shores of Lake Achensee in Austria stands for a pulsating lifestyle that combines indulgence, sports, activities and wellness.  Situated in a fascinating, stand-alone location high above Achenkirch, at the edge of a picturesque forest and in a first-class, alpine pole position, this adults-only hotel for individualists, couples and families with teenagers from the age of 14 leaves nothing to be desired: A light-flooded cardio gym. Yoga and Pilates with views across the Achental valley. And a 2,500 m2 wellness & spa area with a heated indoor and outdoor pool – and an activity programme that is bound to make you want to try something new!