From sparkling waters to the highest heights
Your summer holiday on the shores of Lake Achensee
Water. Mountain. Sunshine. There are not many places where the sky and the valley appear so close. Where alpine nature guards such a wealth of treasures. Where mountain and lake open up such multi-faceted worlds of experience as they do here, in the region surrounding your adults-only hotel DAS KRONTHALER on the shores of Lake Achensee in Tyrol. Discover this alpine pole position for sports enthusiasts, nature lovers and cosmopolitans. Explore the secret worlds of the Karwendel Nature Park. Immerse yourself in the distinct flair of Lake Achensee. And experience the unique DAS KRONTHALER luxury lifestyle. In a splendid, stand-alone location, between the romantic lakeshore and the rugged mountain peaks.
Your alpine pole position summer facts
920 km² nature park Karwendel
21,4 km lake shore
Water sports: Kite surfing, sailing, stand-up paddling and wind surfing
Achensee Ferry & Cruise Company
Climbing routes
Summer cable car lines to make your ascent easier | Karwendel und Rofan
Various tennis courts around the Achensee | In- & Outdoor
Horse-riding schools in Achenkirch and Pertisau
Paragliding and hang-gliding
Golf course Achenkirch -9 holes, Golfclub Achensee in Pertisau -18 holes
Guided forest bathing with Biophilia effect
DAS KRONTHALER activity programme | Outdoor and indoor options
Facts
0
km of mountain bike trails
Numerous possibilities
Summer
activities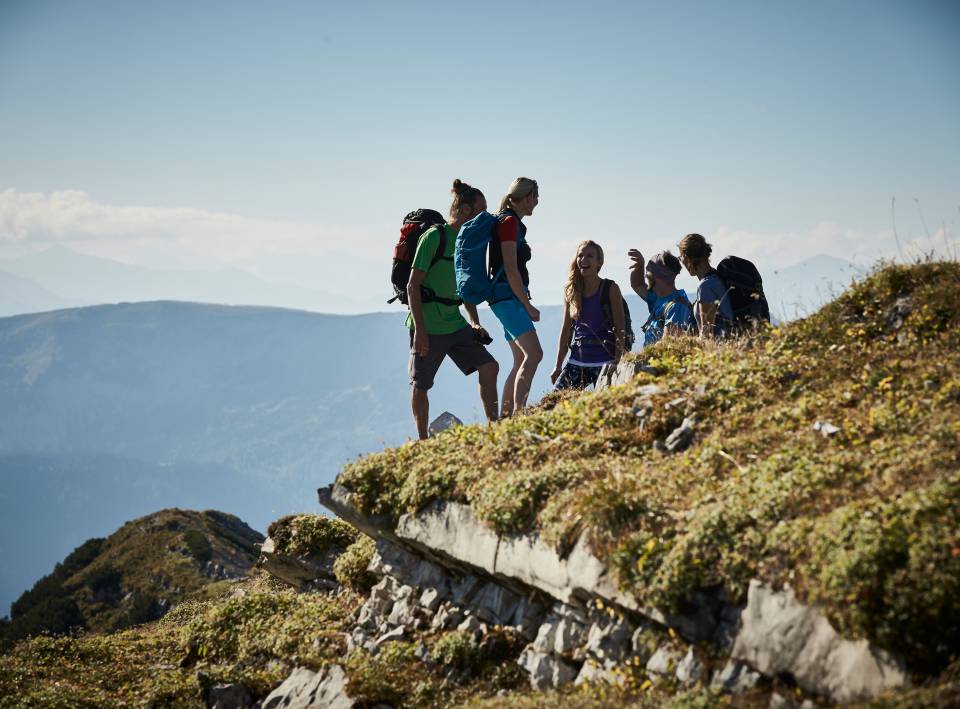 Hiking
Explore the nature park Karwendel with more than 450 km of well prepared and marked hiking trails.
More information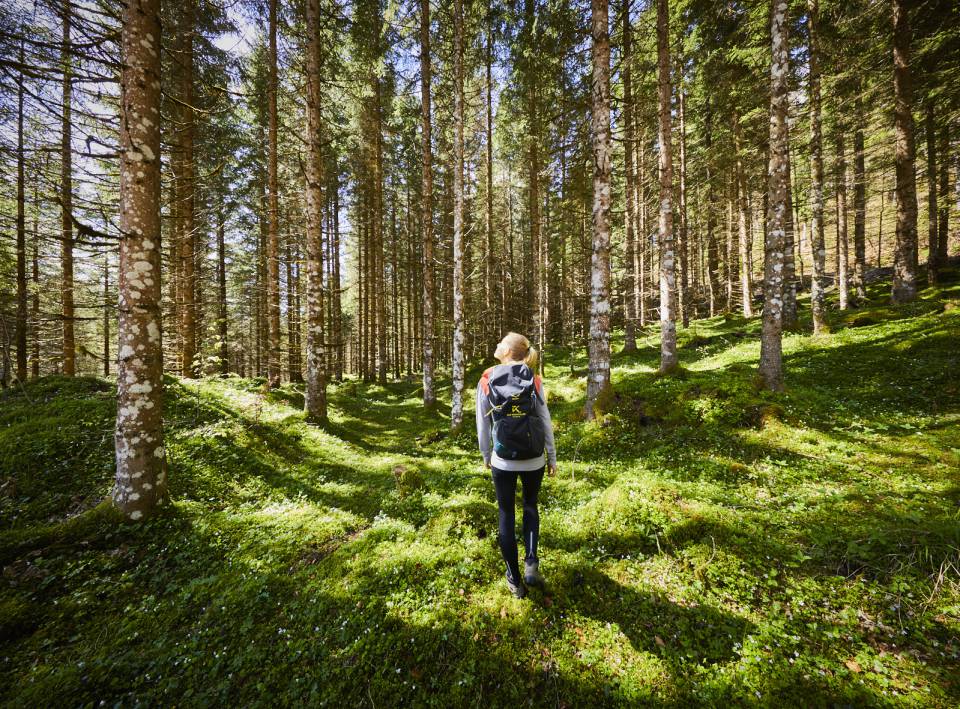 Forest Bathing
Helps to reduce depression, anxiety disorders, panic attacks, stress, ADHD and restlessness.

More information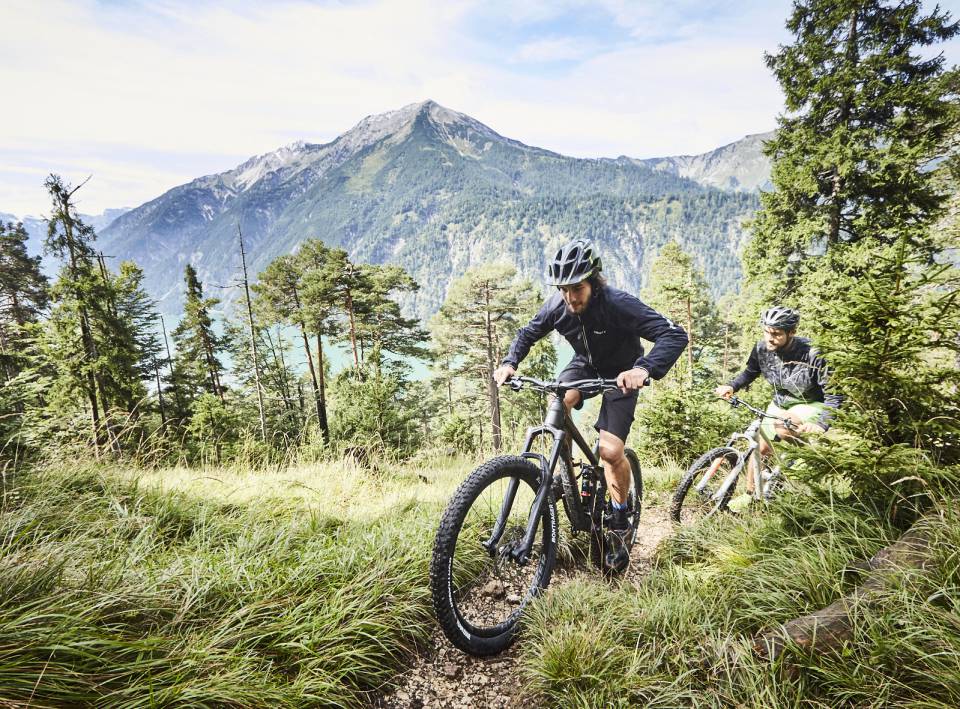 Mountain biking & e-biking
For bike fans there are over 250 km of marked bike tours along and around Lake Achensee.
More information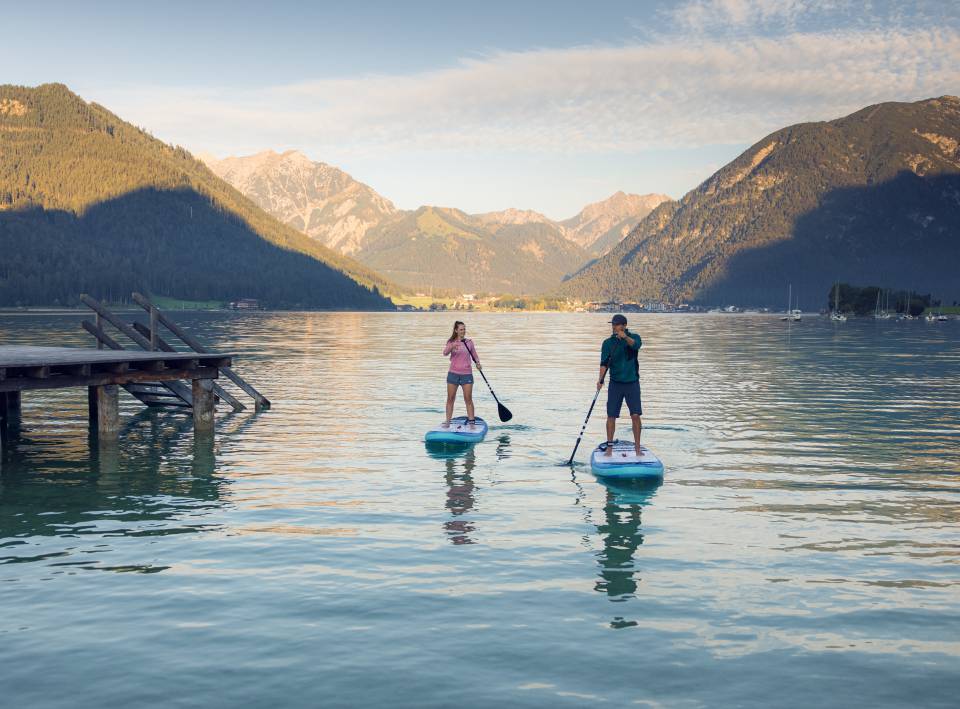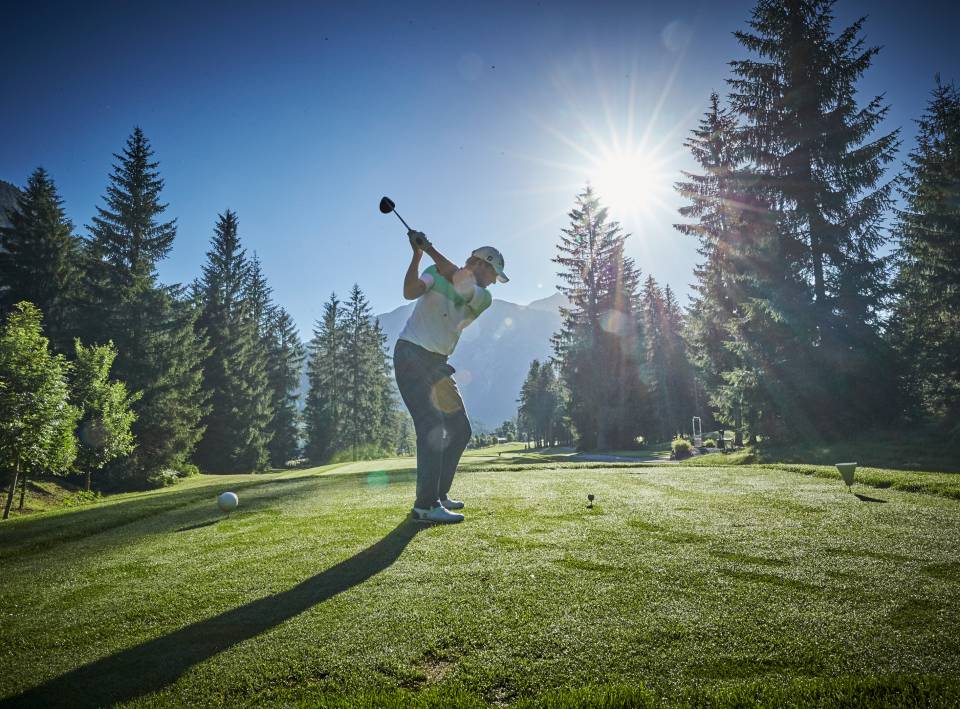 Golf
You can play golf in Achenkirch (9-hole, approx. 3km away) and at Golfclub Achensee in Pertisau (18-hole, approx. 17km away).
More information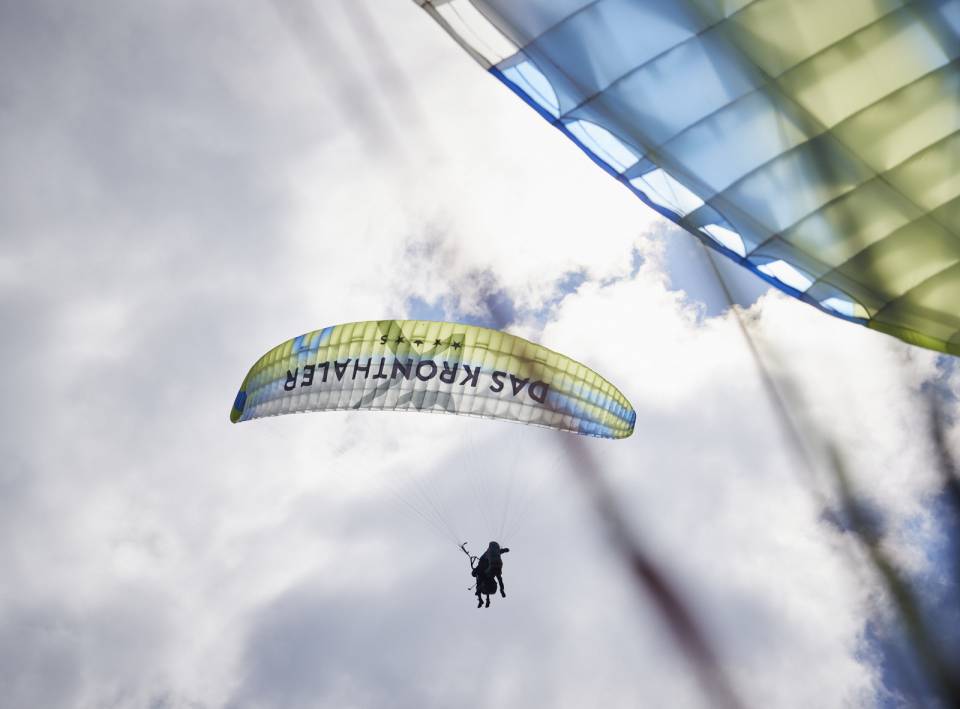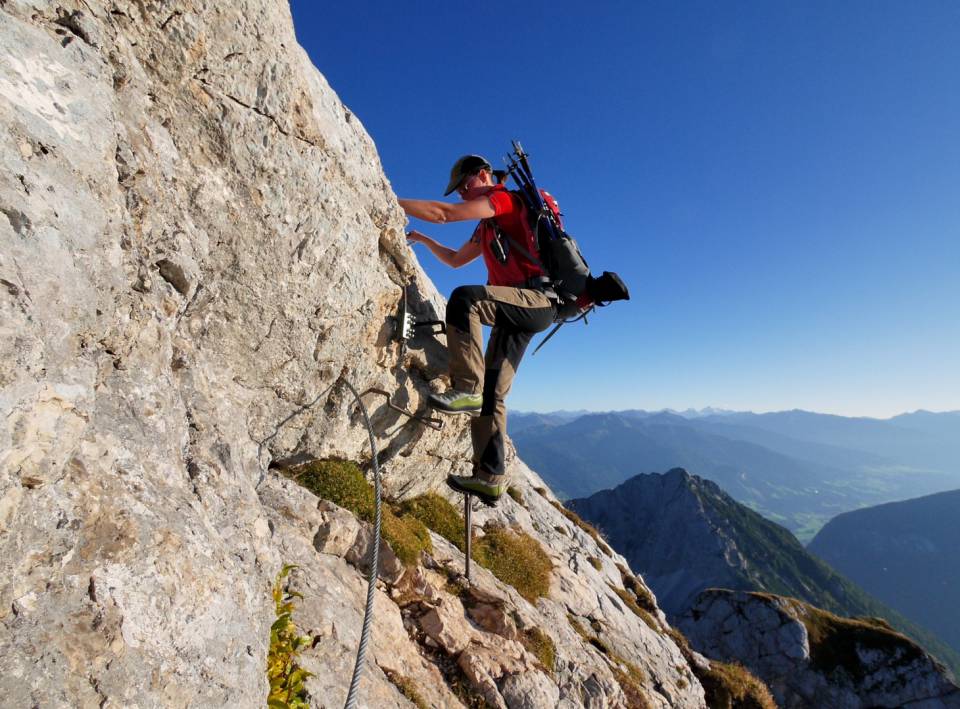 Climbing
Rock climbing in the nature park Karwendel and Rofan. Going beyond your own borders and beating your own records.
More information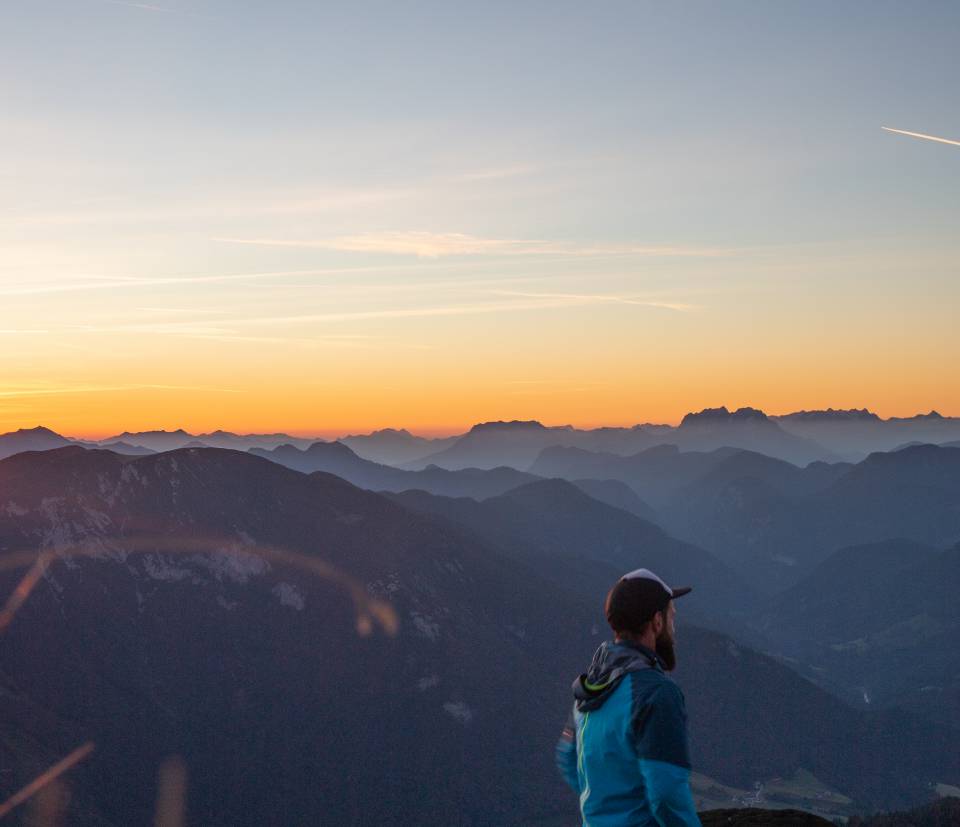 What to expect in the mountains?
Something different every time. Surprises that never repeat themselves. In the region surrounding the DAS KRONTHALER, your heart and soul will encounter mountain worlds that touch your innermost self: When walking in the forest next to the hotel, harnessing the biophilia effect. When climbing the via ferratas in the Karwendel Nature Park. When horse-riding. When Nordic Walking. When mountain biking right to the top, or during leisurely e-bike tours up rustic mountain pastures. When playing golf on one of the two courses on the shores of Lake Achensee. When paragliding against the backdrop of a glorious mountain panorama.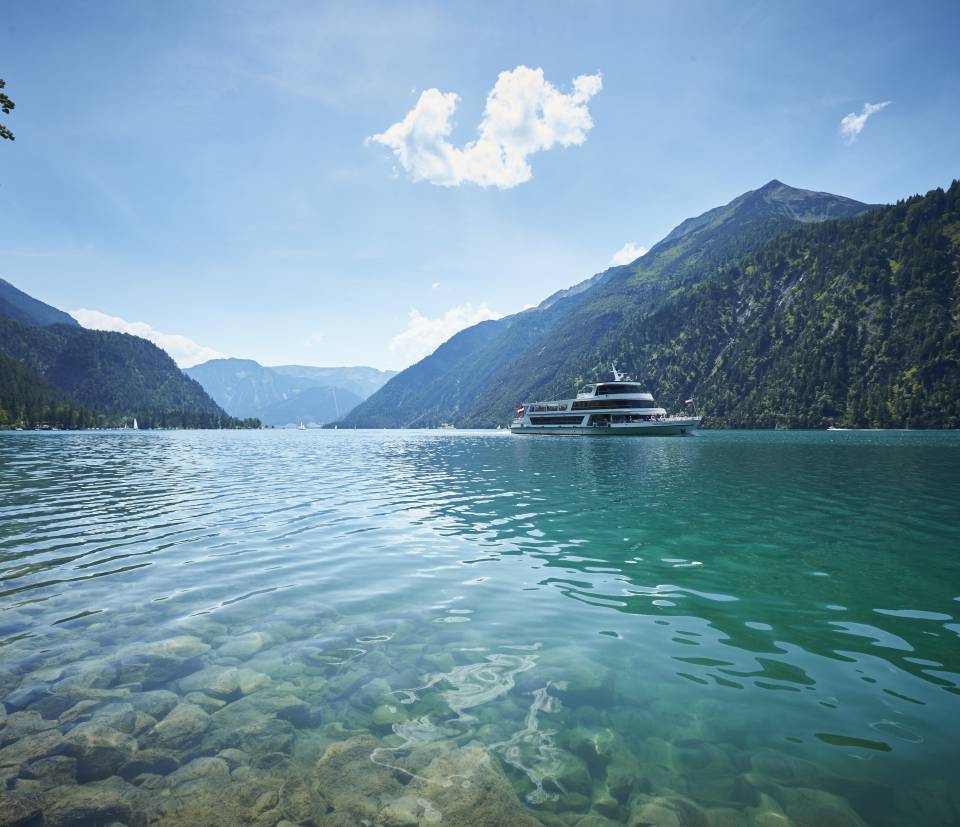 What to expect at the lake?
Lake Achensee truly is the jewel of the Tyrolean mountains. The largest lake in the Tyrol, its outstanding natural beauty seduces sports enthusiasts and sun worshippers alike. Switching off comes easy while strolling along the lakeside promenades, sunbathing or swimming, sailing or wind surfing, kite surfing or stand-up paddling, under the guidance of the DAS KRONTHALER coaches. Or on a boat trip with one of the five legendary boats of the Achensee Schifffahrt ferry & cruise company.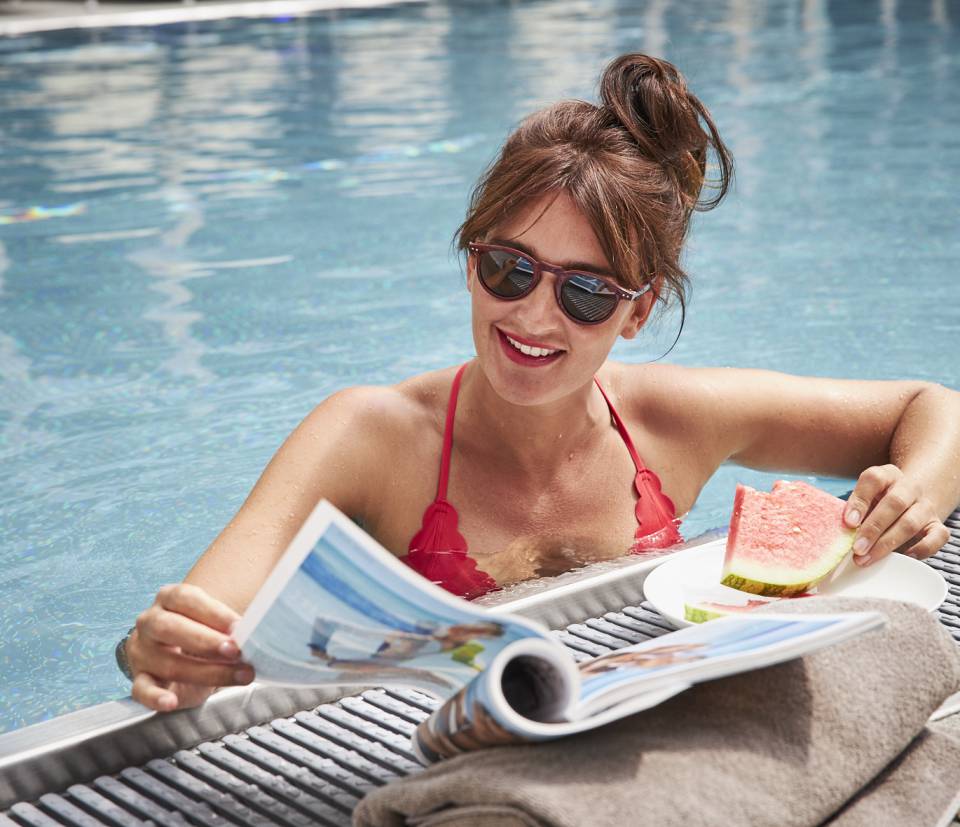 natur[e].spa.BOXX 2.500 m² wellness area
A summer filled with luxury lifestyle
Make your summer between mountain and lake as unique as the DAS KRONTHALER luxury lifestyle that welcomes you once more after a day of adventures in the great outdoors, inviting you to sample the best that the DAS KRONTHALER cuisine has to offer.  To relax in the 2,500 m² natur[e].spa.BOXX with indoor and outdoor pool. To let yourself be inspired by the concerts and art exhibitions in our adults-only hotel high above Achenkirch.
The fascination of the world around Lake Achensee and the DAS KRONTHALER continues unabated into the winter months.
For lovers of the extraordinary.
Offers & Packages