Yoga vacation in the Alps
Find your own center
The first namaste in the early morning. The first salute to the sun. The first meditation. A state of mind that lasts forever. Yoga at the DAS KRONTHALER is fed by the eternal wisdom of the Alps. Embedded in the powerful beauty of a mountain backdrop. In the sheltering arms of the Karwendel Nature Park. Where energies flow clear and pure. Where the air tingles with every breath you take. Where movements flow naturally. Where homecoming is more than just a word.  Where feeling the here and now comes easy. Come and feel it for yourself - during your yoga retreat in our Alpine Lifestyle Hotel on the shores of Lake Achensee.
Reconnect with your inner core. Tap into your reserves of energy. Ground yourself. Let go of the old. Resolve blockages. Build strength. Redefine who you are. Through your senses, your soul and gentle empathy. Our yogi Corinna accompanies you on your yoga holiday at DAS KRONTHALER.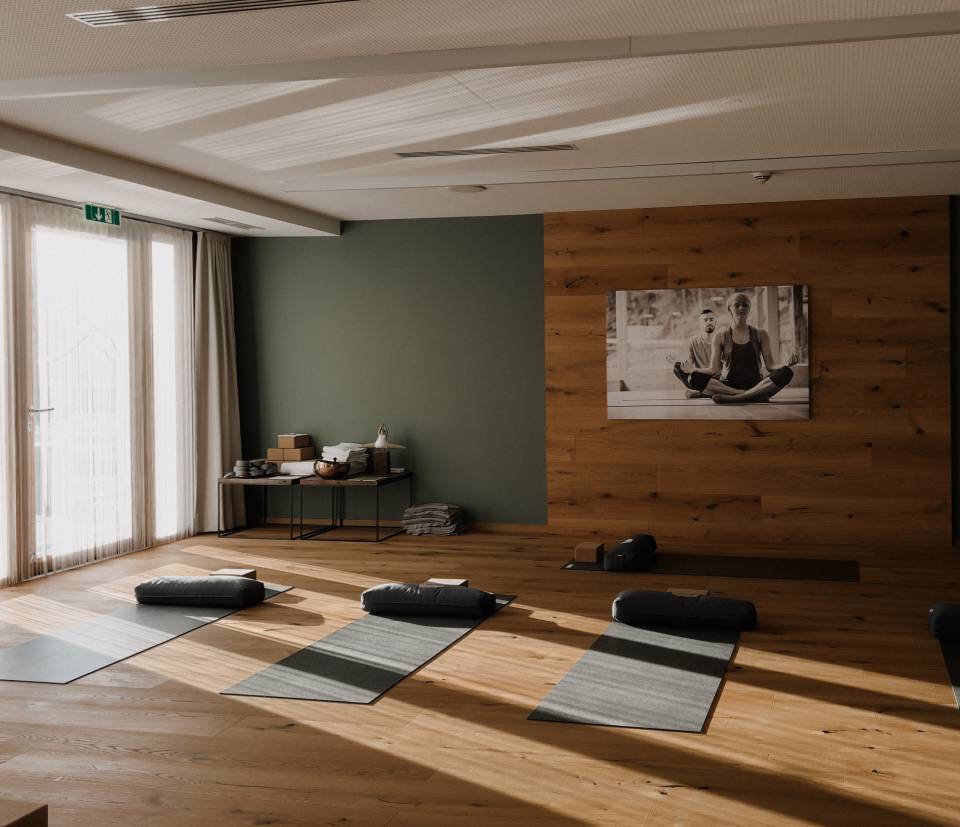 Yoga.Retreats
Treat yourself with a break from everyday life and experience our various yoga retreats with different focus topics at DAS KRONTHALER. With our multi-day retreats, beginners as well as advanced yoga enthusiasts can find their balance and let body and mind come to rest. In addition to daily yoga and meditation sessions, the yoga retreat also includes spa treatments, workshops and our DAS KRONTHALER Culinarium.
YOGA & BREATHWORK
Yoga is a thousand-year-old practice which has meanwhile become a popular trend. It is a healing tool that does not require any external factors in order to take full effect. An important aspect of it - already known to yogis as pranayama, "the art of directing the breath" - is the correct way of breathing as a key element for inner strength and psychological well-being. Thus Breathwork, the conscious control of speed, rhythm and depth of breathing, complements the retreats at DAS KRONTHALER.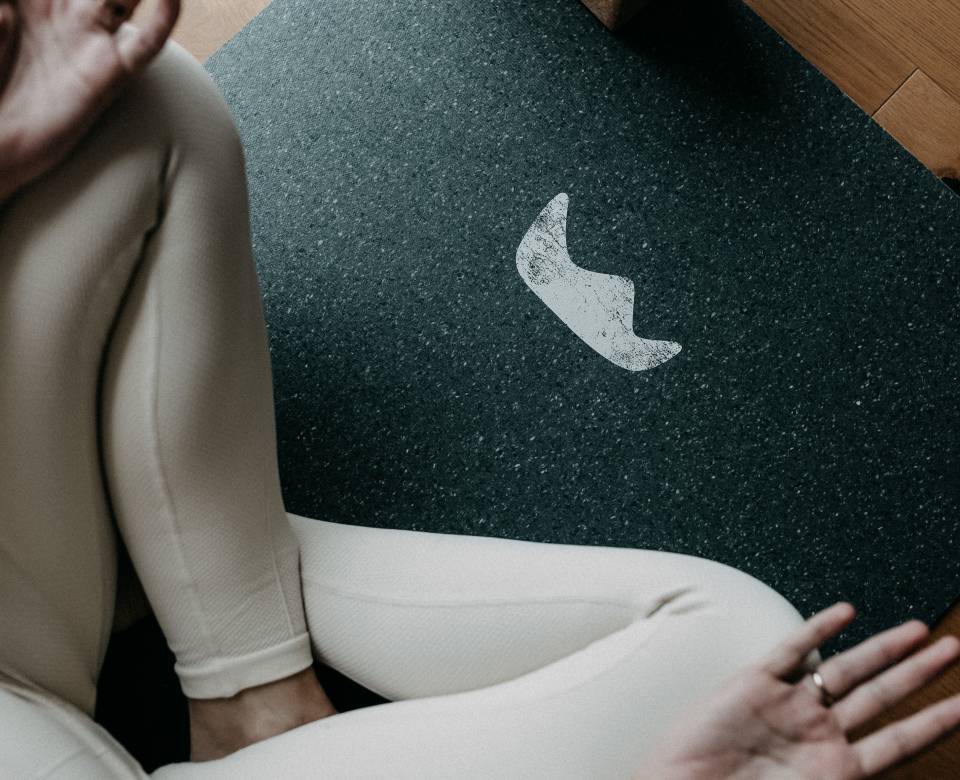 Breath in and out.
Let yourself go.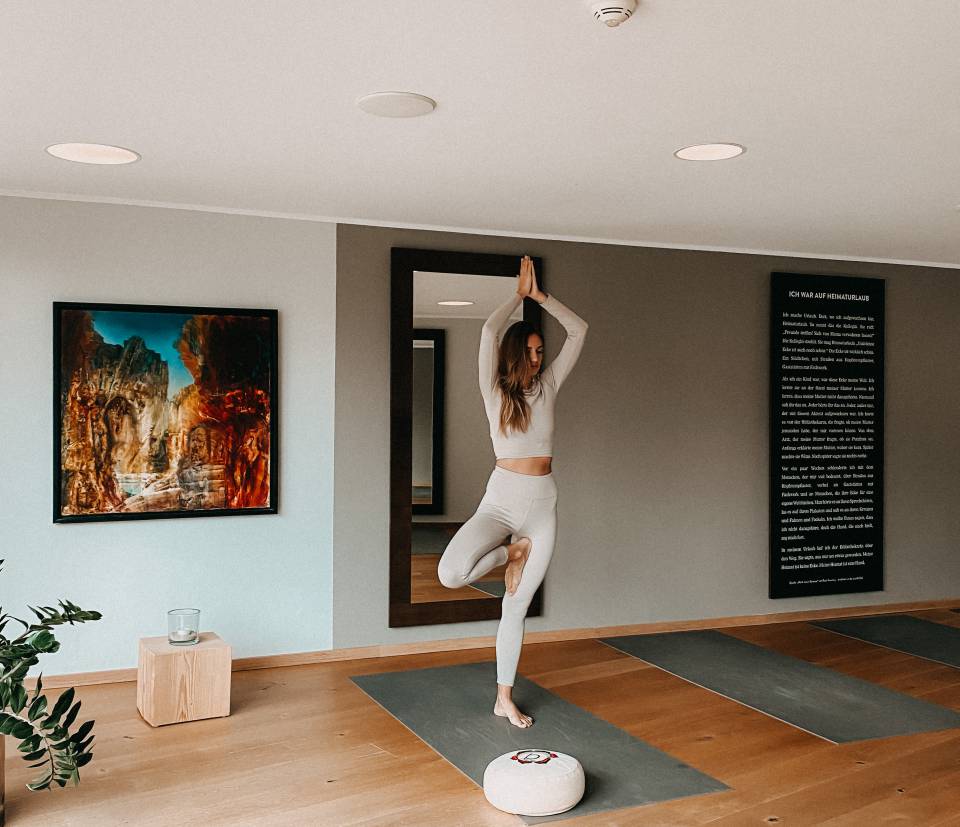 Personal Yoga
Individual yoga session, adapted to your wishes. Whether you are a beginner or you would like to improve your skills - our yogis at DAS KRONTHALER will create a yoga session tailored to your needs. Reserve your personal yoga session when booking your vacation.

60 minutes | € 99,00 per person
Individual Small Group Training on request. 
Packages & Offers
Our Retreats