Eva Lind, stars and talents at DAS KRONTHALER
KLASSIK.UNIQUE.
Epochal art. Stars. Amazing talents.
The world famous singer Eva Lind and host Günther Hlebaina invite you to the DAS KRONTHALER for a classic highlight in the category "unique": KLASSIK.UNIQUE. is the world premiere of an experience, the highest harmony in art, sound and culinary art. Passionately embedded in the ambience of the Alpine Lifestyle Hotel DAS KRONTHALER at the Achensee, it is a special experience for guests, companies and lovers of unforgettable moments.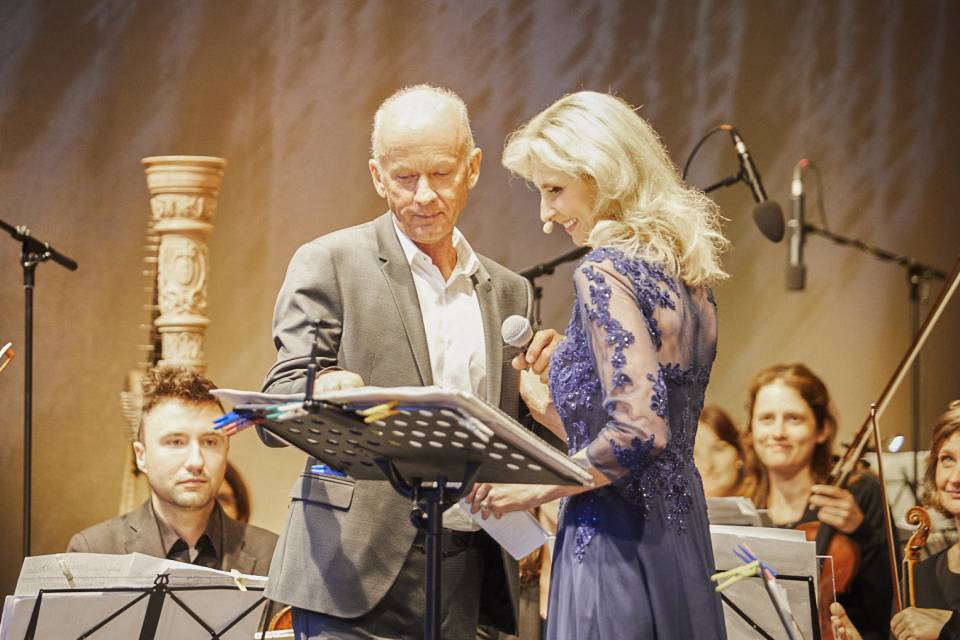 When visions become reality
"With Klassik.UNIQUE. we create unforgettable memories. It is a very special highlight with great compositions, amazing voices and outstanding feelings. KLASSIK.UNIQUE. is more than just an event... it is a well-balanced summer festival in a casual atmosphere. Relaxed and still adapted to the world famous music and stars. Relaxed and still adapted to the world famous music and stars. Full of pleasure and connecting experiences."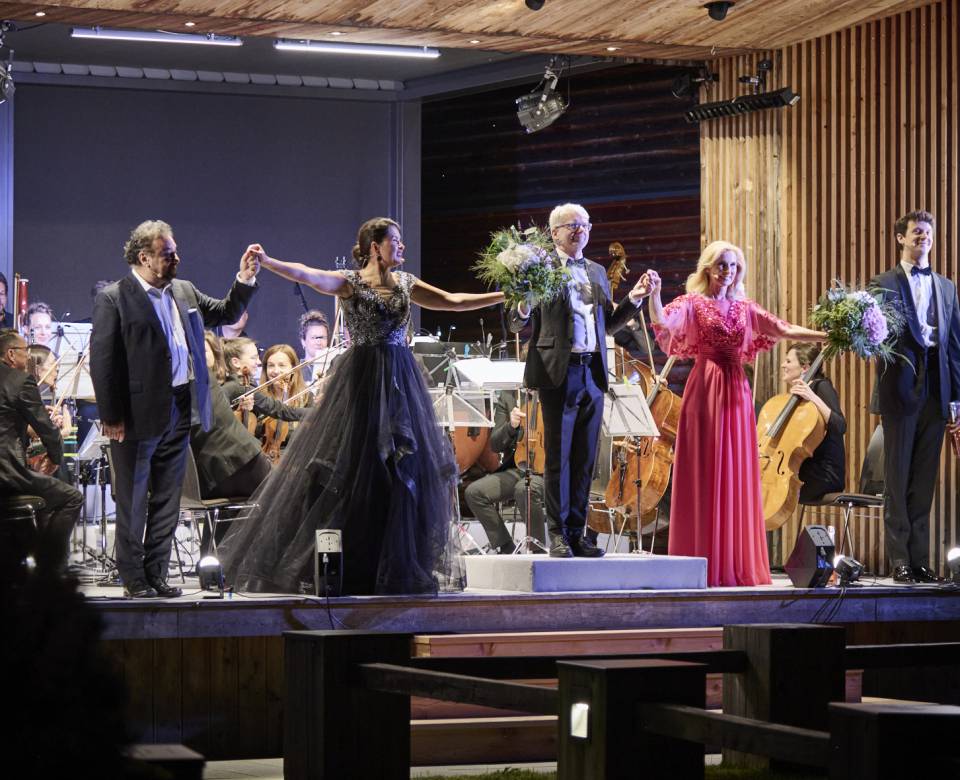 Great masterpieces.
Amazing voices.
A very special experience
Enjoyment for all senses
Cuisine
One feeling: Amazing.
The 5.Course.[classic].dinner on, musically accompanied by young stars of the Eva Lind Music Academy. It is an entire experience of classic music and fine dining. A harmonious and historically enjoyment of music and culinary indulgence in a festive summer ambience. It is amuse-gueule for the saturday evening concert and flying buffet.
Open.Air
Saturday 16. July 2022
International stars like Eva Lind, Ramón Vargas, Zoryana Kushpler, Thomas Essl, Benjamin Schmid, as well as the tyrolean chamber orchestra InnStrumenti directed by Gerhard Sammer and young stars of the Eva Lind Musical Academy will present classical
music with a worldwide reputation. Jewels of classical music. High entertainment that revives the great composers and epoches - and beautiful feelings.
Music
Characteristic, to empathize with.
What is experienced from a distance in the world's most renowned opera houses can be enjoyed very closely at KLASSIK.UNIQUE. at DAS KRONTHALER: on Saturday evening the Nature Living balconies of the rooms become private loges. The roof terrace becomes a gallery underneath the starry sky. The seats directly at the panorama stage offer you gooseflesh feelings in the first row. And on the three plateaus above the lily pond first-class places can be found.
14th to 17th July 2022
KLASSIK.UNIQUE. 2022
An invitation for all lovers of unforgtettable memories. Ensure yourself a place and enjoy touching and inspiring moments. 
Book your room, the chance to participate the KLASSIK.[Unique].experience and tickets for the OpenAir now. Contact us!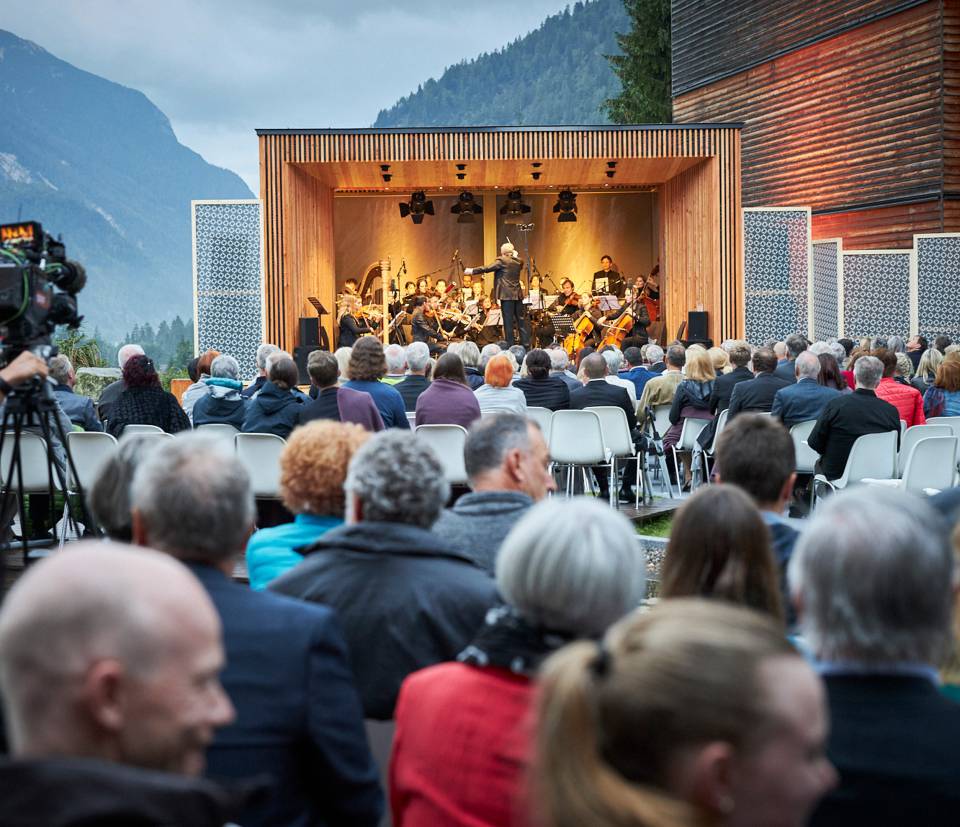 Preview
Enjoyable hiking tour with Eva Lind and Peter Habeler

[Garden].party with musical entertainment

Supporting program

with wine tasting, wellness & spa, activity program and much more

Matinée with lecture by Julia Stemberger

5.Course.[classic].dinner on Friday

KLASSIK.[Unique].OpenAir on 16. July 2022 on the panorama stage

Klassik.Unique.2022
Package
Impressions
Klassik.Unique.
2022