music festival between mountains & lake
KLASSIK.UNIQUE.
Art gets our hearts pumping. And the power of classical music opens our souls and senses for the beauty of humanity and the world in a whole new way. In order to touch this power, to give it a stage and to be inspired by it, DAS KRONTHALER will again be a place for the most beautiful classical music, culinary highlights and special moments in 2023.

Save your place - and enjoy KLASSIK.UNIQUE and unique moments between mountains & lake from July 13th to 16th 2023.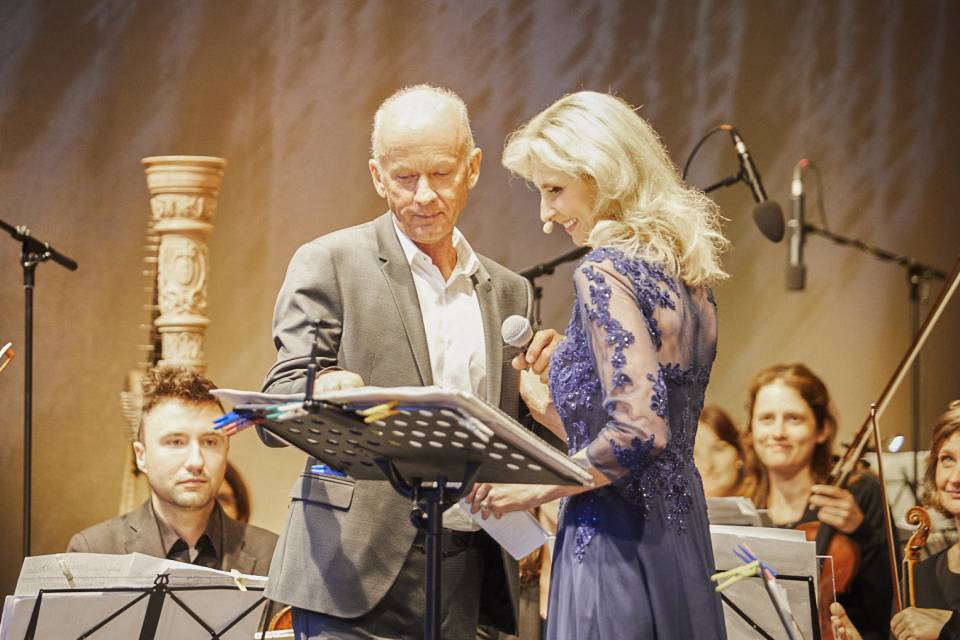 When visions come true
"With KLASSIK.UNIQUE. we create an experience that remains unforgettable. It is a special highlight with great compositions, amazing voices and touching emotions. KLASSIK.UNIQUE. is more than an event ... it is a wonderful and casual summer festival. Relaxed but still appropriate to the music and international stars. Full of delights and encounters connecting person to person."
The classic event
13th to 16th July 2023
Classical music in a relaxed summer atmosphere. The world-famous soprano Eva Lind and host Günther Hlebaina invite in 2023 again to the classical highlight of the category "unique". Four days filled with culinary highlights, activities, outstanding personalities and worldwide acclaimed arias as well as compositions. Embedded with passion in the ambience of the Alpine Lifestyle Hotel at the Tyrolean lake Achensee. KLASSIK.UNIQUE makes the DAS KRONTHALER luxury of life sound even more beautiful.

To the program
The Open.Air
15th July 2023
Eva Lind, international stars and young talents show worldwide acclaimed music. Classical jewels and fine art. Sophisticated entertainment which brings the great composers and epochs to life - and arouses beautiful feelings. Enjoy a concert in an extraordinary ambience between mountain & lake. From the balcony of your own room or directly in the rows in front of the panorama stage. Experience magnificent voices of world-famous singers and fascinating skills of great musicians.

To the Open.Air
the Vision

A unique experience
During this weekend, the entire hotel is dedicated to classical music. The Eva Lind Music Academy Tyrol and its talents have influenced the Hotel in the last few years. So the idea was born to give not only great art, but above all also great talent an equally great stage," Günther Hlebaina tells us. "We offer our guests classical music in a light summer atmosphere. Young talents and world-experienced stars. A firework of sounds and culinary highlights as well as pure nature - all of this makes this experience 'unique'.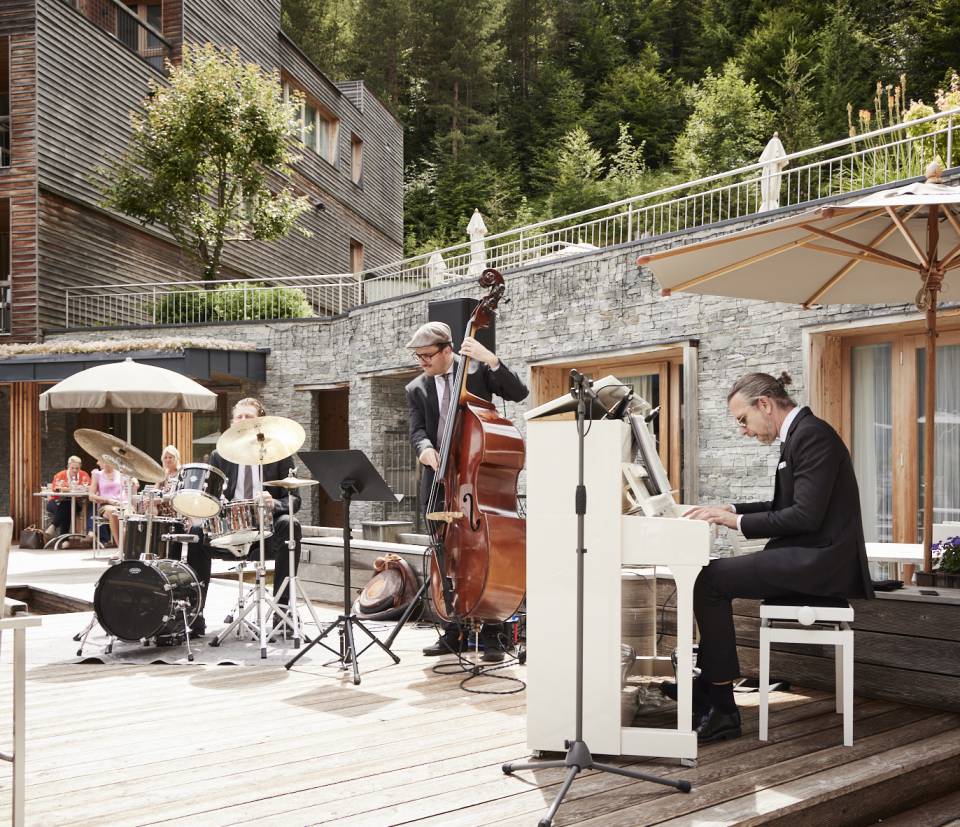 Classic event in summer freshness.
Classic. Culinary. And Nature.

Experience the Klassik.Unique week here with us at DAS KRONTHALER and with it an experience for all senses. Enjoy the culinary creations at the dinner accompanied with classical music. Say " Ahoi!" during the lively boat trip. Experience unique moments. And listen to the fulminant Open.Air from the balcony of your own room or in the rows directly in front of the panorama stage.

We will be happy to advise you personally and create a suitable offer for you. You can reach us at +43 5246 6389 or welcome@daskronthaler.com
Impressionen
Klassik.Unique.
2023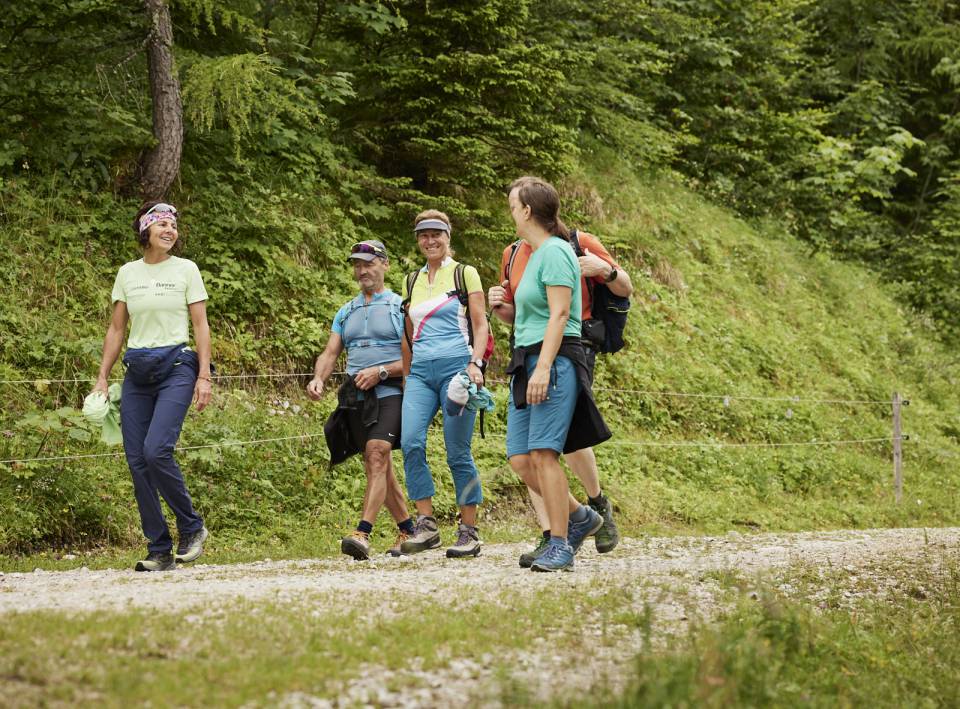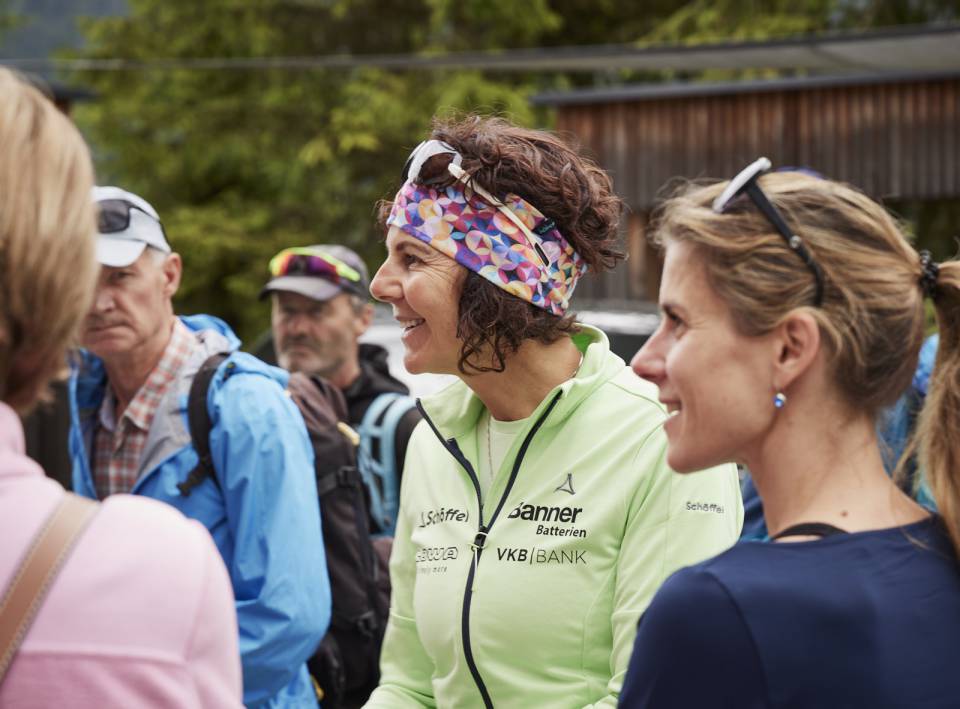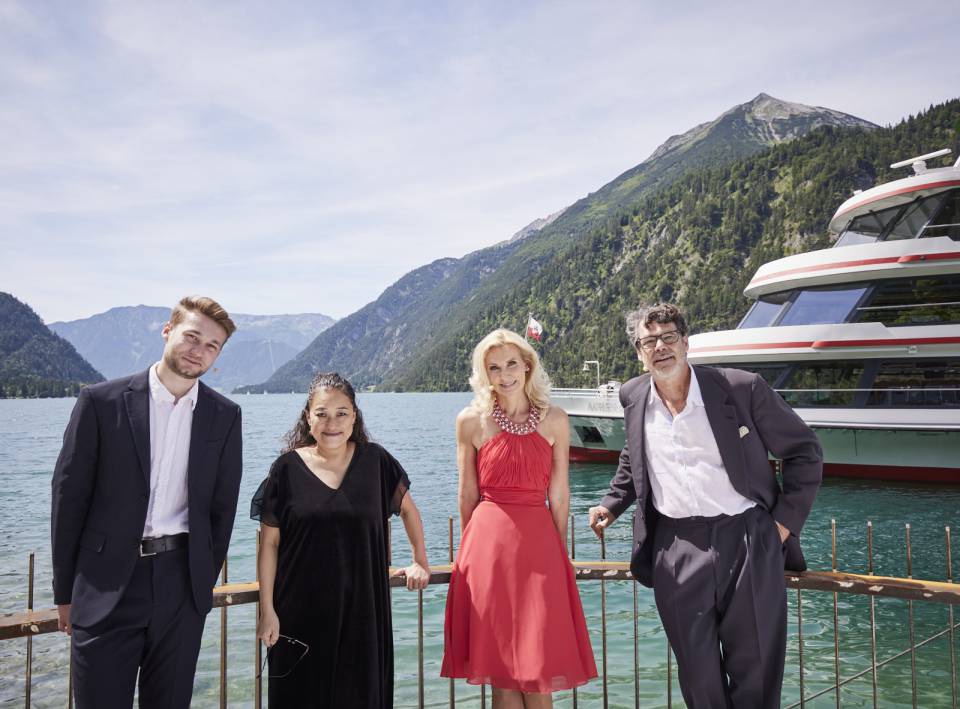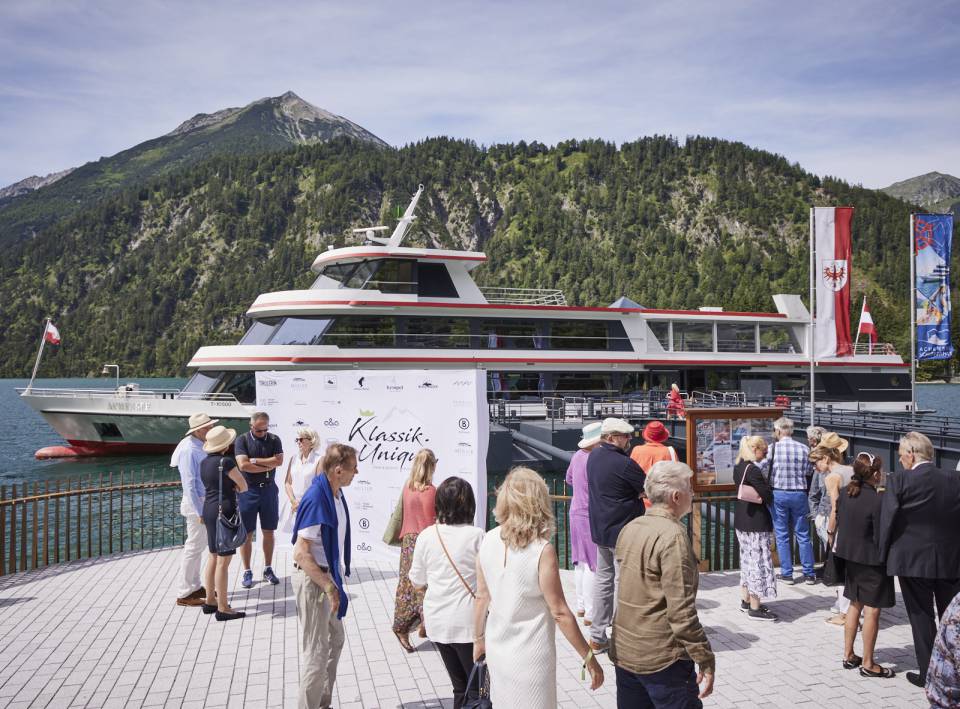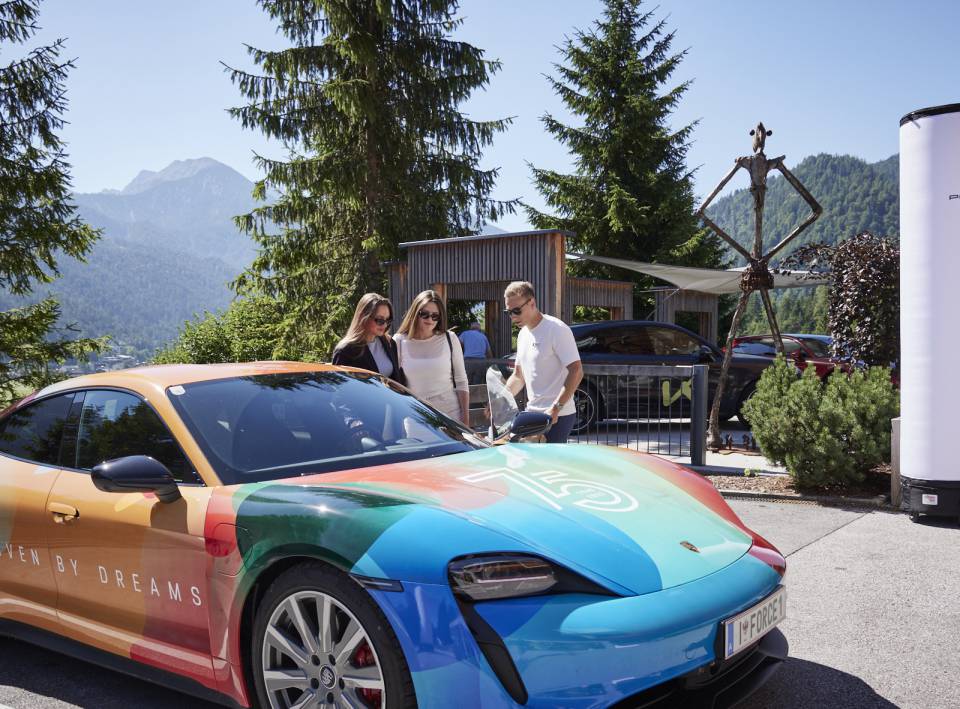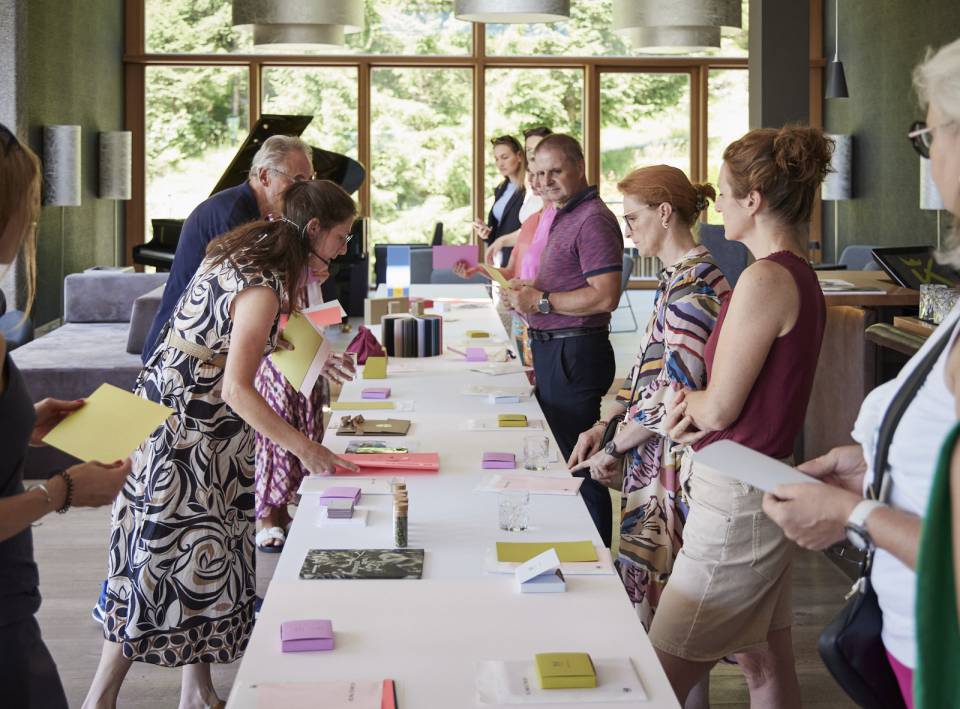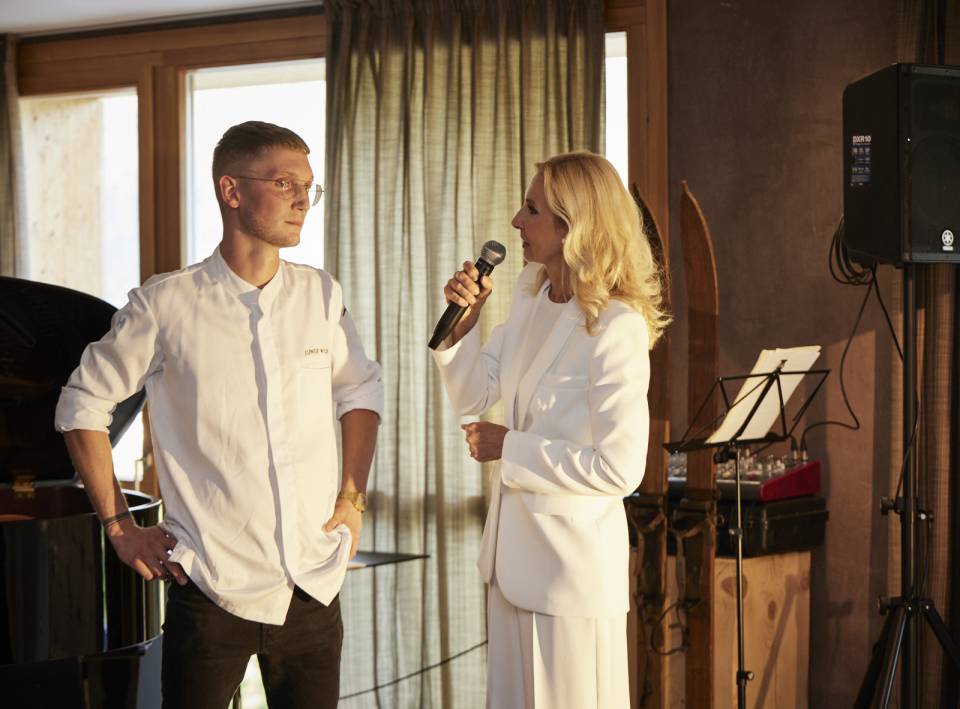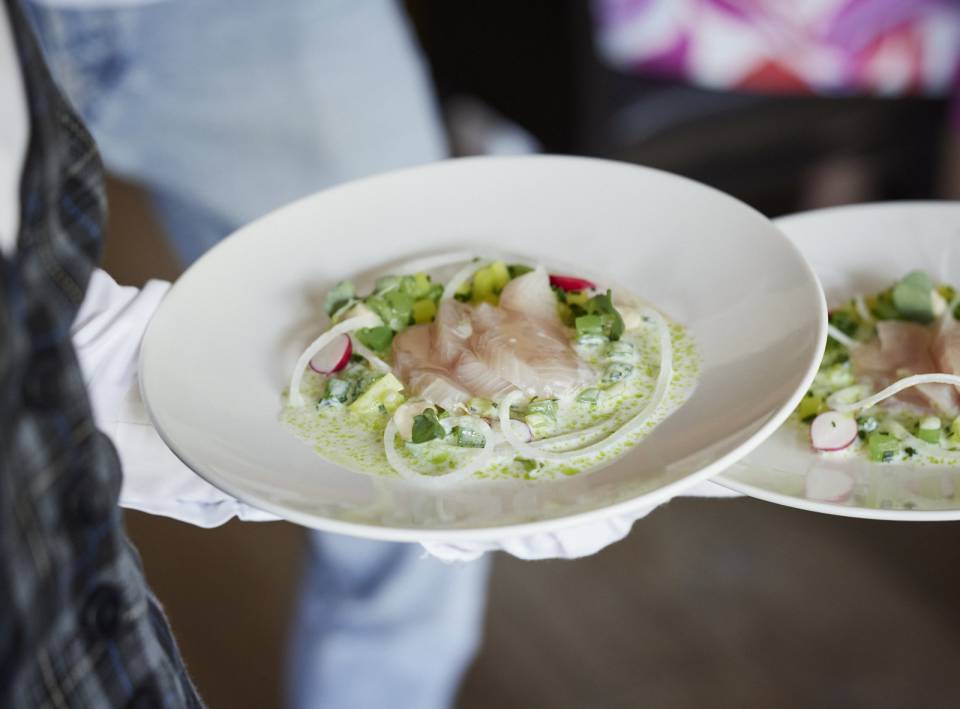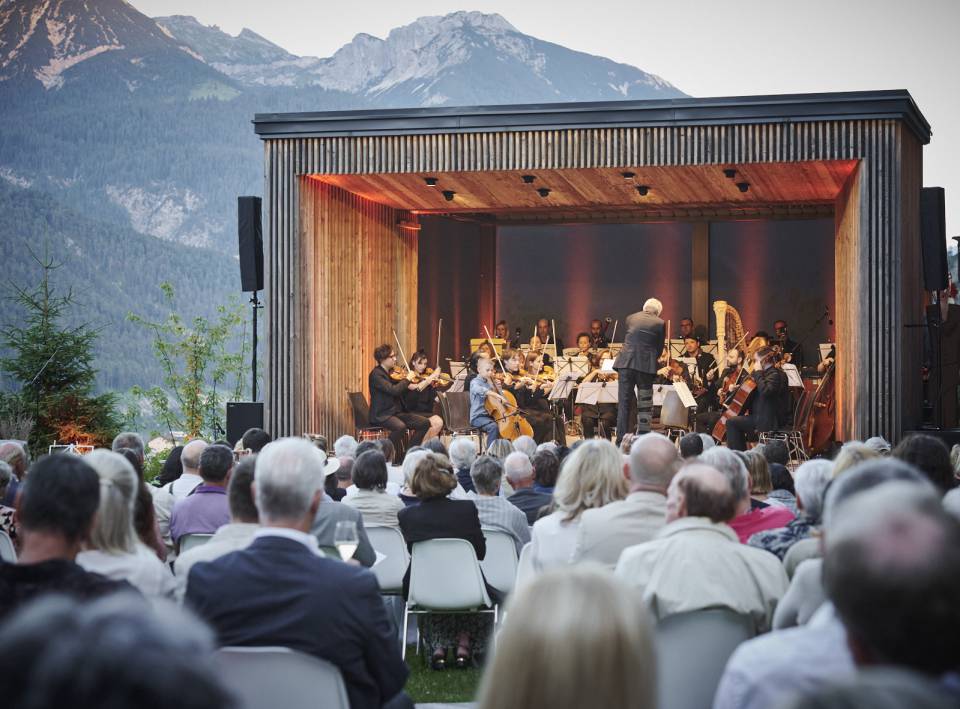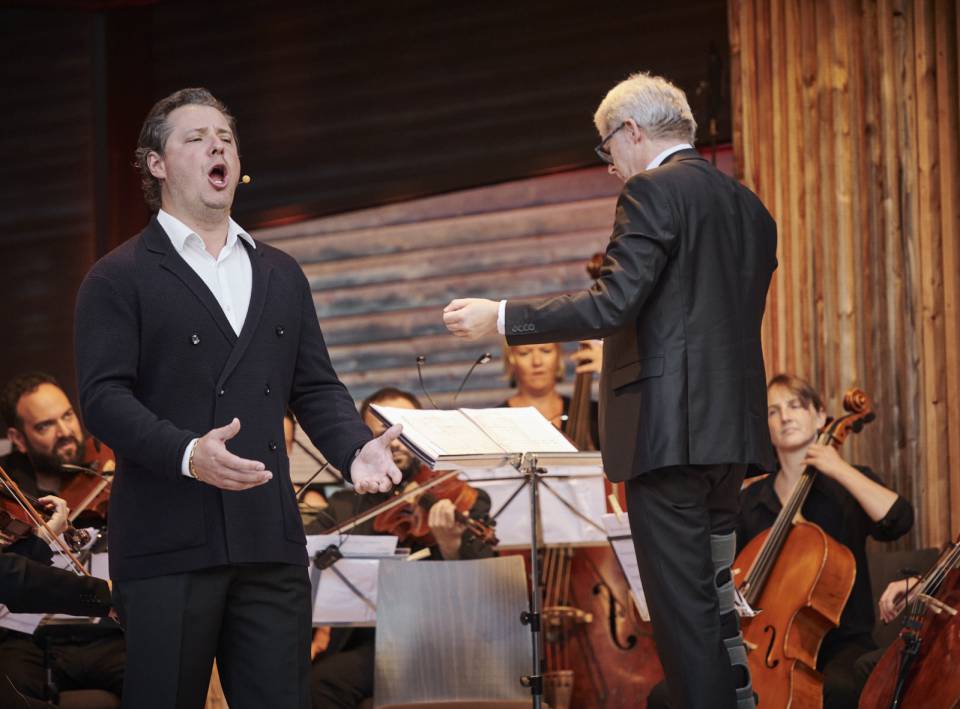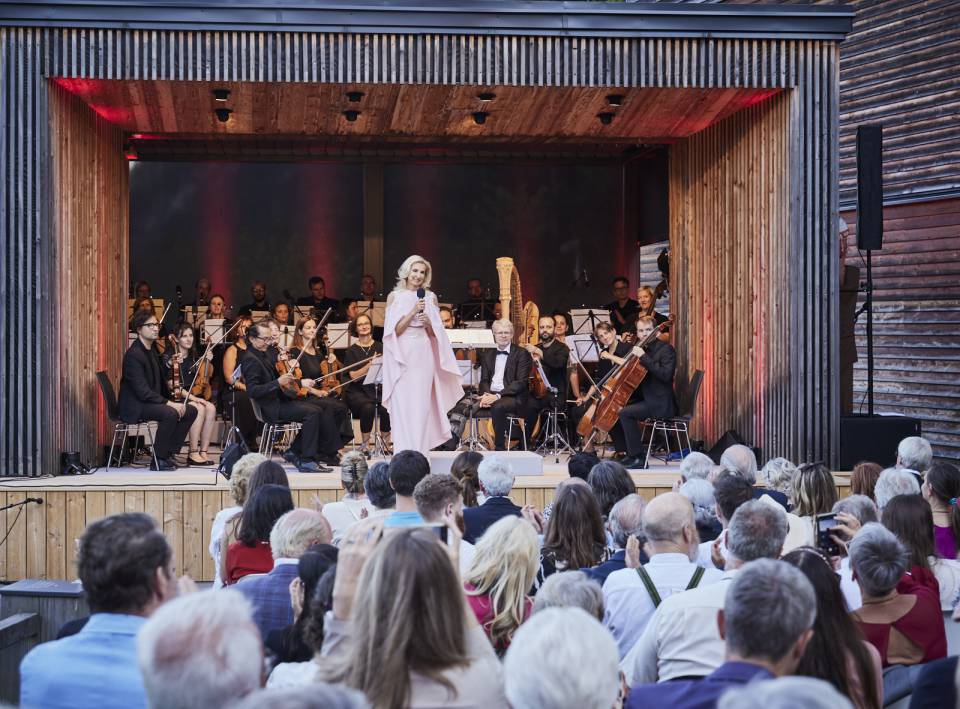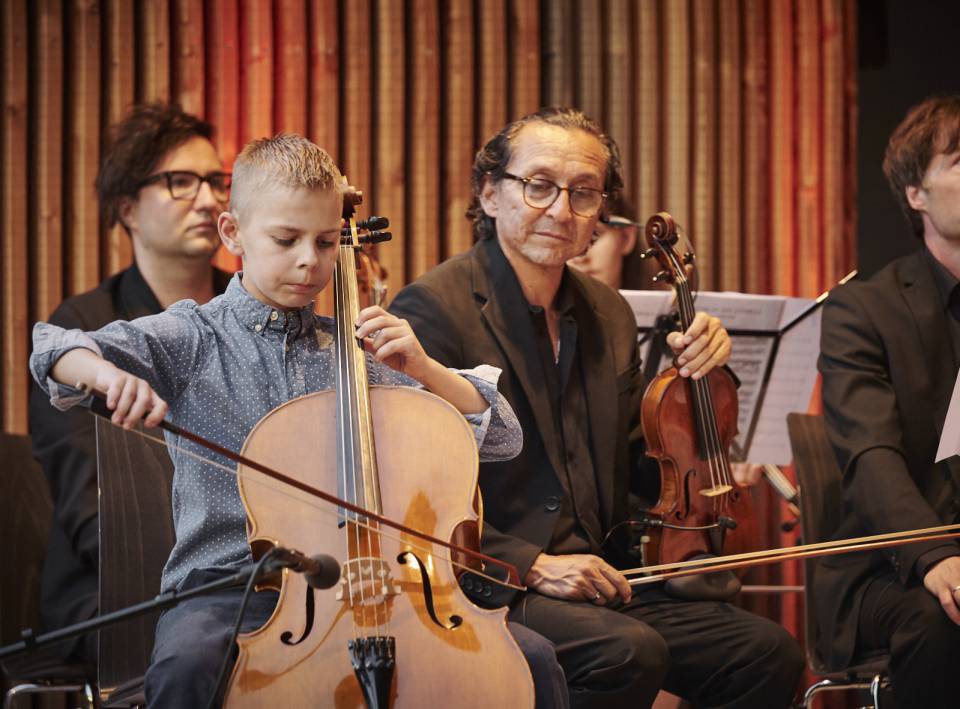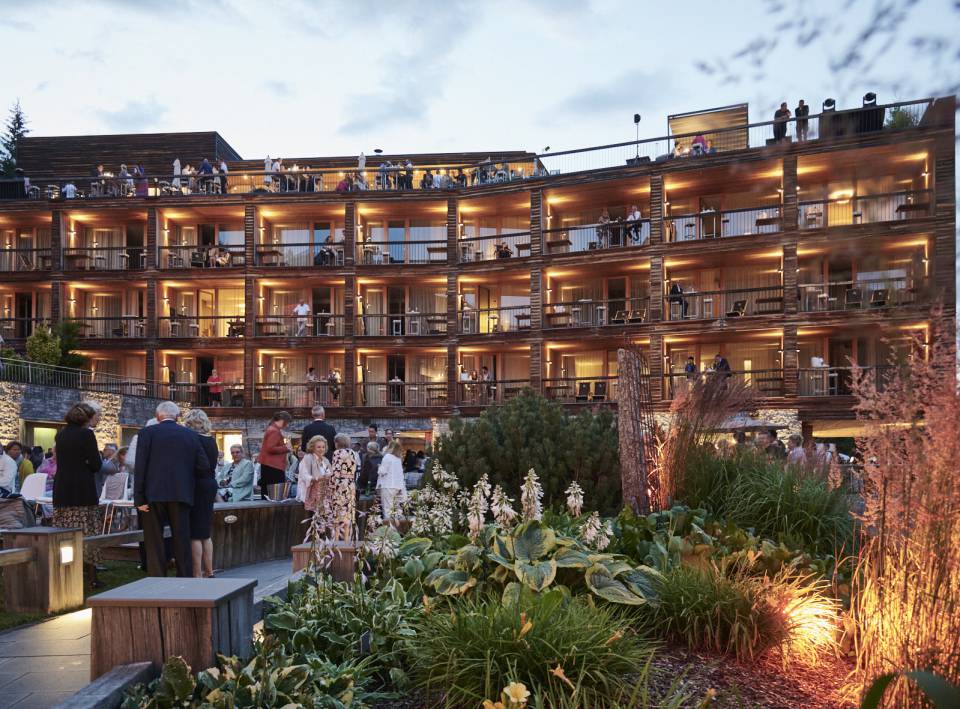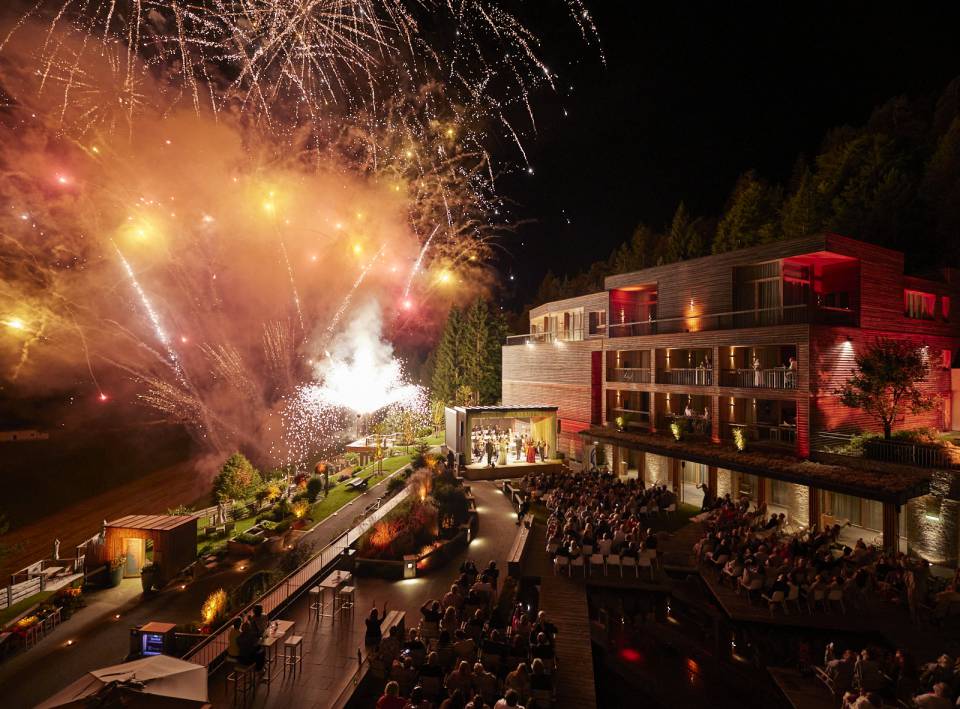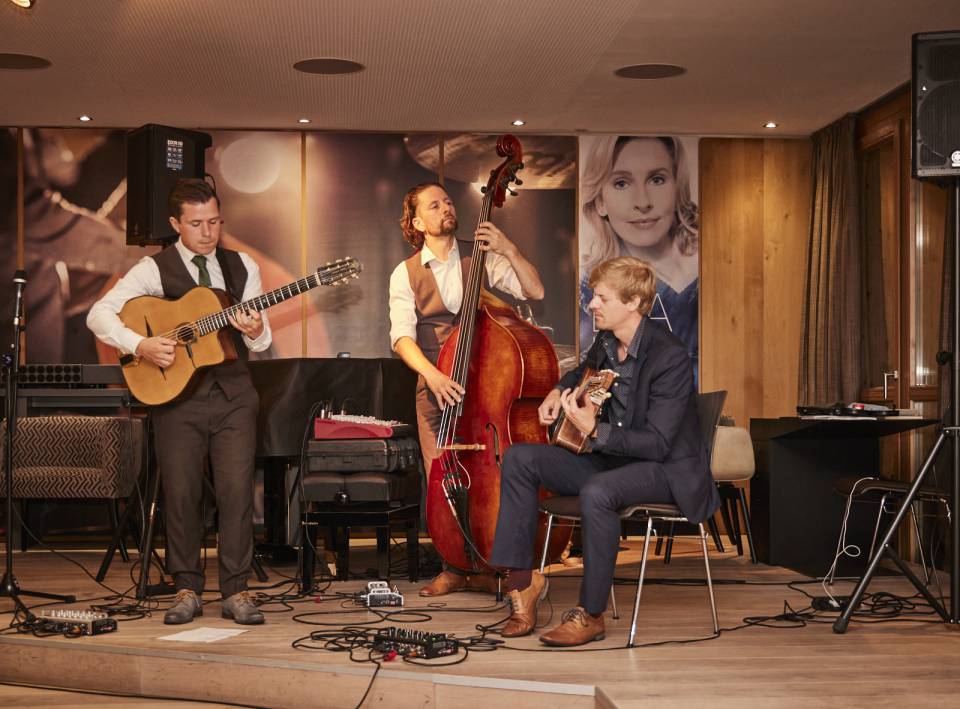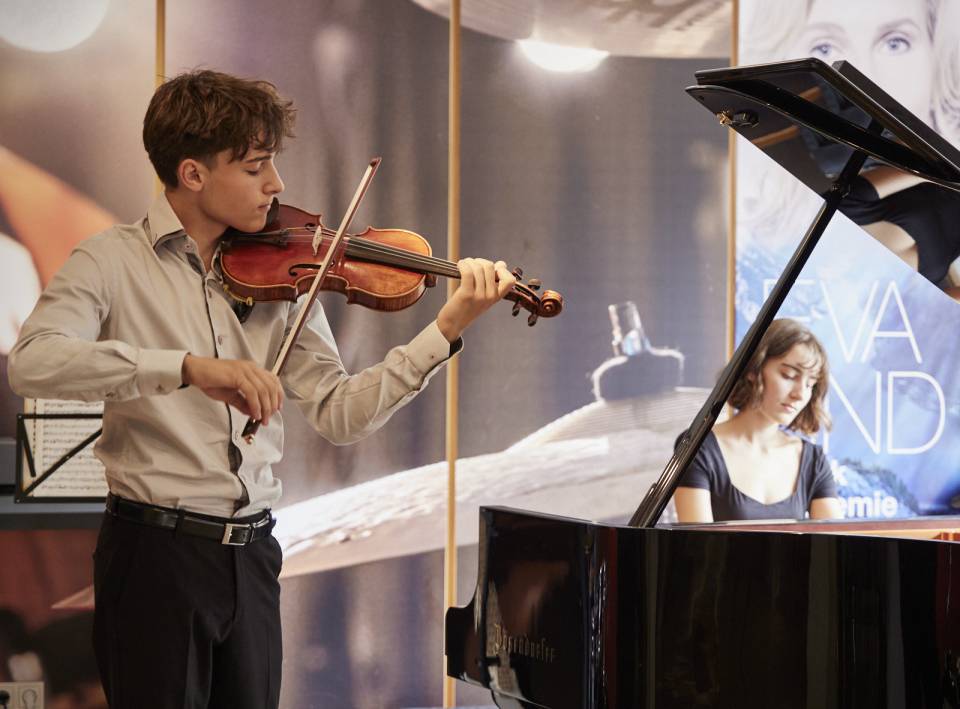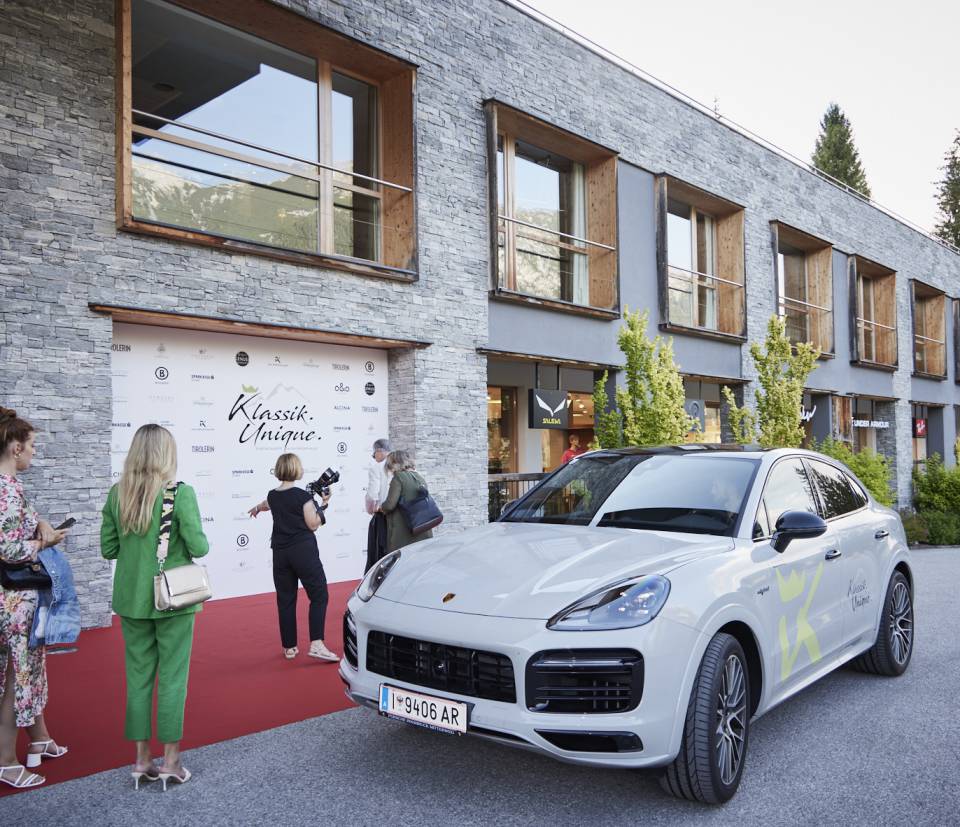 Thank you!
Strong Partners
If visions become reality, then special moments, special impressions and memories are created here at DAS KRONTHALER. Only with strong cooperation partners at our side is it possible to create unforgettable experiences with KLASSIK.UNIQUE. We already thank you for the shown trust and the successful cooperations.
Would you also like to be part of this unique event? Take the opportunity and contact us: marketing@daskronthaler.com