Outdoo riding ring. Paddock. A land that appears enchanted.
Horse-riding on the shores of Lake Achensee in Tyrol
A childhood dream. A sense of freedom. Of being at one with the power of these proud animals. Horse-riding on the shores of Lake Achensee awakens a longing for new experiences, in summer and in winter. The longing of encountering nature from a different perspective - with the riding instructors from our very own stables, complete with an indoor riding ring and a paddock.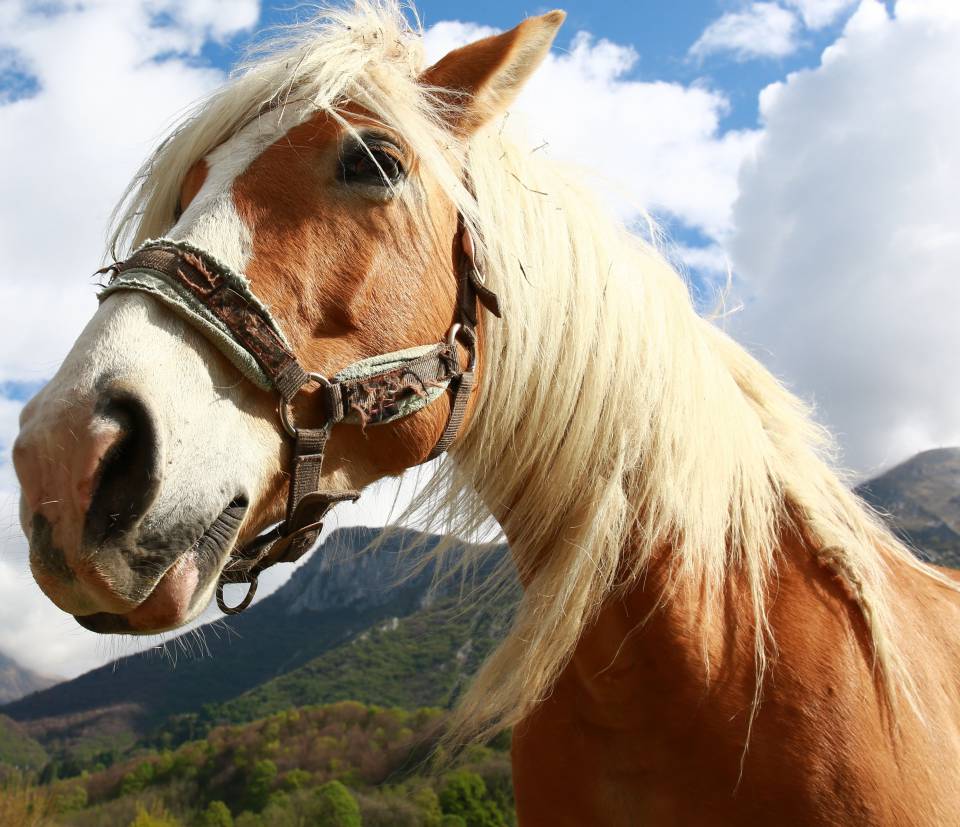 What to expect on a horse-riding holiday at the DAS KRONTHALER in Tyrol:
Beautiful Haflinger horses. Graceful Icelandic horses. Two breeds that are ideal for your riding adventures on the shores of Lake Achensee, not just during the summer. On the trails around Achenkirch, explore the country walking, trotting and cantering. A uniquely rich and versatile natural setting. Where the waters of Lake Achensee reflect the deep blue sky. And where you are sure to regain your balance, on guided trail rides in this safe mountain idyll.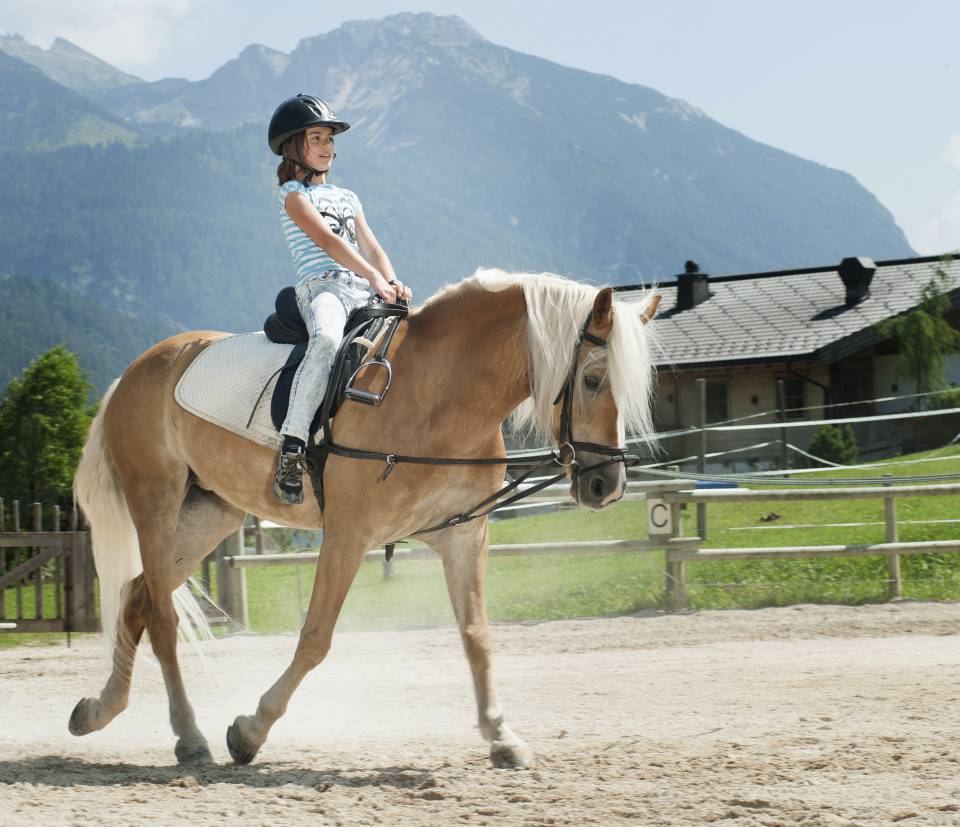 Horse-riding lessons while on holiday
You would like to learn to ride or improve your riding skills? Whether your goal is to have fun or to reach more ambitious targets: Horse-riding on the shores of Lake Achensee is always a pleasure. Our friendly stable crew, the well-kept stables and the beautiful animals all invite you to enjoy the mountains and the lakeshore on horseback. To arrange your riding lessons, please contact reception at the DAS KRONTHALER, your alpine lifestyle hotel.