Suite
SUITE XL
Everything is yours: time, space, and a sense of comfort that makes time tick slower. Feel this freedom and enjoy your XL suite.
Details
Room size: approx. 67 m²
Ecological box beds made by carpenters with high-quality mats for healthy sleep
Two separated bedrooms, bathrooms and toilets for more privacy
Noble oak floor and carpet in the second bedroom
Straight alpine style with natural materials
Spacious nature living terrace
Room-height windows to be closer to nature
Panoramic view to the surrounding mountains
Slight deviations from the sketched floor plans are possible.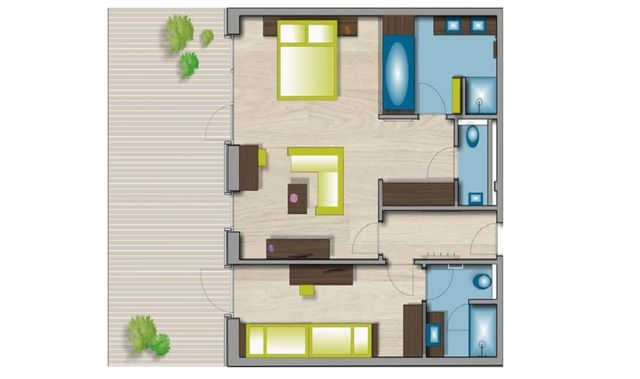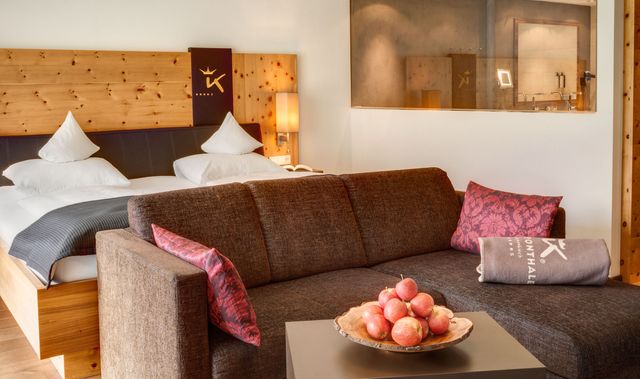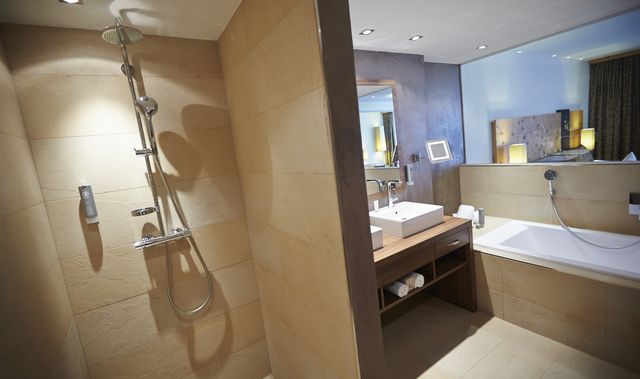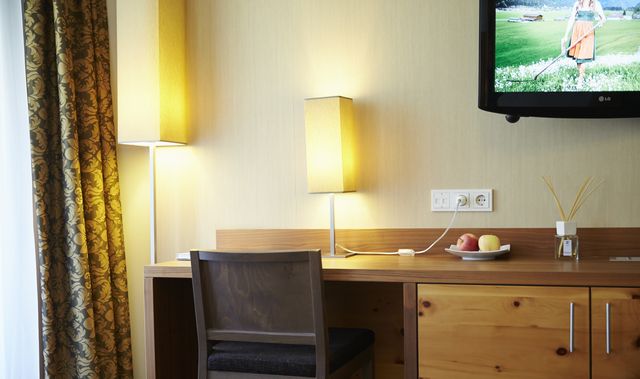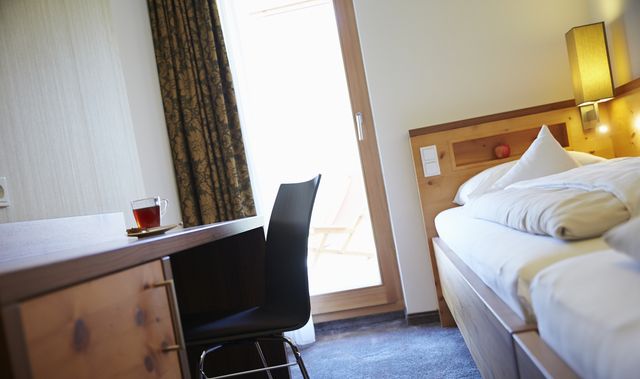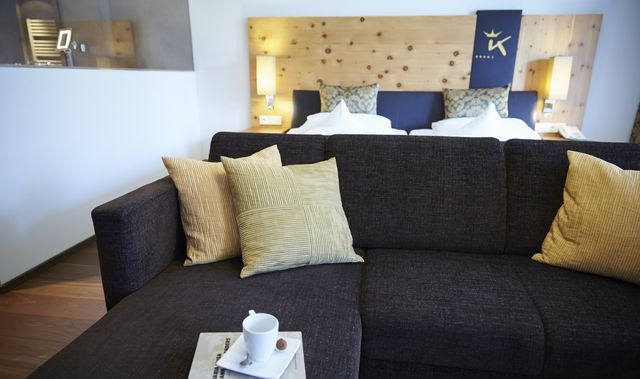 Available specials for this room