Double room
DOUBLE M WALDBLICK
Space and tranquillity to really enjoy yourself. Stylish, comfortable and close to nature, both inside and out.
Details
Room size: approx. 37 m²
Ecological box beds made by carpenters with high-quality mats for healthy sleep
Bathroom with shower and separate toilet
Noble oak floors
Straight alpine style with natural materials
Small balcony
Room-height windows to be closer to nature
Situated on the mountain side, with view to the forest
Slight deviations from the sketched floor plans are possible.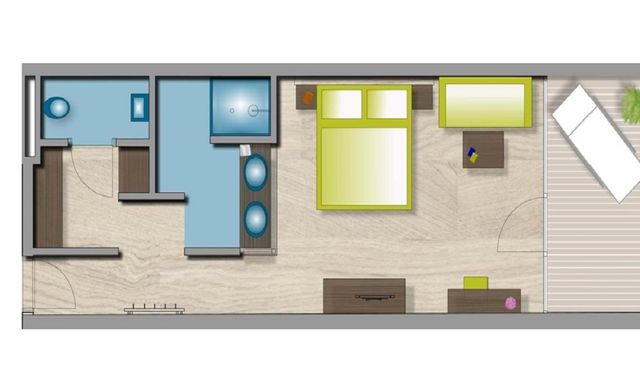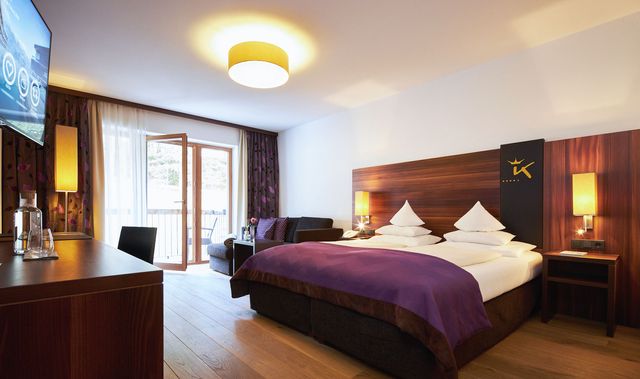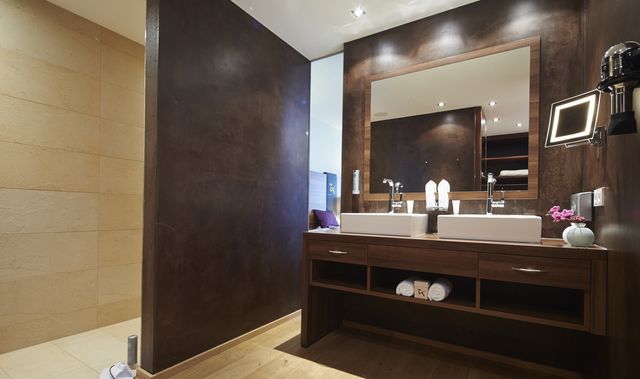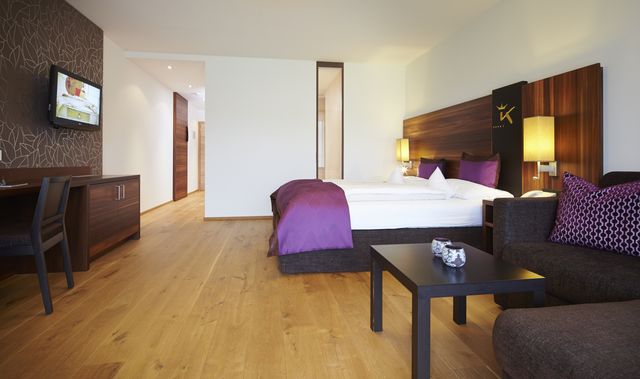 Available specials for this room