Wide carving slopes. Endless freedom.
Ski.In-Ski.Out: Hit the slopes directly from the hotel.
Ski-in. Ski-out. Ski rental. Ski school. Everything you need. The DAS KRONTHALER alpine lifestyle hotel is located right next to the slopes of the Christlum ski resort on the shores of Lake Achensee in Tyrol - the alpine pole position for passionate skiers or snowboarders.  Head to the in-house ski rental in the LustBOXX straight from the breakfast table. Get your ski ticket at reception and enjoy our very own piste access.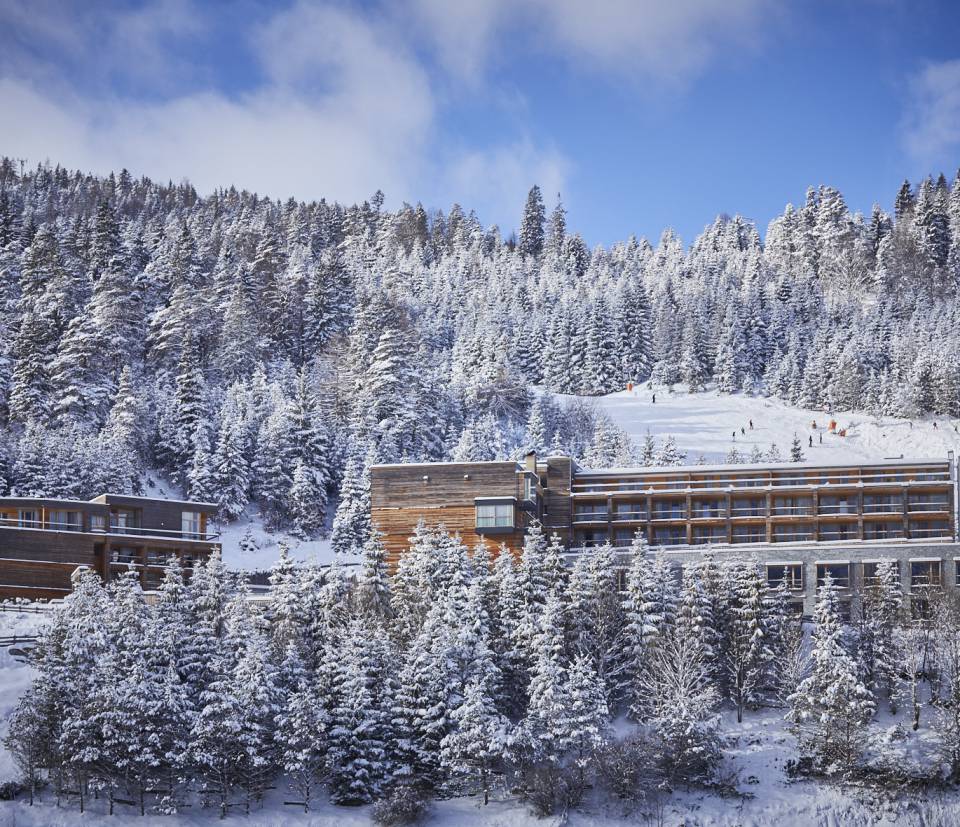 Beautiful location right next to the slopes, on the shores of Lake Achensee in Tyrol
Ski.In-Ski.Out is what we call this one-of-a-kind experience in a one-of-a-kind location, convenient not just in the morning, but also at lunchtime, when you can put in a quick pit stop for a light lunch at the DAS KRONTHALER. 
And in the evening? Join us for a champagne après-ski, on the roof terrace of the BAR HimmeNAH 999 and the natur[e].spa.BOXX.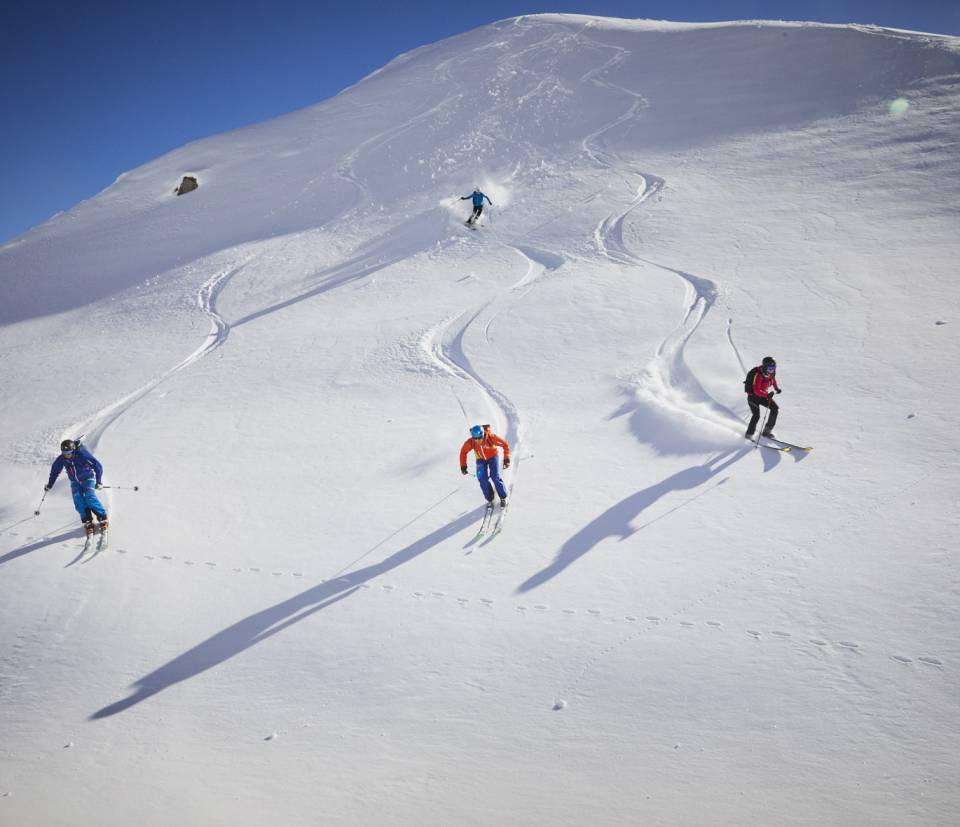 Private ambience. Generous carving.
One of the most beautiful ski resorts between the Rofan and Karwendel ranges: the Christlum ski resort, accessible directly from the DAS KRONTHALER. A beautiful gem at the heart of the Alps, with plenty of sunshine and guaranteed snow. Privately owned and with fantastic carving slopes. With 30 km of pistes, ideal snow depth, stunning routes for ski tourers and 10 comfortable lift facilities. Carefully managed and groomed, the Christlum ski resort right next to the DAS KRONTHALER offers everything you need for your skiing holiday at the pole position.  Come and see for yourself – you won't regret it.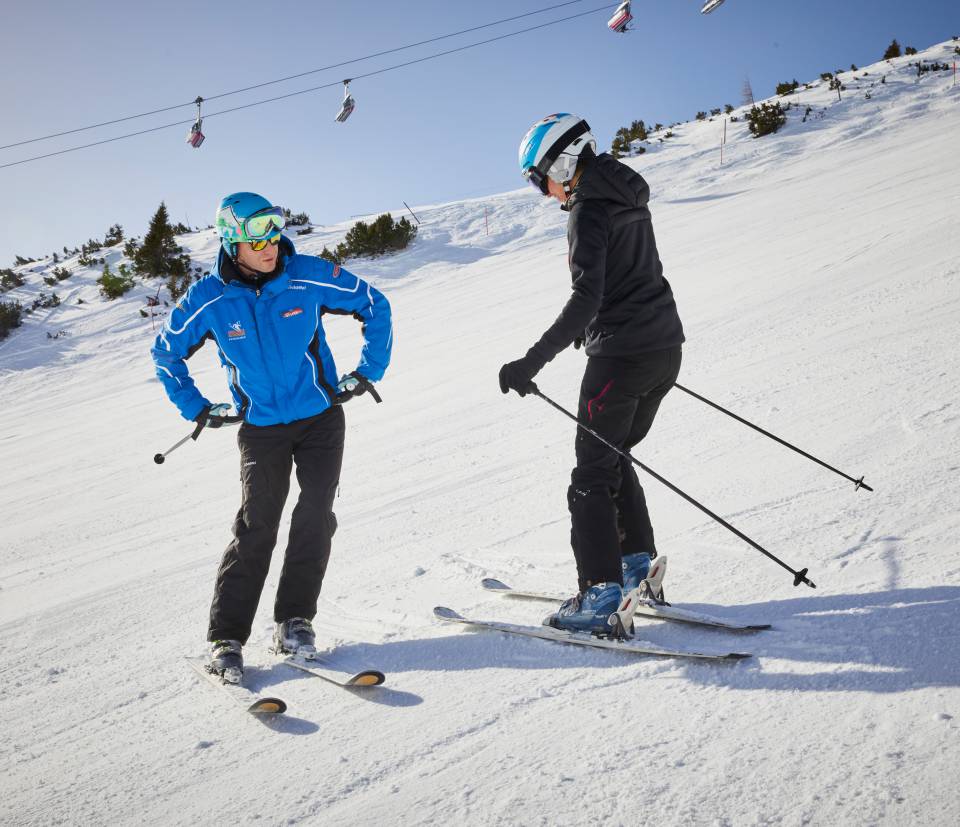 Hotel-owned ski school with ski rental in Achenkirch
Learning comes easy in this beautiful natural setting. The ski instructors from our Achensee ski school will make sure that the conditions for your first day on the slopes are perfect. Whether you want to take up skiing again after a long break or simply hone your skills – share the joy of skiing with professionals and mountain enthusiasts. Book a few private lessons or experience the pleasures of winter sports with like-minded enthusiasts in a relaxed group setting.   Lessons or courses may be booked directly at the DAS KRONTHALER.