Wellness hotel at lake Achensee
Relaxing in alpine scenery
Nature close enough to touch. Caring, friendly people. A purist, clear and relaxed ambience. The Hotel DAS KRONTHALER at the lake Achensee opens your heart and soul, takes you into its security at the edge of the forest and gives you the energy you are looking for.
Power of nature
Recharge your batteries with the energy of the elements of the alpine nature. Recharge your batteries. And discover the unique DAS KRONTHALER luxury of life. Safely surrounded by the Karwendel Nature Park and nestled in nature. In the casual ambience of our adult-only hotel at lake Achensee in Tyrol. In rooms created to recharge your batteries. And in the 2,500 m² Wellness & Spa with a view over mountain, forest and lake.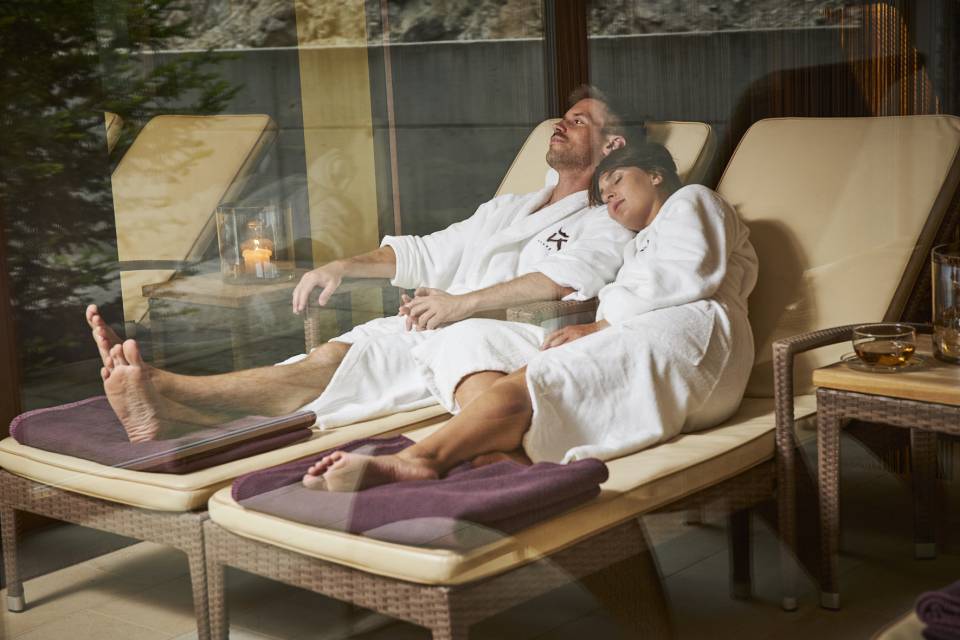 Rest & Relaxation
Gentle touches and in-depth relaxation. Radiant beauty and a renewed zest for life. We can make all these wishes come true - treat yourself to a spa holiday where every moment is precious. For us, wellness is a holistic concept and we like to celebrate it on a one-to-one basis: Every treatment is part of a ritual. Every product used is chosen to suit your individual requirements.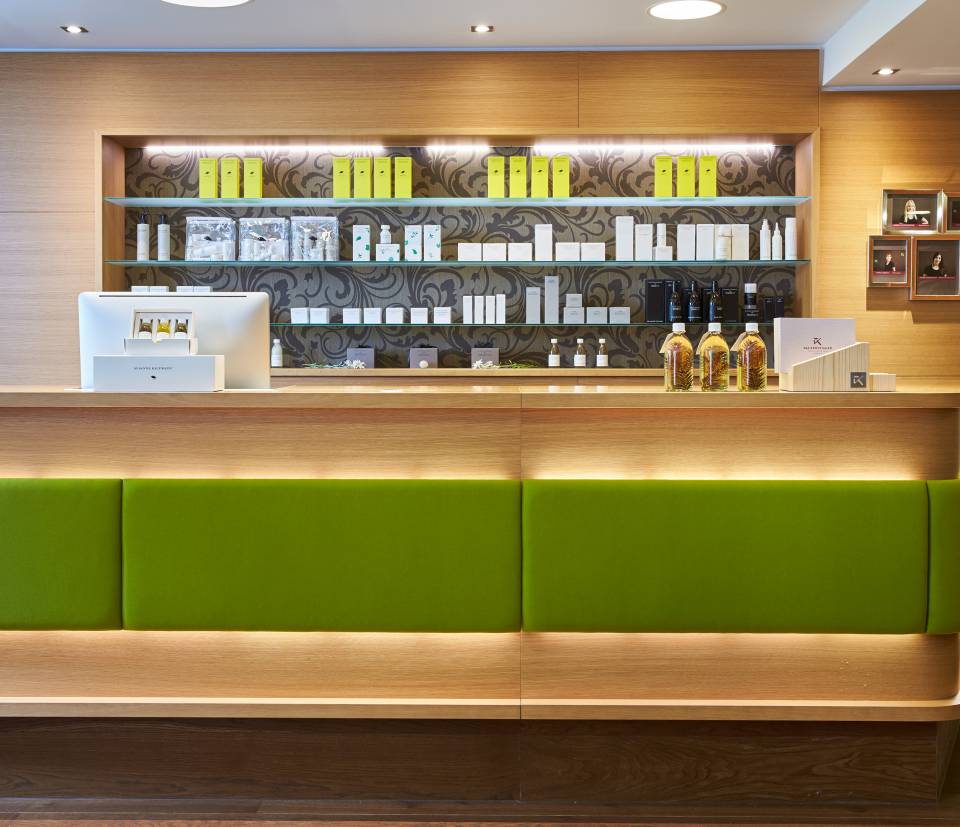 Naturally beautiful. Naturally relaxed.
Charismatic and competent. Sensitive and cordial. The natur[e].spa.BOXX team spoils you with beauty treatments, massages, baths, peelings as well as packs and gives valuable impulses for health and vitality. Feel safe and in good hands with our competent natur[e].spa.BOXX team. Pampered with the best from Susanne KaufmannTM.