Fine dining in a stylish ambience
Gourmet inclusive
Celebrating everything that is good about life. Seeing indulgence as an art. Enjoying it as a gift. The DAS KRONTHALER ALL-iN: Where the extraordinary is the norm. Sophistication. Authenticity. Quality at the highest level. Discover the DAS KRONTHALER as a gourmet hotel that combines alpine lifestyle with mindful cuisine, a stylish ambience with generosity, and fine dining with passionate service.
Vital.Breakfast
07.30 to 11.00 a.m.
Homemade bread. Freshly made spreads. Fruit. Vegetables. High-grade cereals. Sweet treats from our pastry chefs. Regional dairy products. Local meats from the butcher. Premium jams. Precious honey. Superfoods. Fresh smoothies, homemde muesli, fruit and vegetable juices. Eggs cooked just the way you like it. Omelettes and pancakes. A selection of loose-leaf teas. Specialty coffees by Julius Meinl. Your first-class breakfast at the DAS KRONTHALER.
DELIGHTFUL.Afternoon
1.00 to 4.30 p.m.

Rich in vitamins. Popular. Different every day. Enjoyable afternoon with soup, fresh salads as well as hot and cold delicacies, sweet temptations from our patisserie, daily fresh strudel as well as a savory snack. Ideal for your stop at the hotel on the slopes or as a culinary break during your summer mountain adventures.
Gourmet.Dinner
6.30 pm until 8.30 pm
A highlight for gourmets. A chilled-out way to end the day. Inspiration for all the senses. The 5-course taster menu is a harmonious sequence of delights, starting with seasonal salads and antipasti from the buffet, followed by appetisers served at the table, soups, main courses and desserts, and completed by a selection of fine cheeses. All enjoyed in the sophisticated lifestyle ambience of the DAS KRONTHALER.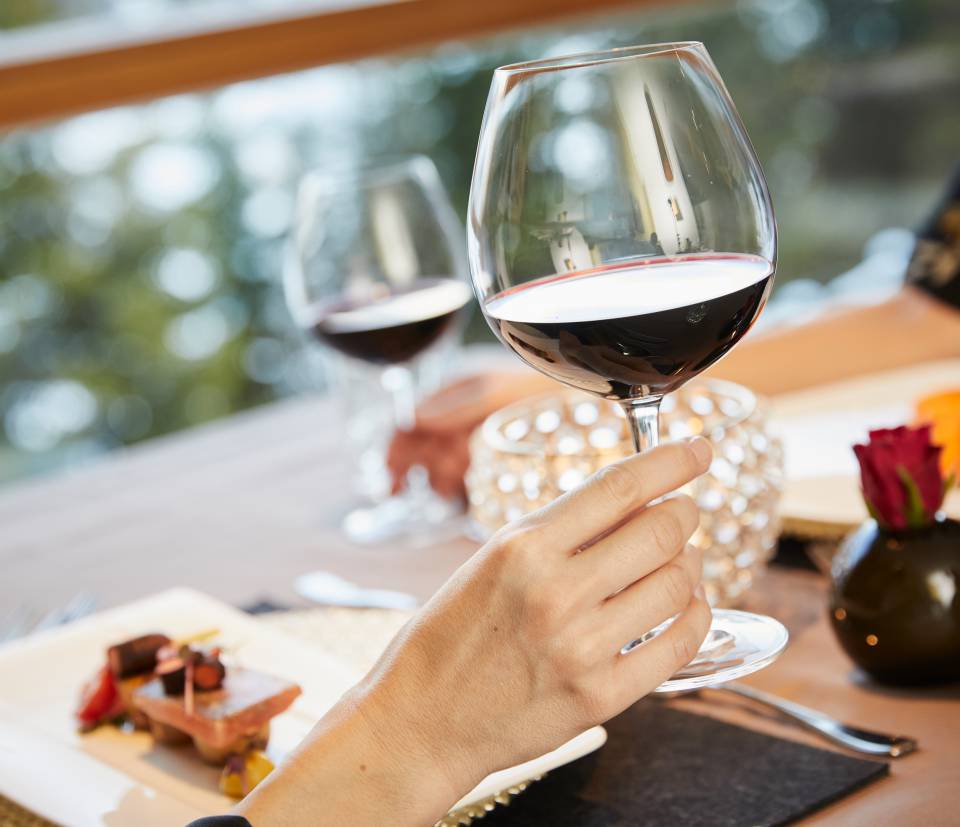 Corresponding wines € 55,- per Person
Dine & Wine
Recommended by the DAS KRONTHALER sommelier
The wine recommendations that come with the tasting menu are yet another nuance of luxury dining, DAS KRONTHALER style. Course after course, we will suggest remarkable vintages from Austria and beyond that best complement the dishes at hand.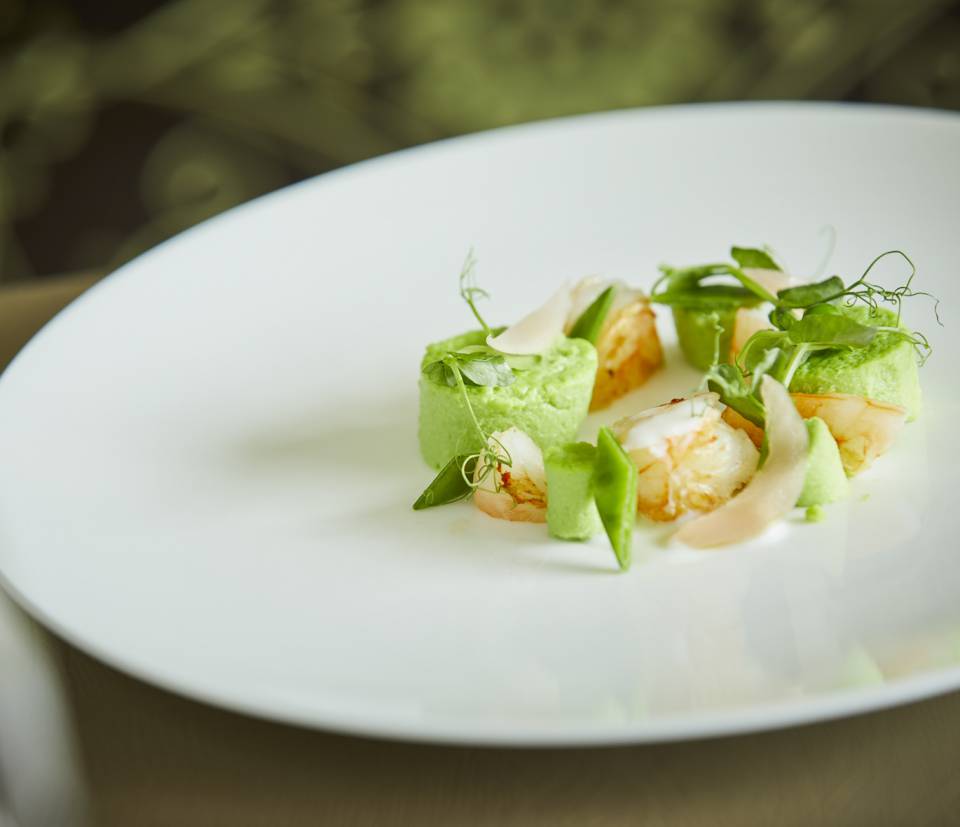 Special nutrition forms

Vital, regional, fresh and carefully prepared - even people with allergies will be pampered on the highest level. Let us know your special wishes in terms of allergys. We also offers low carb menu options, a low carb selection at the breakfast buffet and vegetarian dishes.


Low Carb