Shop in style on 750 m2
LustBOXX. The shopping mile
Fashion, living, art, alpine lifestyle and all the trimmings. We have hand-picked the most exclusive objects from the latest collections of top brands. Explore the most attractive items by BOGNER. Luis Trenker. Craft. Ray Ban. Steiner1885. SALOMON. Alpina. SALEWA. Millefiori. KAHEKU. O'Neill. ASA. RÄDER. UNDER ARMOUR. MONS ROYALE. UGG. POET SOUNDSYSTEME and many more.
The art of giving. And of treating yourself.
Stylish homeware for design and decoration. A gift for friends and family back home. A little something for your partner. A special treat just for yourself. In the LustBOXX, you are bound to discover beautiful things that lift the spirits, as well as literature for heart, soul, body and health. The range of topics is like the DAS KRONTHALER itself: Mindful. Sophisticated. Unusual.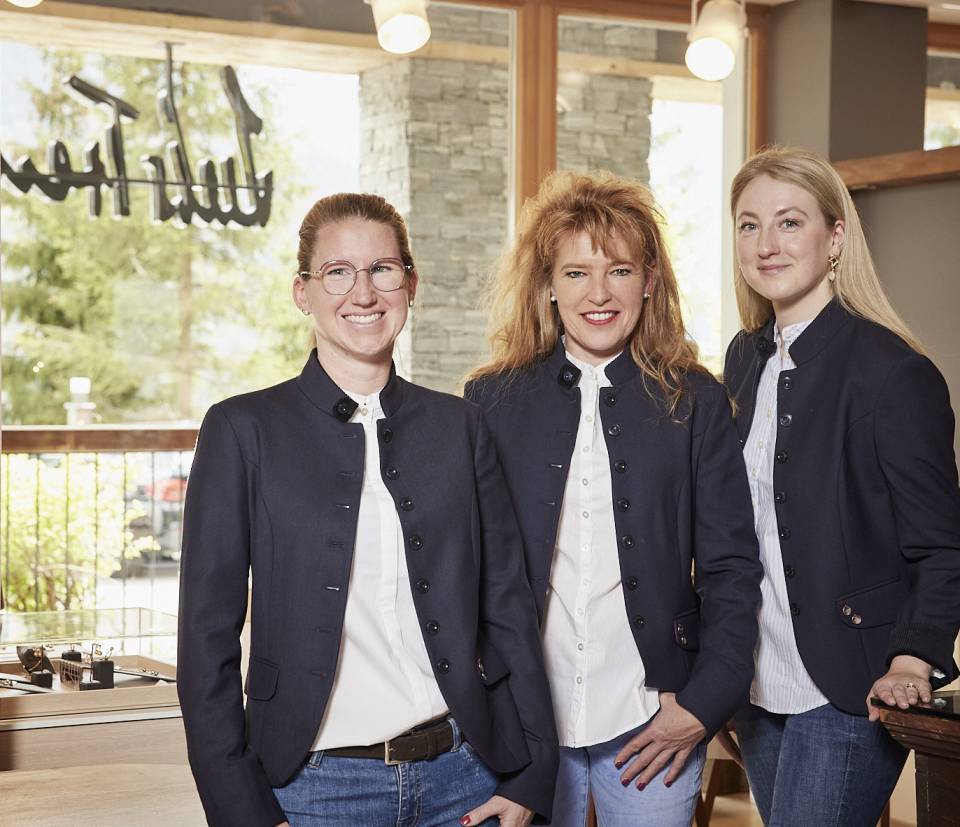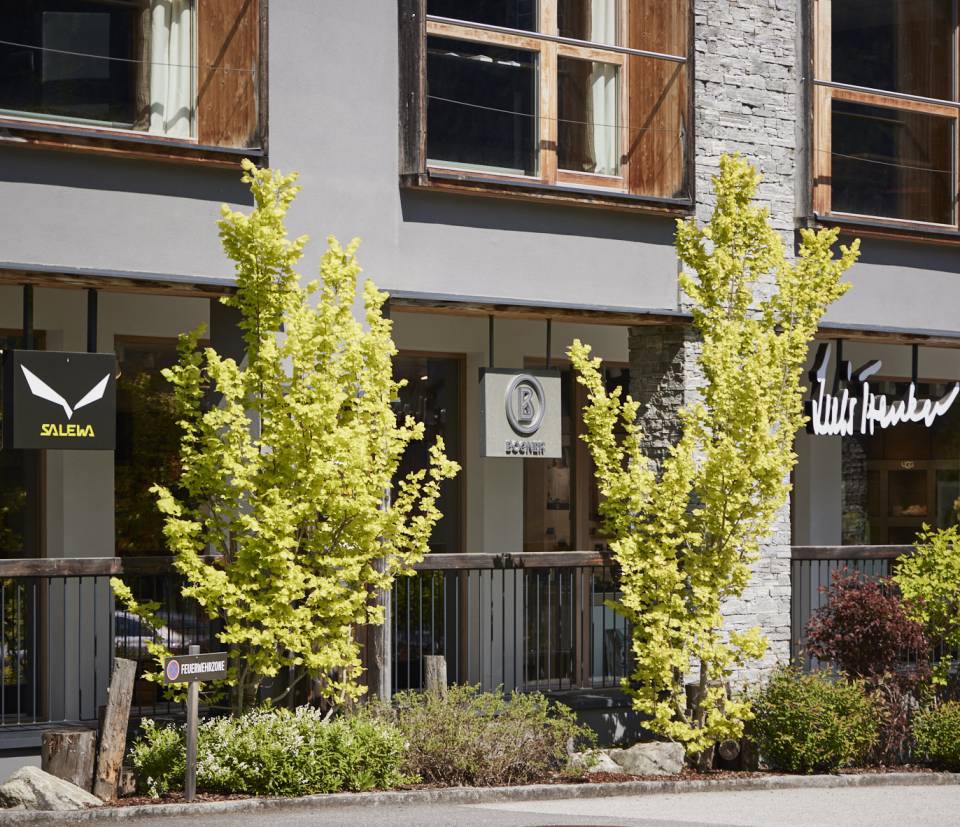 Exclusive for you and directly attached to the LustBOXX
HaarMANUfaktur | Our very own hair salon
Ski school| Ski, snowboard & sled rental
Ski pass | Ticketing for ski area Christlum
Bike rental | Trekking bikes, Electra - downing bikes, e-bikes, mountain e-bikes
Ski depot | Ski.In-Ski.Out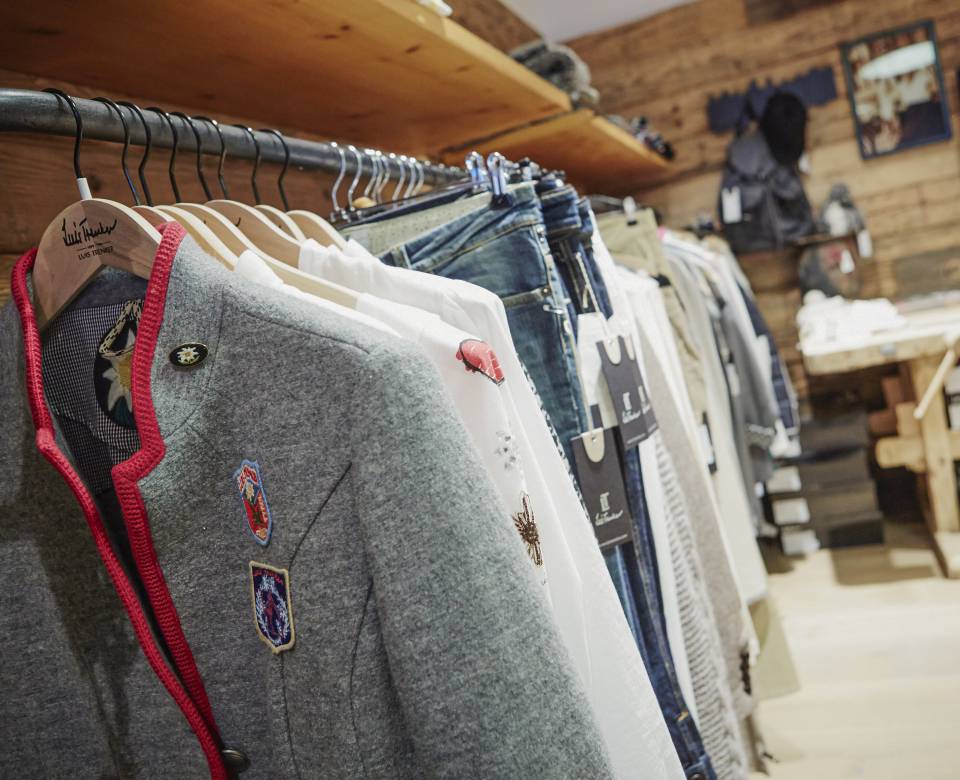 luxury of life
to shop
Bring a dash of luxury to your home
DAS KRONTHALER online shop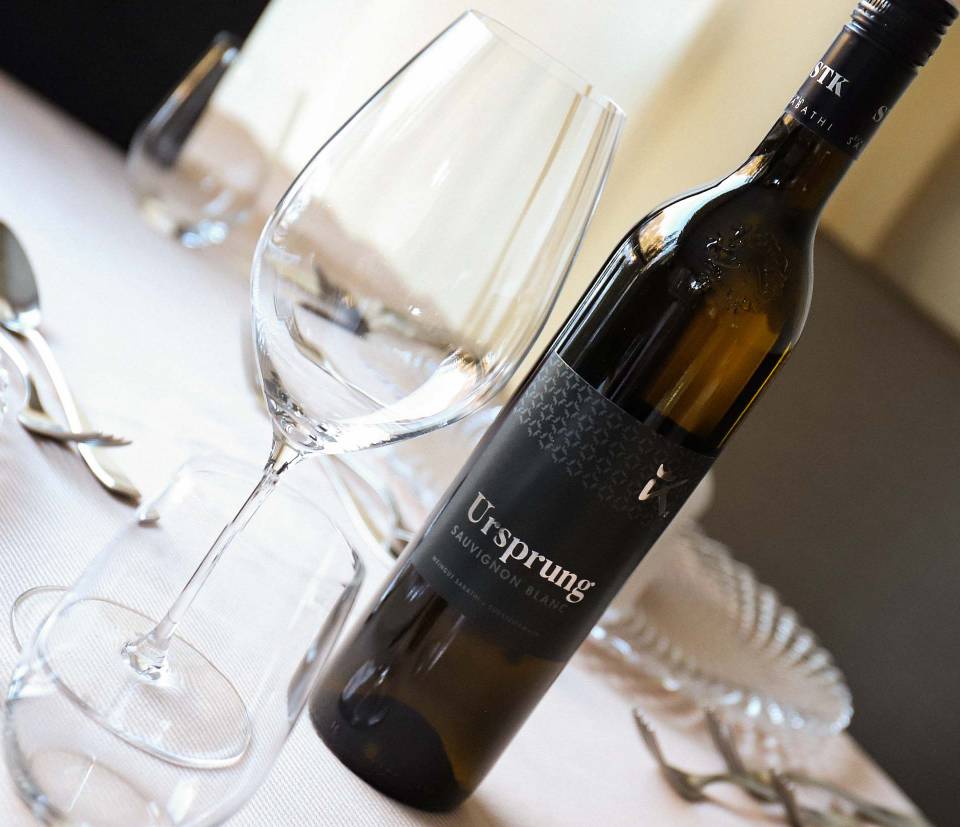 More service. More gratification.
Irresistible and bound to make it on your bookmark list:
The DAS KRONTHALER online shop presents the best branded collections from our LustBOXX, premium haircare products from our HaarMANUfaktur salon, culinary compliments from the Tyrol and much more, all available for delivery to your chosen address.
Shopping Mile.
Boutique. Sportstore.
Diamonds are the girls best friends.
New. a&a jewellery edition.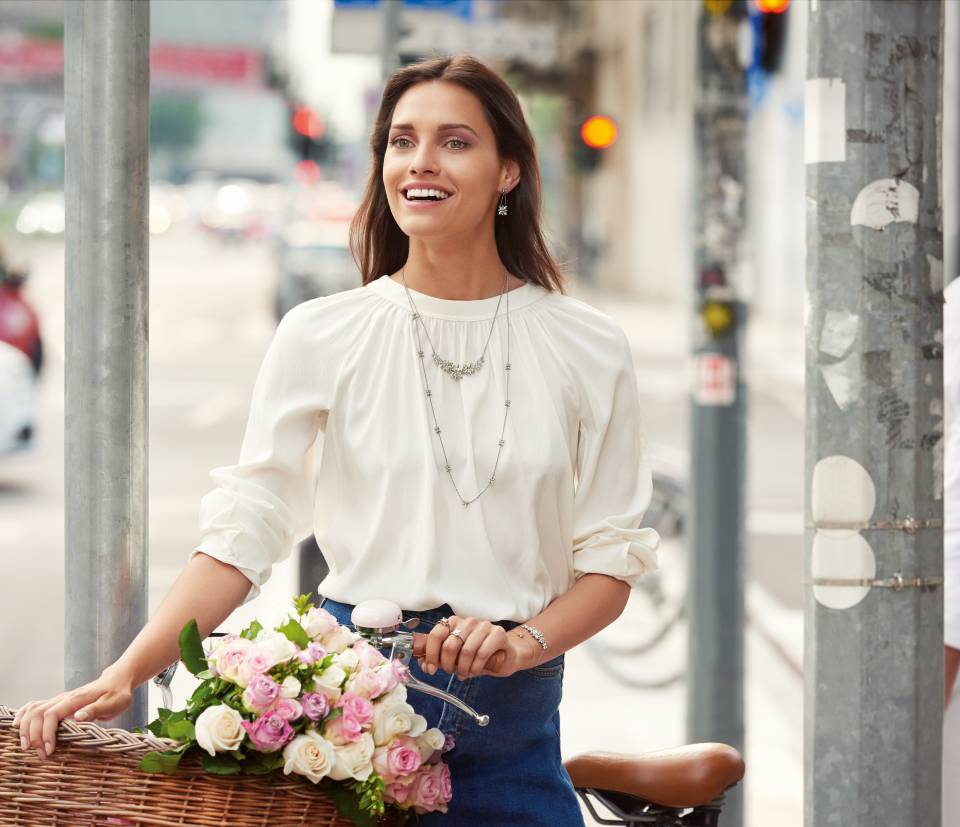 Contemporary. And diverse.
The a&a schmuck edition offers stylish women fresh, contemporary and diverse designs in an endless variety of colours and cuts with trendy models. Easy to wear and combine, ideal to complete the daily outfit.

The huge assortment of necklaces, pendants, rings, bracelets, earrings and bangles can be found in the LustBOXX.