Hotel for adults and children from the age of 14
Adults-only-Hotel DAS KRONTHALER
Cosmopolitan. Alpine. Athletic. Dynamic. The DAS KRONTHALER is all that and more, combined with modern-day Tyrolean lifestyle. Connecting the picturesque beauty of the Achensee valley with thrilling, sophisticated design. Proudly presenting its strong roots. Inspiring and authentic. Headstrong. Unique. Am Waldweg 105a is a home from home for seasoned travellers. A sanctuary for all those yearning to slow down the pulse of time. For individualists, friends, couples and families with children from the age of 14.
A retreat in an incomparable location
IIn an enviable, stand-alone location, high above the nature park community of Achenkirch, lies the DAS KRONTHALER in a spot that is truly unique. Unobstructed panoramic views. Nature as the only neighbour. Direct access to ski pistes and cross-country trails. Hiking and mountain biking trails right outside your front door. Protected by the forest. Architecture and design that reflect alpine lifestyle.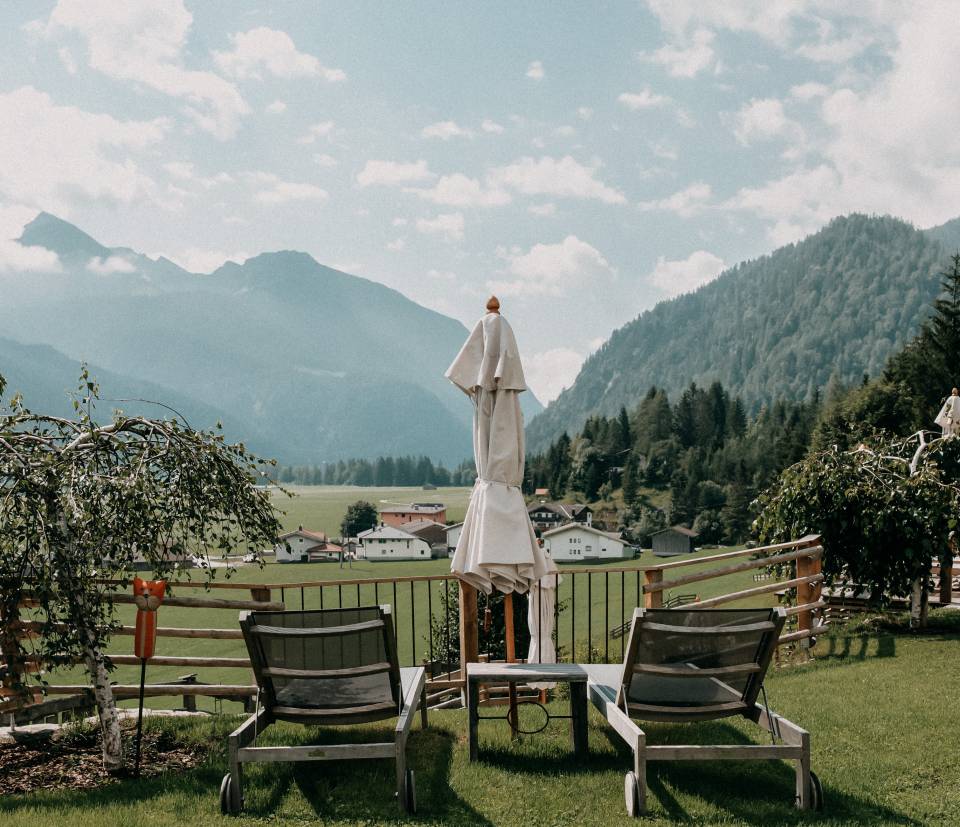 The perfect place for everyone
The location of the DAS KRONTHALER is ideal for an adults-only hotel, an idea that builds on landlord Günther Hlebaina's other project, the Kinderhotel Familienparadies & Sporthotel Achensee.  Just a short walk separates the two hotels – and while the Kinderhotel Familienparadies & Sporthotel Achensee caters to the requirements of families with young children, the DAS KRONTHALER is intended as a destination for travellers in search of tranquillity and strength.
2.500m² Wellness & Spa
Adults-Only and young adults from the age of 14
The adults-only and alpine lifestyle hotel DAS KRONTHALER is a great choice for children from the age of 14: youngsters can also have their share of the DAS KRONTHALER luxury lifestyle. With Yoga and stand-up paddling. With archery and biking. With hiking and skiing. With cross-country skiing and snow shoe hiking. Not to forget the 2,500 m² natur[e].SPA.boxx with indoor and outdoor pool and a range of pampering treatments.