Transformative Tage mit Meditation, Natur & Persönlichkeitsentwicklung
Re.Connect-Retreat
Sie schöpfen am meisten Kraft aus Momenten, in denen Sie ganz bei sich sein können? Sie lieben Meditation – und wollten schon immer noch tiefer eintauchen? Sie möchten sich klar, sicher und mit der Natur und sich selbst verbunden fühlen? Und in diesem Prozess wieder neue, wertvolle Erkenntnisse über sich und Ihr Leben gewinnen?
Dann nutzen Sie die transformierende Kraft unseres neuen Re.Connect-Retreats – und erleben Sie einen befreienden und stärkenden Perspektivenwechsel. Persönlich begleitet und geführt von Bestseller-Autorin & Trainerin Mag.(FH) Monika Schmiderer.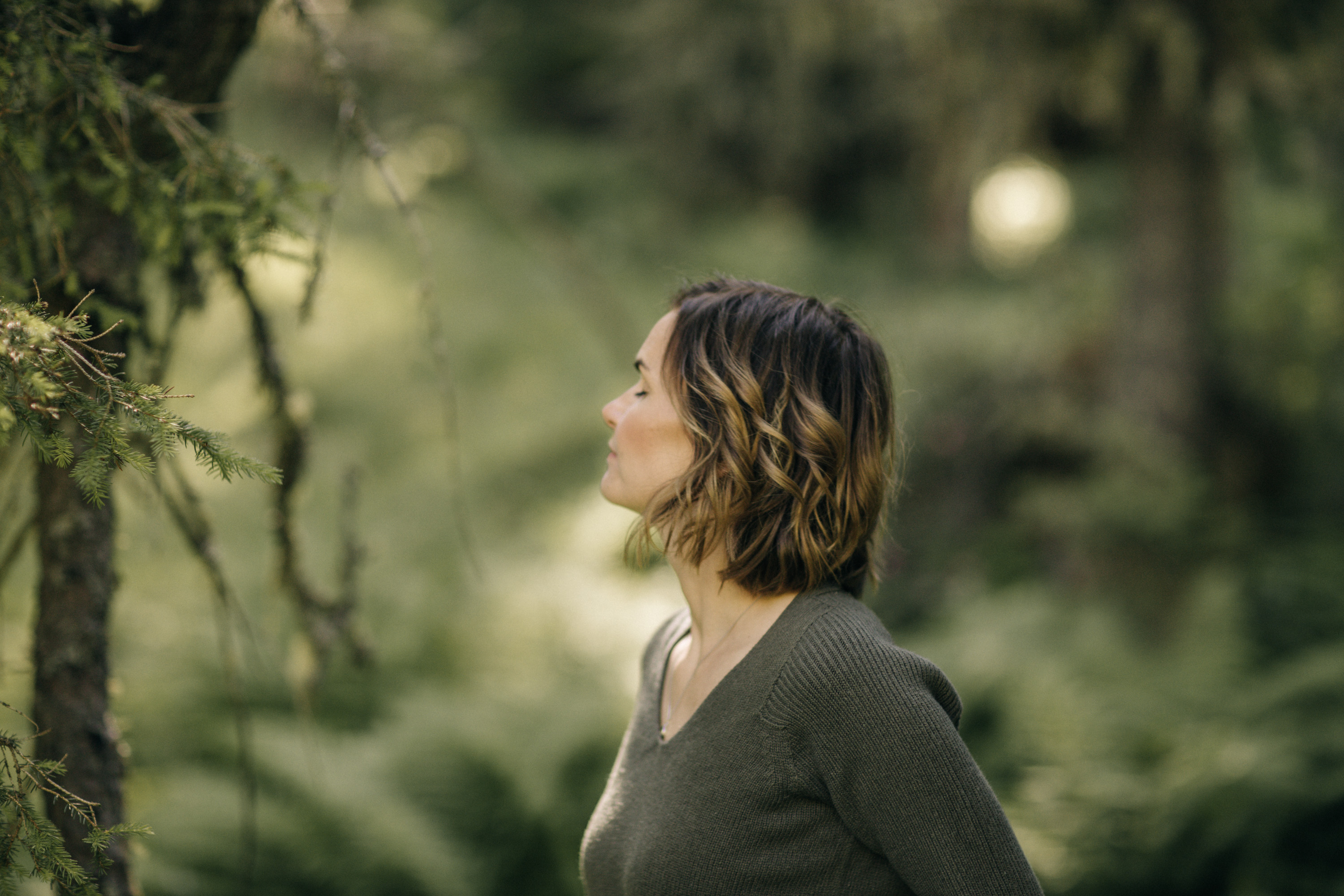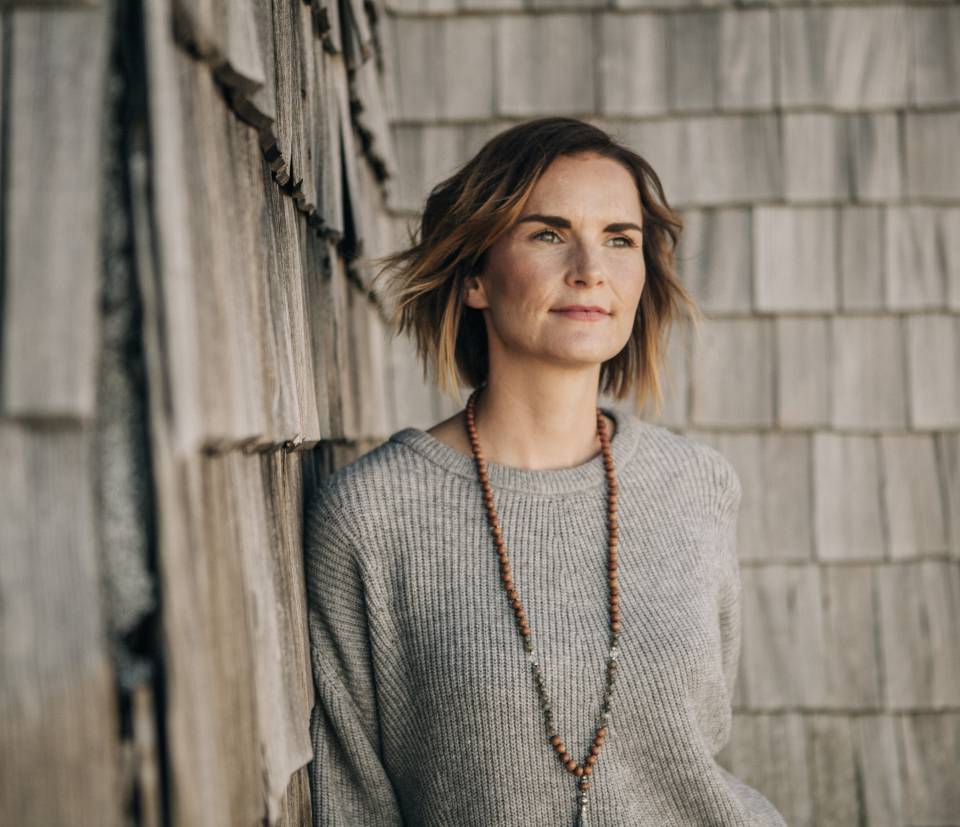 Monika Schmiderer

Monika Schmiderer is a bestselling author, speaker and "one of the leading experts for Digital Detox" (ORF1) and modern personal development. In her true-to-life and profound guidebooks "Find Clarity" and "SWITCH OFF and Get Your Life Back", Monika Schmiderer leads her readers to more awareness, creativity and self-empowerment - and offers powerful concepts for a serene life in a stressed world. She lectures and gives seminars and retreats on the topic of clarity, digital balance and holistic life success.
Pauschalen & Angebote
Retreats