A unique experience.
MINI Klassik.Unique.
Finest culinary delights coupled with high-quality classical music and art.
Since our big Klassik.Unique weekend this year cannot take place as planned, we have created an alternative program. Eva Lind, young stars & talents as well as chef Florian Wörgotter and alpinist Peter Habeler will be part of the event.
FRI | 10th July 2020
Welcome drink
at BAR ZeitLOS 989 with Günther Hlebaina and Eva Lind
musically accompanied by pianist Livia Hollo

5.Course.[Klassik].Dinner
created and presented by Florian Wörgötter, winner of the competition the "Jungen Wilden 2019"
musically accompanied by Bence & Márton Bubreg

Live Act | O-Tones
at BAR ZeitLOS 989
SAT | 11th July 2020
[Alm].Hike
with Eva Lind and Peter Habeler
Snack and musically accompanied by harpist Martha Fritz
Registration
Talk |
"The goal is the summit..."
Talk with Peter Habeler at BAR HimmelNAH 999
Registration
Live Act | Groov'n Dudes
at BAR ZeitLOS 989
Changes reserved.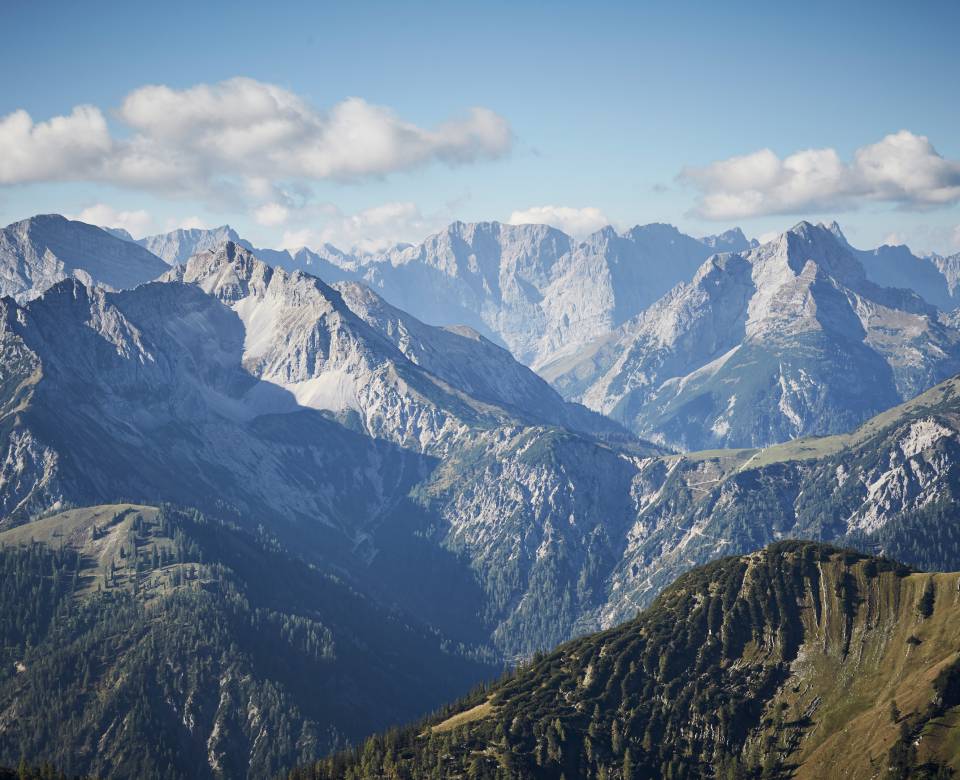 Characteristic.
To recognize and empathize.
DAS KRONTHALER becomes a stage.
Our stars & guests.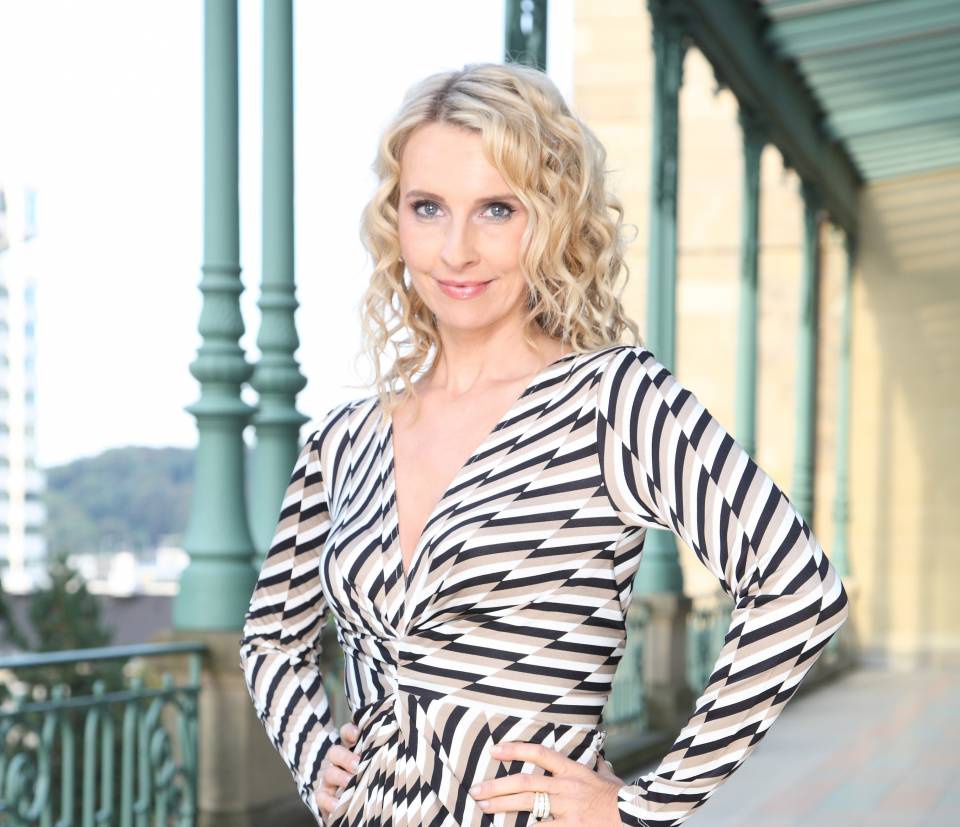 Eva Lind
She is one of the most famous international sopranos. Born in Tyrol and with professional education as an opera singer, she has already celebrated numerous successes on the world's greatest stages. She has been regularly touring Europe, South America, Japan and China for many years. Eva Lind also performed at the most important festivals. Since 2015 Eva Lind cooperates with our hotel. The young talents of the Eva Lind Music Academy present their skills to our guests on selected dates.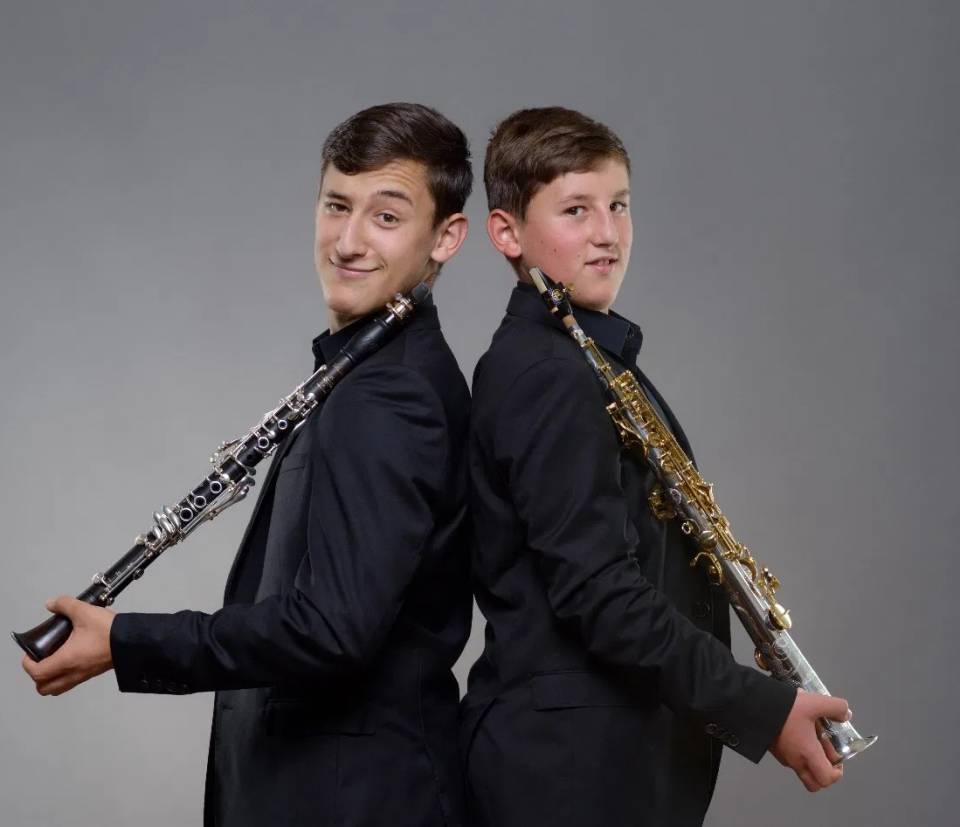 Bence & Márton Bubreg
The two sons of an Austrian-Hungarian family of musicians were born 2001 & 2004 in Germany. Already at a young age they got their first clarinet and saxophone lessons from their father.
Bence studied with Maximilian Bauer and Harri Mäki. He also received further inspiration from personalities like Francois Benda, Sabine Meyer, Alois Brandhofer, etc. He is a prize winner of numerous renowned international competitions worldwide. Marton has studied at the University of Music in Munich with Prof. Koryun Asatryan since the age of 10. He is also a multiple winner at various international competitions. Together they were invited to Ukraine in 2016 where they performed in the famous National Philharmonic Hall in Kiev and at the opening concert of the International Tchaikovsky Festival.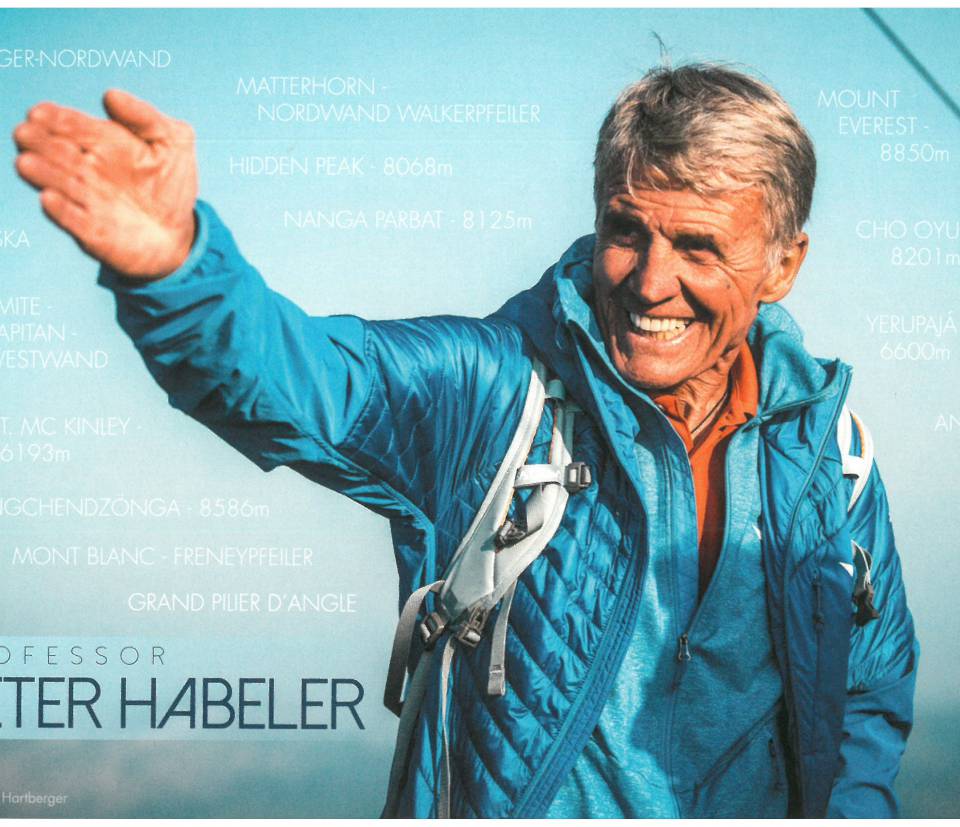 Peter Habeler
He is one of the world's best and most popular alpinists of our time. Born in 1942 in Mayrhofen, where he attended elementary school and secondary school, followed by the commercial school in Feldkirch, and the school for glass crafts in Kramsach. But Habeler's great ambition was extreme mountaineering. He made his first mountain tours already at the age of 11. When he was 16 he already climbed the most difficult rock and ice tours in the local Alps. In 1969 Habeler and Reinhold Messner began to search for new ways in alpinism. As extreme alpinists, Habeler and Messner were inseparable and they climbed several eight-thousanders as a team. In 1979 they were the first ones who climbed the highest mountain in the world, Mount Everest, without using supplemental oxygen.
Groov'n Dudes
The trio "Groov'n Dudes" has been around since 2018. The three versatile young musicians found their way playing together through the music high school and the jazz department of the Tyrolean State Conservatory (Felix Niederstätter studies jazz piano with Stephan Costa, Raphael Niederstätter electric guitar with Roland Heinz and Jonas Zink percussion with Georg Tausch). The three can be heard at jam sessions and concerts organised by the Tyrolean State Conservatory for Jazz and Improvised Music in Innsbruck (JIMI). A strong electric bass, soft mallets and cultivated piano sound form the ideal basis for daring rhythms and lyrical improvisation. The repertoire ranges from jazz standards to original compositions.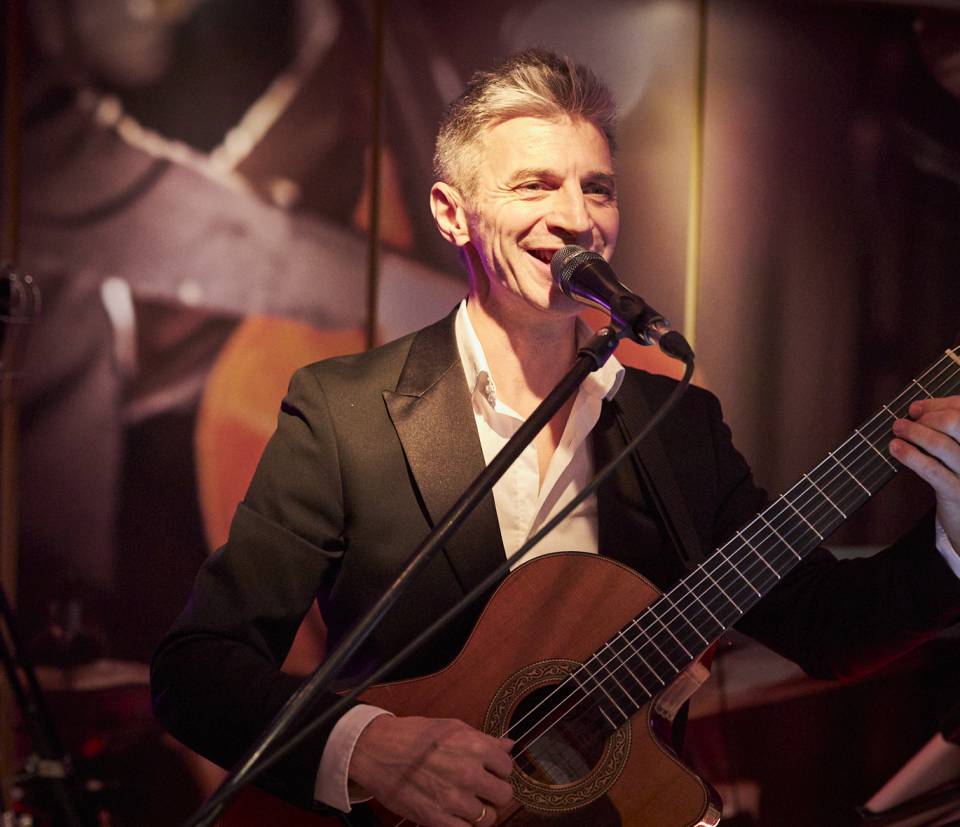 O-Tones
The composer and producer Roland Waldhart also shows as a charismatic live musician special feelings for extraordinary techniques, individual interpretations and touching musical moments. When O-Tones play their tunes, emotion and energy flows - and harmoniously shape the modern alpine lifestyle of the hotel. The band plays all genres and styles from lounge to jazz and classic. They offer "emotional music for all senses, outstanding sounds and high quality entertainment".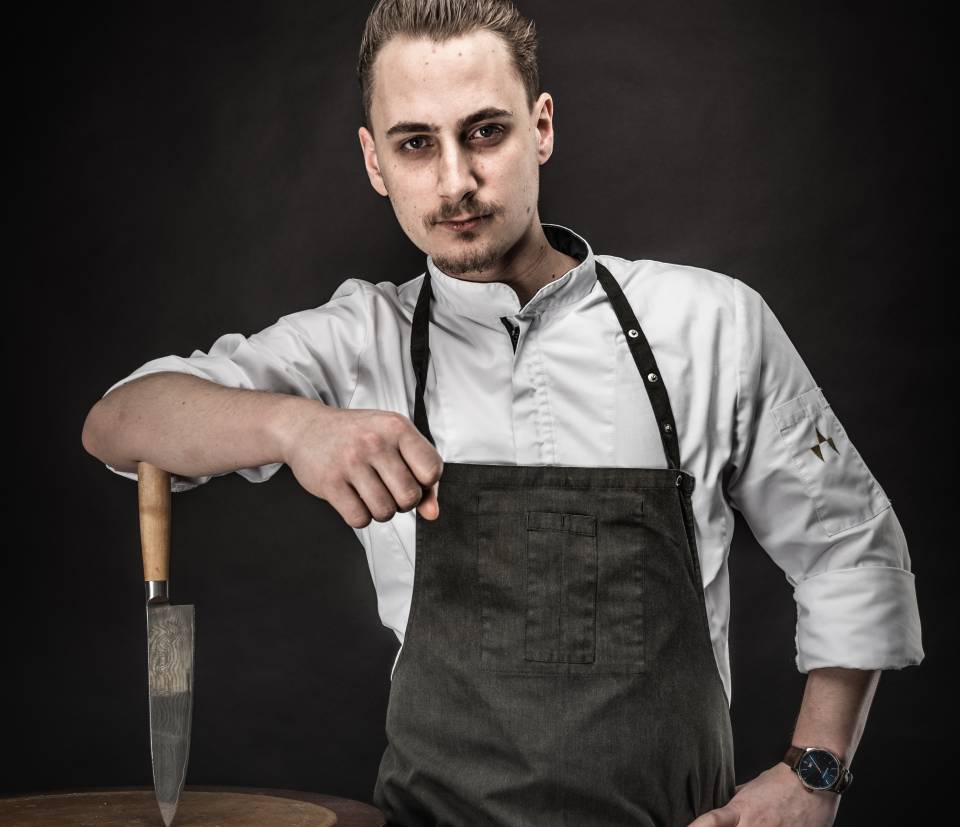 Florian Wörgötter
Florian, Chef de Partie at the restaurant Le Ciel in Vienna, won the grand final of the "Junge Wilden" in Munich after he has competed 2.528 competitors. At the end of the competition a top-class jury named Florian Wörgötter as the winner. The group the "Junge Wilden" presents engaged chefs who are ready to break the rules and to subordinate anything to the best taste by having passion and fun in cooking.