Resilience & Awareness for Everyday Life
Lifebalance Retreats

Being like a rock - emotionally strong and energetic - is a longing many of us have.

By creating awareness, we can discover this strength within ourselves by understanding and knowing ourselves better. An essential component of resilience is to develop and apply positive ways of doing things. This includes the ability to solve problems, mobilize resources, seek social support, be flexible, and remain optimistic. Resilient people are often characterized by a positive attitude and can draw hope and motivation from difficult situations. Overall, resilience is a valuable trait that can be developed and strengthened to lead a more resilient life.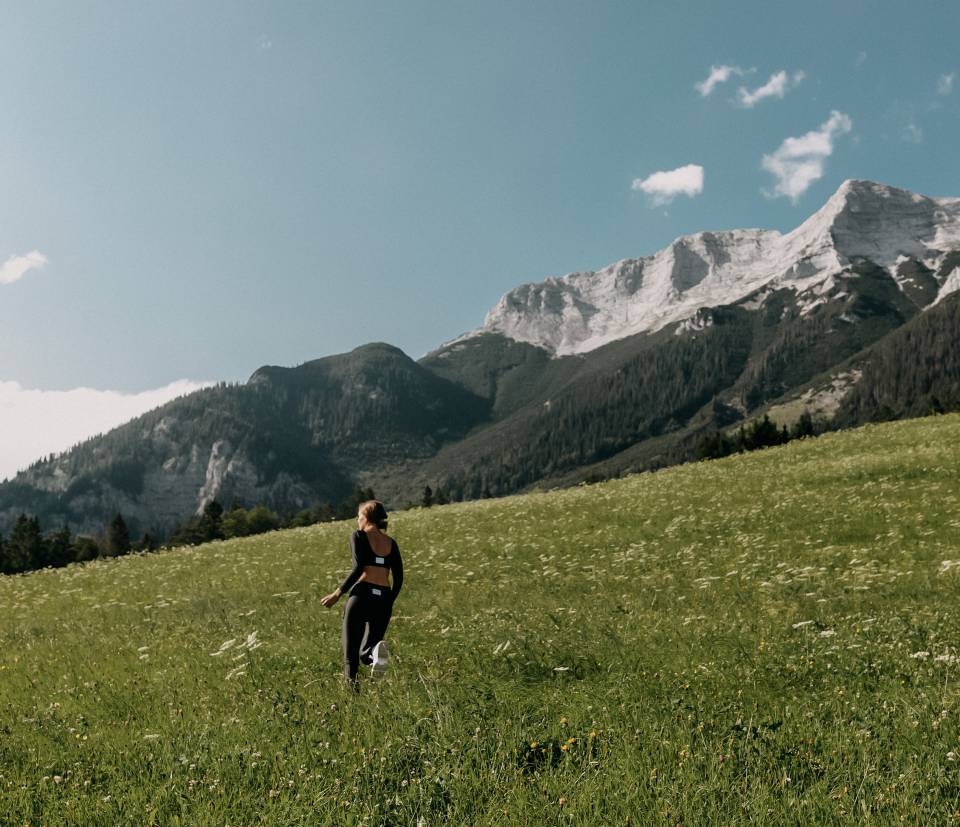 Was ist Resilienz?

Resilienz kommt ursprünglich aus der Physik und bedeutet Spannkraft/Ursprungskraft. Bezogen auf uns Menschen, spricht man von "psychischer Widerstandskraft".
Für mehr Energie im Alltag
Gesundheitsfördernd
Verbessert die Stressresistenz
fördert die Persönlichkeitsentwicklung
Führt zur positiven Ausstrahlung
Bringt mehr Spaß im Leben
Adve
LIFEBALANCE.Retreat

Die Natur hat eine ganz eigene Intelligenz und Resilienz. Sie erblüht und verwelkt, ganz nach den Jahreszeiten. Auch Sie als Mensch dürfen sich immer wieder mal nach Innen richten, in die Achtsamkeit gehen und sich selbst bewusster werden. Altes loslassen und Neues willkommen heißen. Lassen Sie sich in im Lifebalance.Retreat "Durch Bewusstsein zu mehr Resilienz" inspirieren, was das Leben noch alles zu bieten hat. Wie Sie resilient, voller Energie und sich Ihrer Selbst, bewusst ein wunderschönes Leben führen können. In Gesundheit und Lebensfreude, weil Sie es wert sind!
Persönlich begleitet und geführt von Resilienzberaterin und Coach Barbara Schwab-Melcher.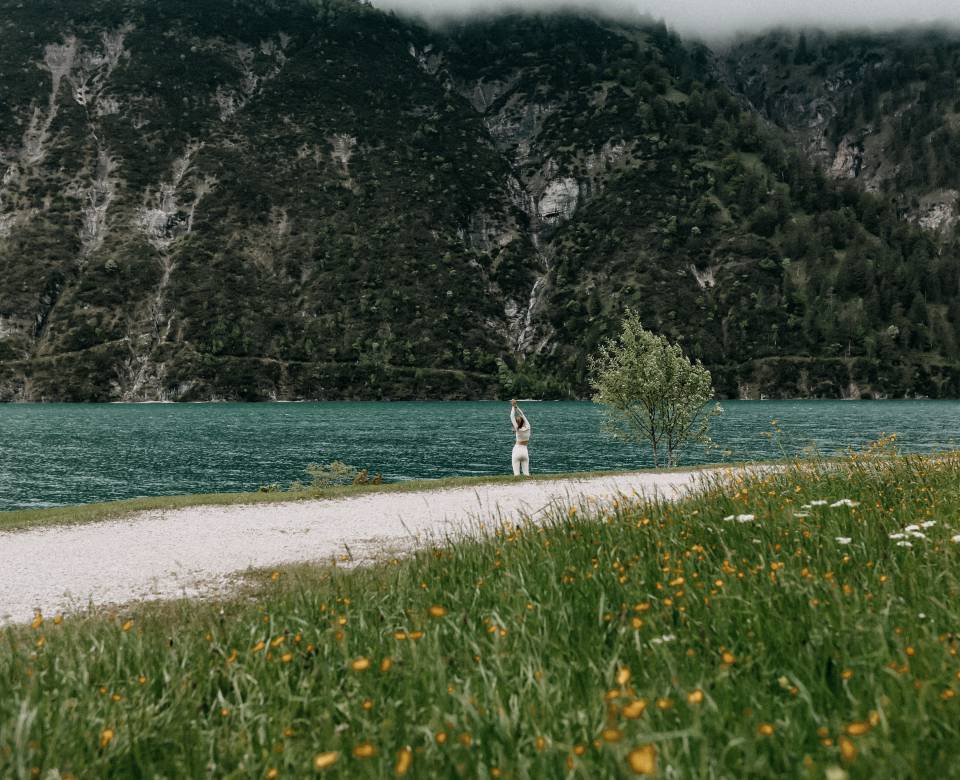 Barbara

Barbara ist in Garmisch-Partenkirchen geboren und liebt und lebt ihre Berufung, Menschen in verschiedenen Lebensbereichen und -themen zu unterstützen. Sie behandelt, berät und begleitet sie auch als Mentorin. Seit nunmehr 18 Jahren leitet sie eine eigene Praxis und vermittelt Menschen in Workshops, Vorträgen, Seminaren und Ausbildungen den Weg zu einem emotional starken und selbstbestimmten Leben.
Bewusst gesunde Auszeit
Pauschalen & Angebote