Attuned. Aware. Alkaline.
Alkaline fasting in Tyrol
"We live in an age of abundance. Wherever we go, we are exposed to new stimuli that we need to process. This relentless overstimulation takes us to our very limits of endurance. For this reason, it is more important than ever to plan for recovery phases in our lives", says Manfred Kraxner, alkaline fasting consultant and your coach during an alkaline fasting break at the DAS KRONTHALER.

At the grounded, yet oh-so stylish ambience of this 4-Star Superior Hotel, embedded in the magical scenery between mountain and lake, you will find a peaceful counterpart to your hectic daily routines. Exactly what you need to redefine your individual pace. To truly let go. To concentrate on the benefits of alkaline fasting.
Much more than wellness. A package that works.


"Alkaline fasting is much more than just a wellness break", Manfred explains. "During this week, you will anchor a new a sense of well-being in your body".

A time-out that is all about your health, at a nature-infused sanctuary in the Alps. Thanks to its stand-alone location at the edge of the forest, the DAS KRONTHALER is the destination of choice for pressing your personal reset button, retreating into your inner self and re-emerging with all your batteries recharged.

Numerous opportunities for physical exercise, the adjacent forest and its biophilia effect, the warm and friendly service, the targeted body treatments, lectures and group discussions as well as the competent, professional guidance provided by your fasting coach Manfred: a perfect package for your guaranteed success.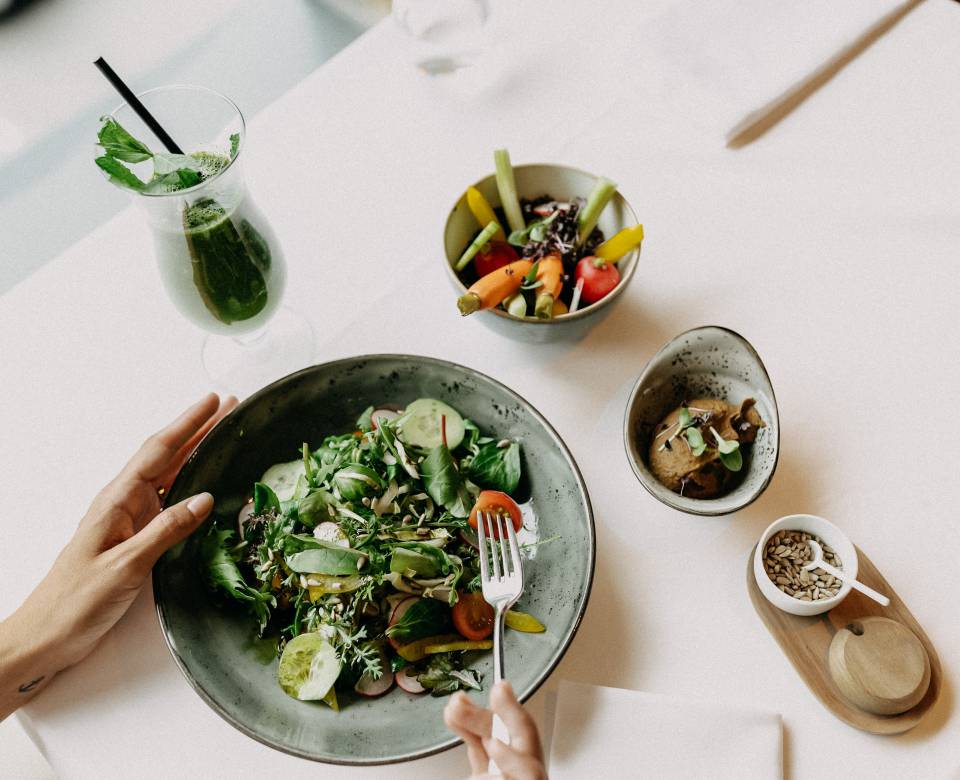 CONSCIOUS HEALTHY TIME OUT
PACKAGES & OFFERS