Food as the source for a happy life
Food.Retreats with Dr. Überall
A healthy, balanced nutrition is good for our body as well as our soul - the entire well-being is positively influenced and leads to a happy personality. The concept of food:MEDICINE by Prof. Dr. Florian Überall deals exactly with these effects of our daily nutrition. It is based on six tastes which can balance an energetic imbalance in the human body.
Healthy nutrition is individual
Tibetan medicine says that a proper diet is individual - based on the personal taste given by the constitutional type. A test makes it possible to determine one's own type and gives simple rules on how everyone can find the most suitable food for themselves and thus achieve a lasting harmonization of the entire organism.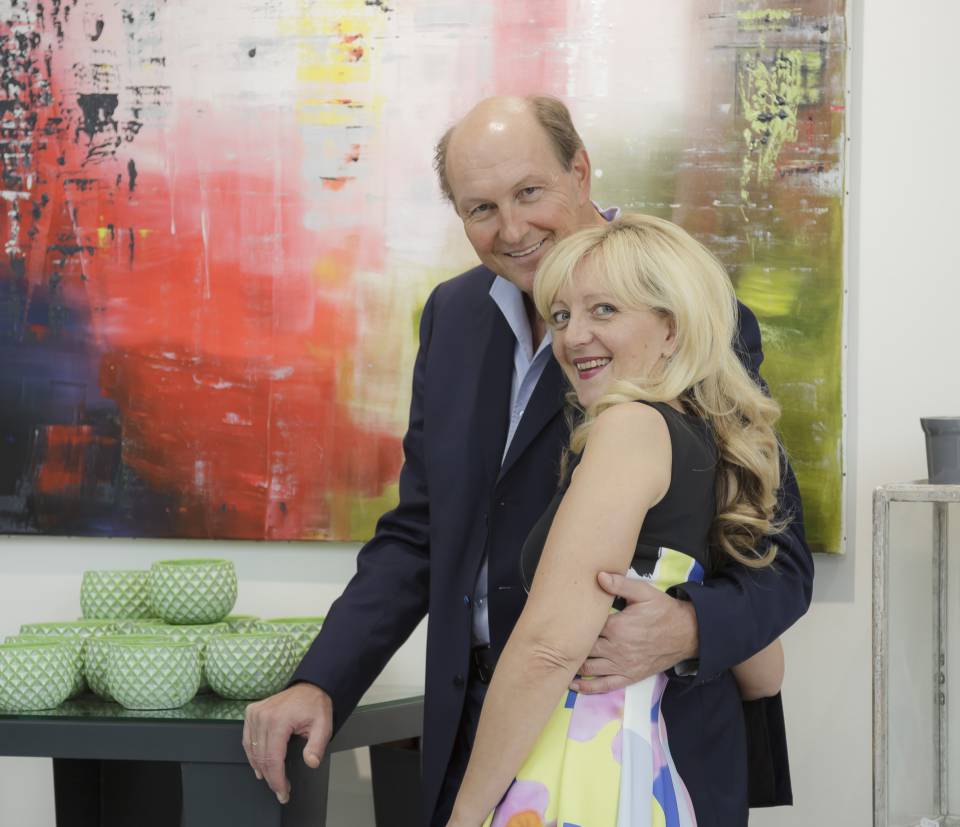 Andrea & Florian Überall

Florian is a habilitated professor in medical biochemistry as well as a book author. He has been working in the research field of "Molecular Cancer Medicine and Tumor Therapy" for three decades and developed the 3-pillar model food:MEDICINE in the field of nutritional sciences. Together with his wife Dr. Andrea Überall he has been managing the Information Center for Tibetan Medicine in Telfs since 1998. He was also a permanent member of the Advisory Board for Traditional Asian Medicine of the Ministry of Health in Vienna for 10 years. Since 2016 he has been running his own consulting practice for food:MEDICINE in Innsbruck together with his daughter Mag. Sonja Stampfer.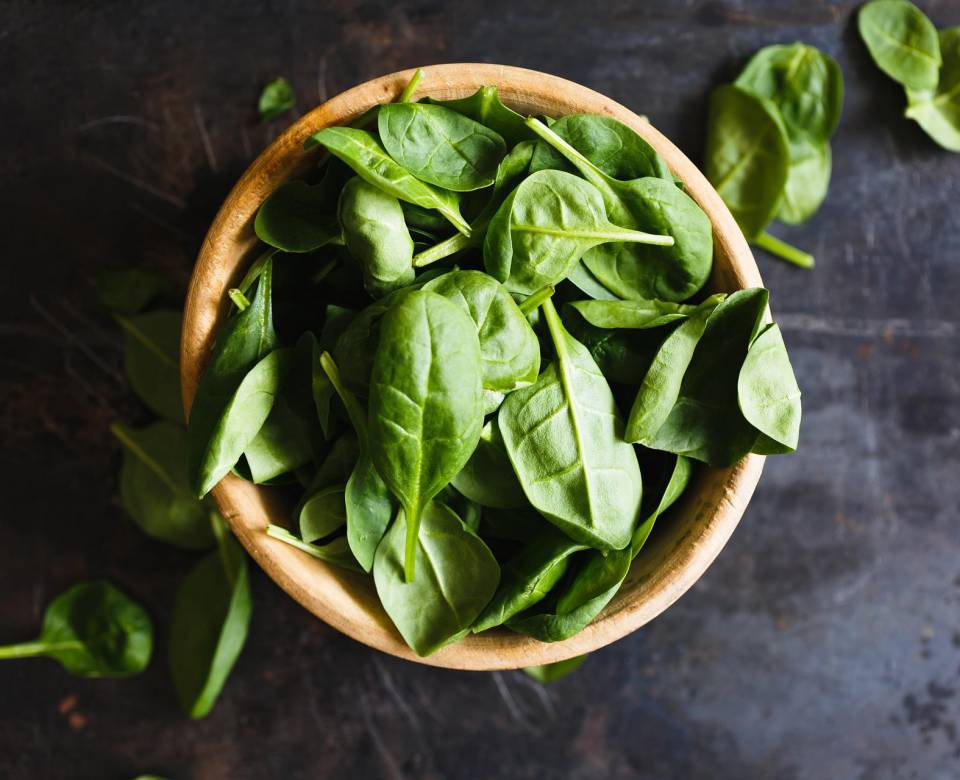 Food as an important impulse
for body & mind.
Food:Medicine at DAS KRONTHALER
The path to a long-term health
Food as a stimulator
Numerous nutrition trends and diets are mainly focused on body cleansing and detoxification. These two quite important factors for a healthy lifestyle get extended at DAS KRONTHALER by a high-quality culinary. Healthy conscious enjoyment instead of renunciation. The DAS KRONTHALER cuisine becomes an essential stimulus for physical health.
For body and mind
A combination of Tibetan body exercises, selected movements, deep relaxation and proper nutrition create the unique FOOD.RETREATS at DAS KRONTHALER. In the new Cooking.Lounge, participants learn more about the production of dishes and ignite completely new taste sensations for inner peace.
Lasting approach
The food:MEDICINE by Dr. Florian Überall combines ancient knowledge with new findings of modern nutritional biochemistry. It focuses on the individually tailored choice of food and the healing power of conscious nutrition. While conventional medicine has become a prescription medicine, food:MEDICINE tries to offer a sustainable approach in choosing food, even before disease occurs.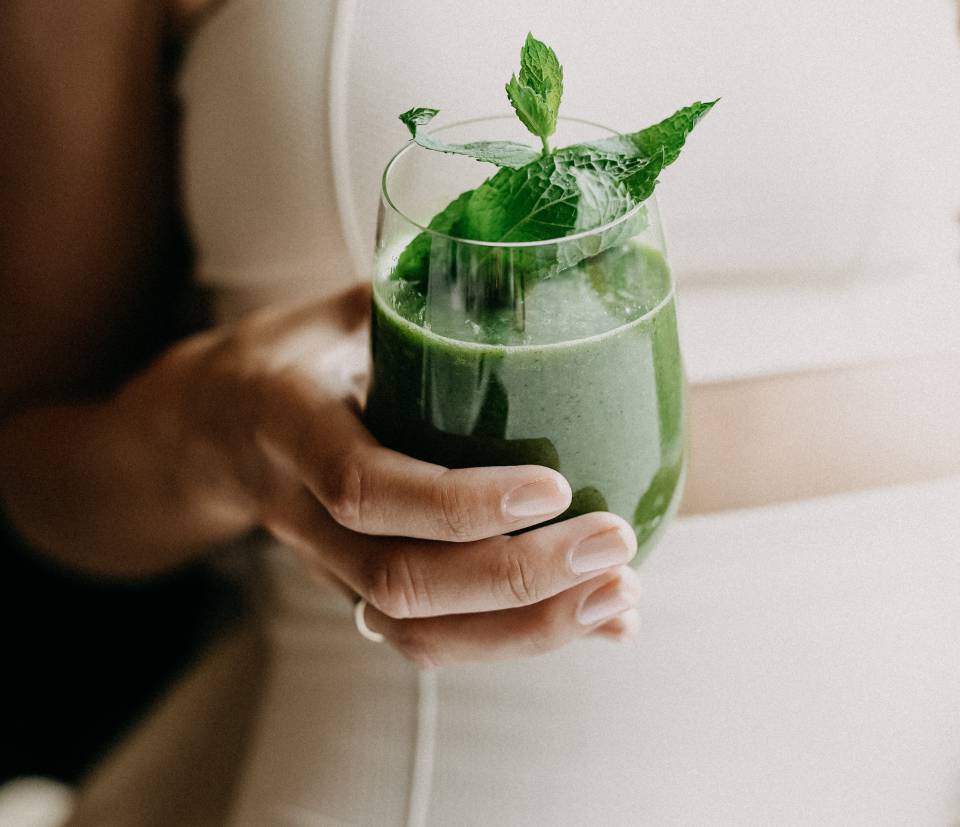 Termine & Informationen
FOOD.RETREATS
Listen to your own body and heal yourself. Unmask nutrition traps and change your eating habits. Tailored to the four seasons, guests at DAS KRONTHALER experience retreats together with authors and nutrition coaches Univ. Prof. Dr. Florian Überall, Dr. Andrea Überall and Mag. Sonja Stampfer, all according to the concept: "Let food be the source of your happy personality.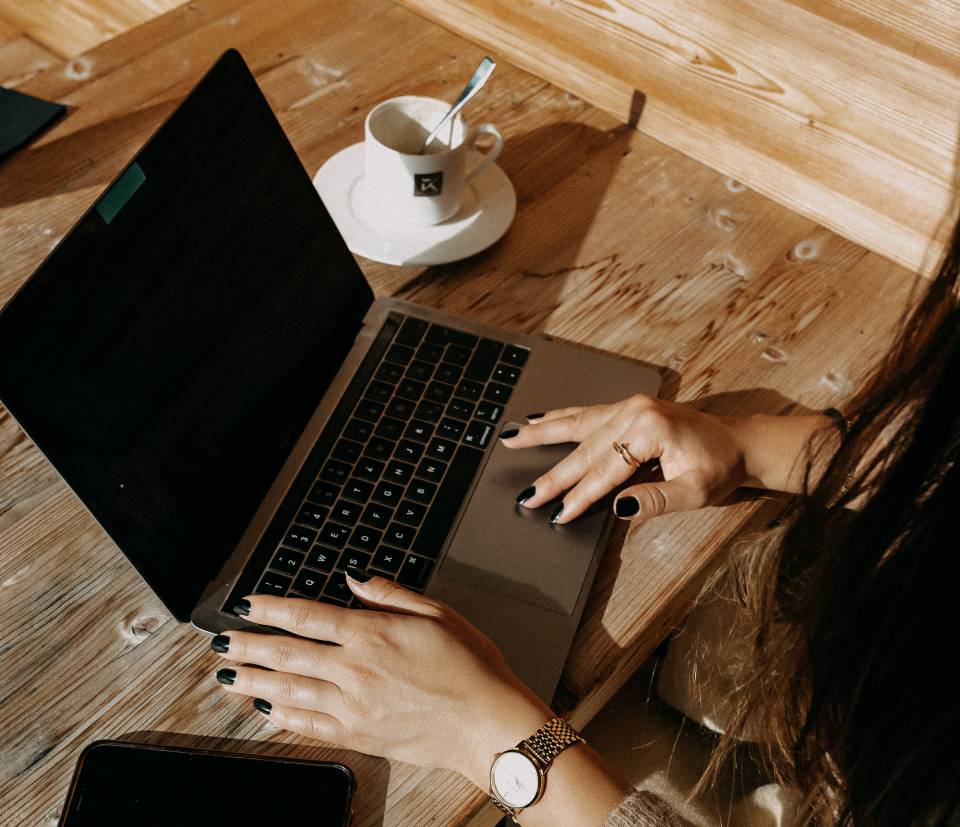 Impulse lectures
In addition to his retreats, Dr. Florian Überall shares his broad knowledge with interested guests in several impulse lectures in the ambience of the BAR HimmelNAH 999. You can find the dates & further information at Experiences & Events.
Conscious and healthy time out
Our Food.Retreats